Faculty & Staff
Full-Time Faculty
Carlos Landa - Professor of Art
Email: Carlos.Landa@Lonestar.edu
Phone: 936.273.7271
Office: A-200B
Website: Faculty Website
Degrees: Courses: Art Appreciation, Drawing
Mead McLean - Department Chair of Art and Humanities
I want my students to be as versatile as possible when they finish class. In art appreciation, I want people to think critically, describe accurately, and interpret based on the reality of what they see. In drawing and design, the basic concepts I work from--structure, composition, form--should be applicable to any art career from design to animation.
With art, as with any difficult task, you reach a point where you seem to not be progressing. Your knowledge may feel stagnant and your drawings may feel repetitive, but you keep going anyway because you want that skill more than anything. Eventually you realize that you only fail if you give up completely and that all that time spent on the plateau can be fun if you learn to enjoy the view.
Email: Mead.L.McLean@Lonestar.edu
Phone: 936.273.7447
Office: A-200F
Website: http://www.meadmclean.com
Degrees: B.F.A, M.F.A. in Painting, Savannah College of Art & Design
Courses: Art Appreciation, Art Appreciation Honors, Online Drawing, Online 2-D Design
Tommy Taylor - Assistant Professor of Art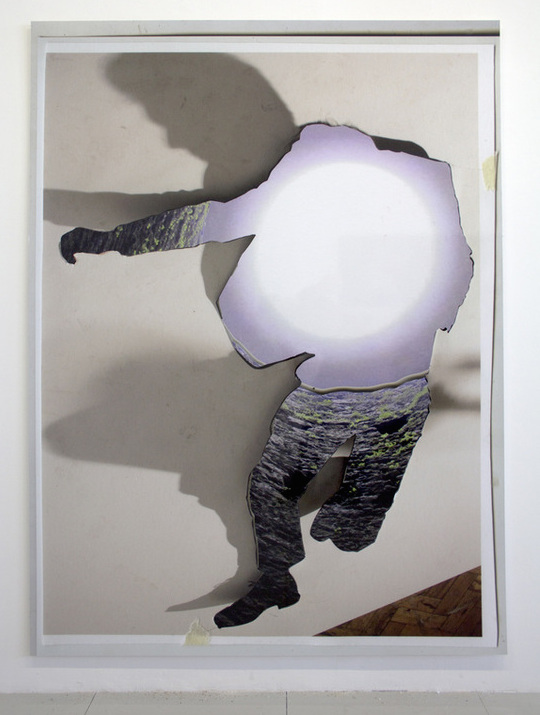 I help students delegate their life experiences with art so that they can process, execute, and move on. To do this efficiently students need to understand as clearly as possible what is expected of them. I make sure everyone learns each other's names in the first 20 minutes on the first day of class. This keeps the class and myself sharp and present with each other from the very beginning. This accountable group dynamic helps build trust so that they not only hear but understand when I remind them that "you are each other's greatest resource beyond this classroom and art school. Remember, that the art world is made of people." In sum, my goal is that students understand how personal experience through hard work, self-discovery, and collaboration connects the world with ourselves through an identity in art making.
Email: Thomas.A.Taylor@Lonestar.edu
Phone: 936.273.7201
Office: A-200D
Website: http://www.tommytaylorart.com
Degrees: B.F.A. University of Tennessee, M.A. University of Iowa, M.F.A. Goldsmiths College
Courses: Art Appreciation, 2-D Design, Painting
Robby Wood - Professor of Art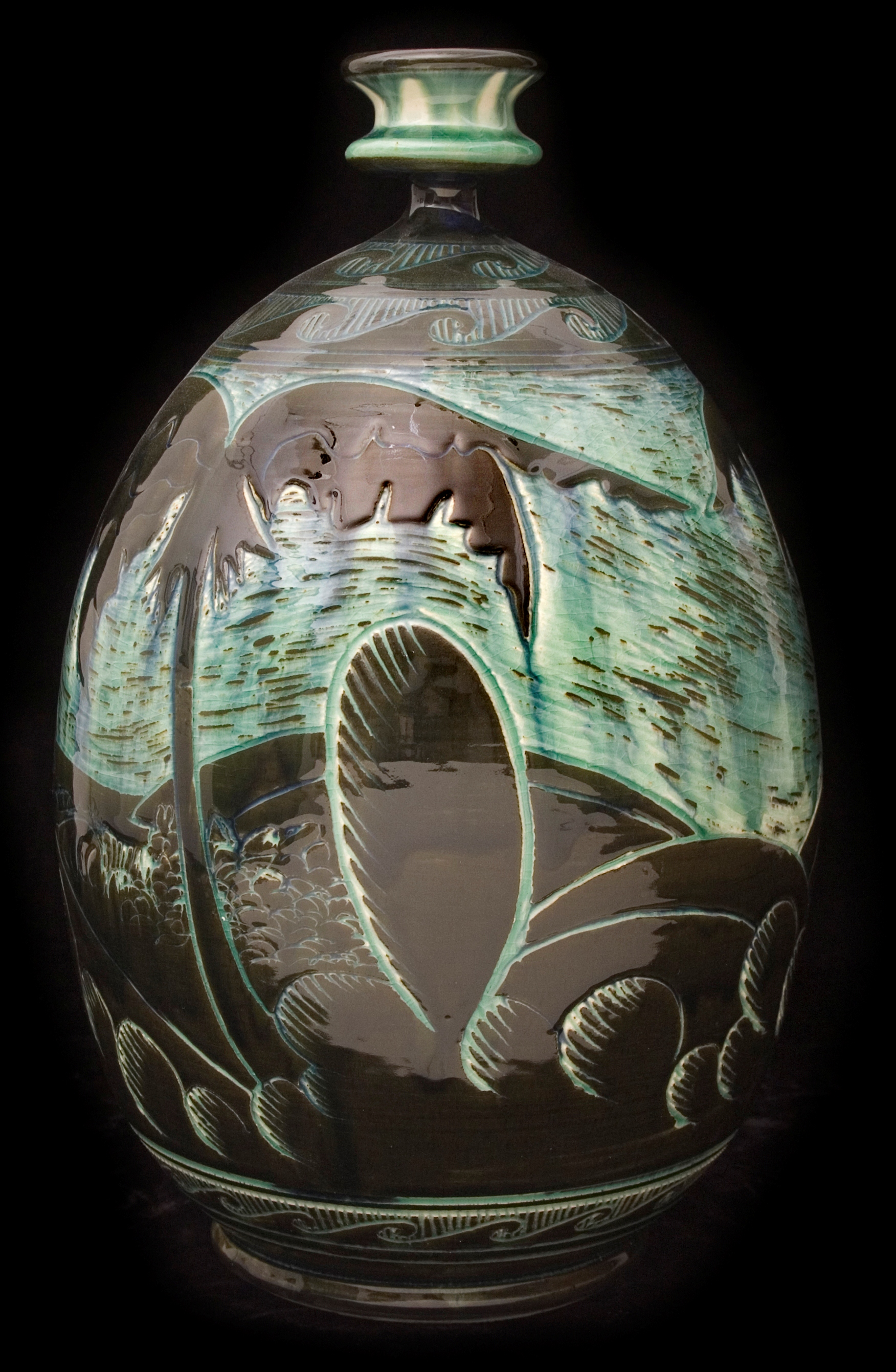 I believe artists must create, and by doing the process enough, good things will happen.
Email: Charles.R.Wood@Lonestar.edu
Phone: 936.273.7064
Office: A-200M
Website: Faculty Website
Degrees: M.F.A. The California State University Fullerton
Courses: Art Appreciation, Ceramics
Part-Time Faculty
Diana Brown
Lenard Brown
Scott Bruce
Richard Carnley
Mary Castagna
Amber Chiozza
Lauren Christlieb
Robin Griffith
Katrina Kelly
Joan Laughlin
Brandon Lee
Shelly Murney
Laura Napier
Jonathan Read
Ashley Sheffield
Linda Woodward
Valerie Yaklin-Brown
Staff
Kerri Steen - Staff Assistant II
Email: Kerri.G.Steen@Lonestar.edu
Phone: 936-271-6246
Office: A-200