Center for Leadership, Academic and Student Success (CLASS)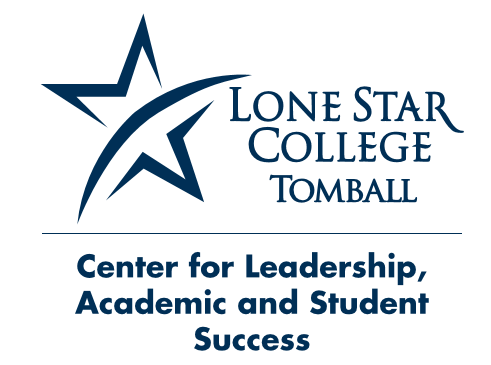 The Center for Leadership, Academic and Student Success (CLASS) is open to all students.

Overview
To support the increase of Hispanic and Underrepresented student enrollment at Lone Star College-Tomball, the Center for Leadership, Academic and Student Success (CLASS) was created with the financial support of an HSI Title V Grant provided by the Department of Education in 2016. Under the Office of Strategic Initiatives, CLASS will support students, faculty, and staff through various programs that engage, develop, and promote student success.
Mission
The Center for Leadership, Academic and Student Success supports the Lone Star College mission of providing comprehensive educational opportunities and programs that enrich lives. CLASS is committed to identifying, developing, and providing uniquely tailored services that expand educational opportunities, enhance academic success, and holistically develop Hispanic and Underrepresented students.
Vision
In support of the Lone Star College vision, CLASS will support an increasingly diverse student population, by offering purposeful and intentional services that support students from application to graduation or vocation. Being a focal point for student success, CLASS will continue to collaborate and support others committed to the awareness and success of these students. As a result, the Center for Leadership, Academic and Student Success will be the preeminent leader for the development and implementation of best practices for the advancement of Hispanic and Underrepresented students across community colleges.
Values
The Center for Leadership, Academic and Student Success incorporates the following values in everything we do:
Respect - We respect each student and foster growth in a diverse and inclusive community.
Excellence - We strive for excellence in all endeavors as individuals and a department.
Empower - We support students with necessary resources to cultivate innovative leaders.
Community - We create partnerships within our institution and community for the betterment of our students.
Service - We enhance our community through student led, staff supported, service projects.
Leadership - We are committed to the advancement of Hispanic and Underrepresented Students.
Support CLASS
Please consider supporting the Center for Leadership, Academic and Student Success through a generous contribution to the Lone Star College-Tomball HSI Title V Program Endowment at Lone Star College Foundation. When you support this endowment, your gift is matched dollar for dollar doubling your impact on student success.

To give online, please click on the button below, or mail a check to LSC Foundation, 5000 Research Forest Dr., The Woodlands, TX 77381, Memo: HSI Title V Endowment LSC-Tomball. For more information on your giving options, please contact the Lone Star College Foundation at (832) 813-6636 or Foundation@LoneStar.edu or Magdalena Mendoza at Magdalena.Mendoza@lonestar.edu.

Lone Star College has been named a
Top 100 College for Hispanics by Hispanic Outlook

Lone Star College-Tomball a designated Hispanic Serving Institution (HSI), qualifies to compete and receive HSI grants from the U.S. Department of Education.
In 2016, Lone Star College-Tomball was awarded a 5 year, $2 million Title V HSI grant in order to expand educational opportunities for Hispanic and other underrepresented student populations. The Title V grants enable colleges to expand and enhance their academic offerings, program quality, and institutional stability.
Through the Title V Grant, Lone Star College-Tomball seeks to address three significant concerns:
First time in college students do not have the requisite skills to successfully persist to degree attainment.
There is a lack of opportunities for professional development for faculty and staff that increase awareness of the diverse needs of Hispanic and low income students and prepare faculty with teaching strategies that lead to student success.
Decreases in revenues combined with increasing need for services prohibit LSC-Tomball from making necessary changes to improve student success rates.
The Center for Leadership, Academic and Student Success (CLASS) will organize and implement all Title V grant initiatives at LSC-Tomball.
Funding Request Form
If you would like to request CLASS (Title V) funding, for an upcoming project please fill out the Funding Request Form. For Funding Request Form returns or questions about the process, please contact Katherine Hernandez: katherine.hernandezgonzalez@lonestar.edu or 281.357.3632.
CLASS Contacts
Located in W-103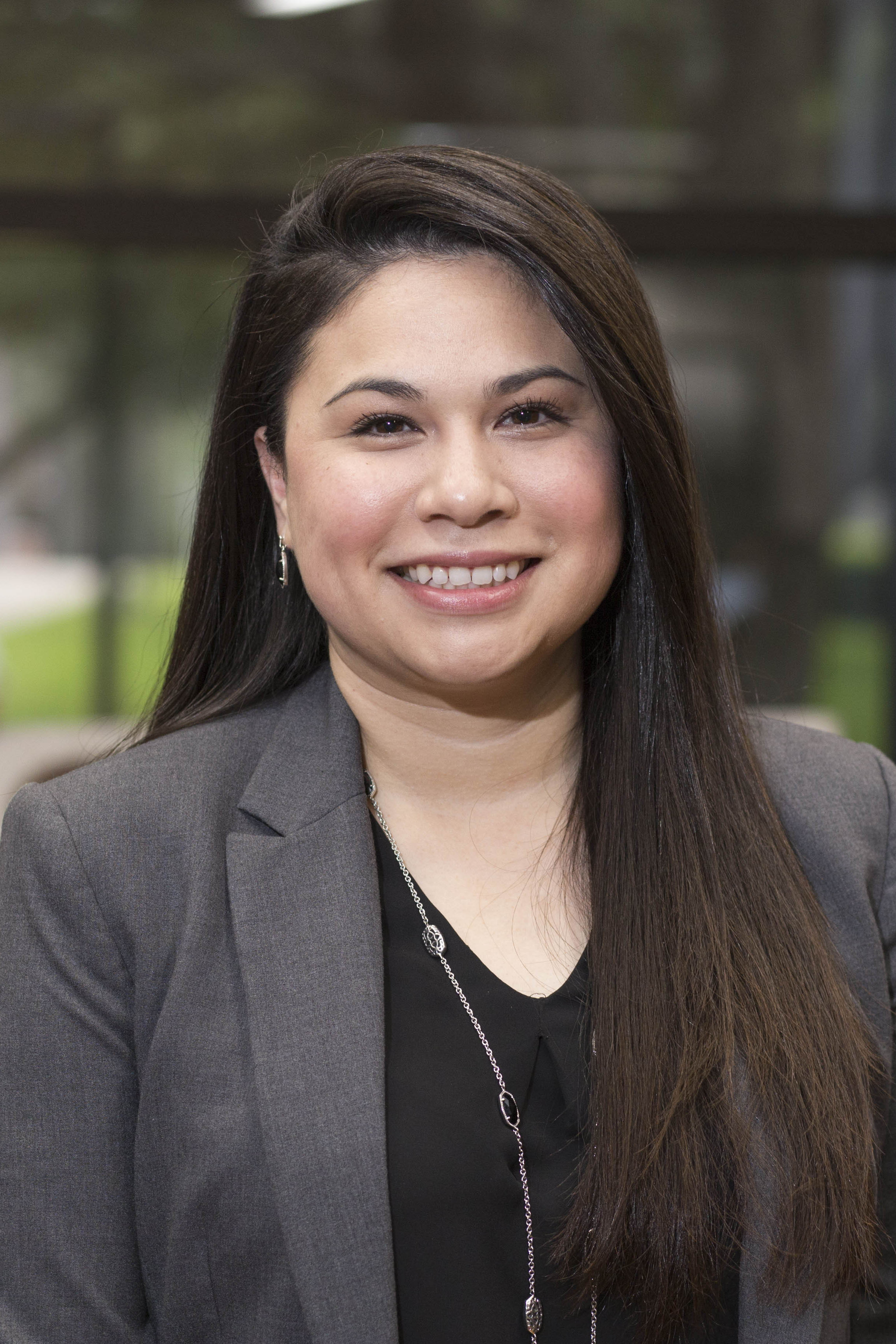 Magdalena Mendoza-Starck
Director
281-351-3357
---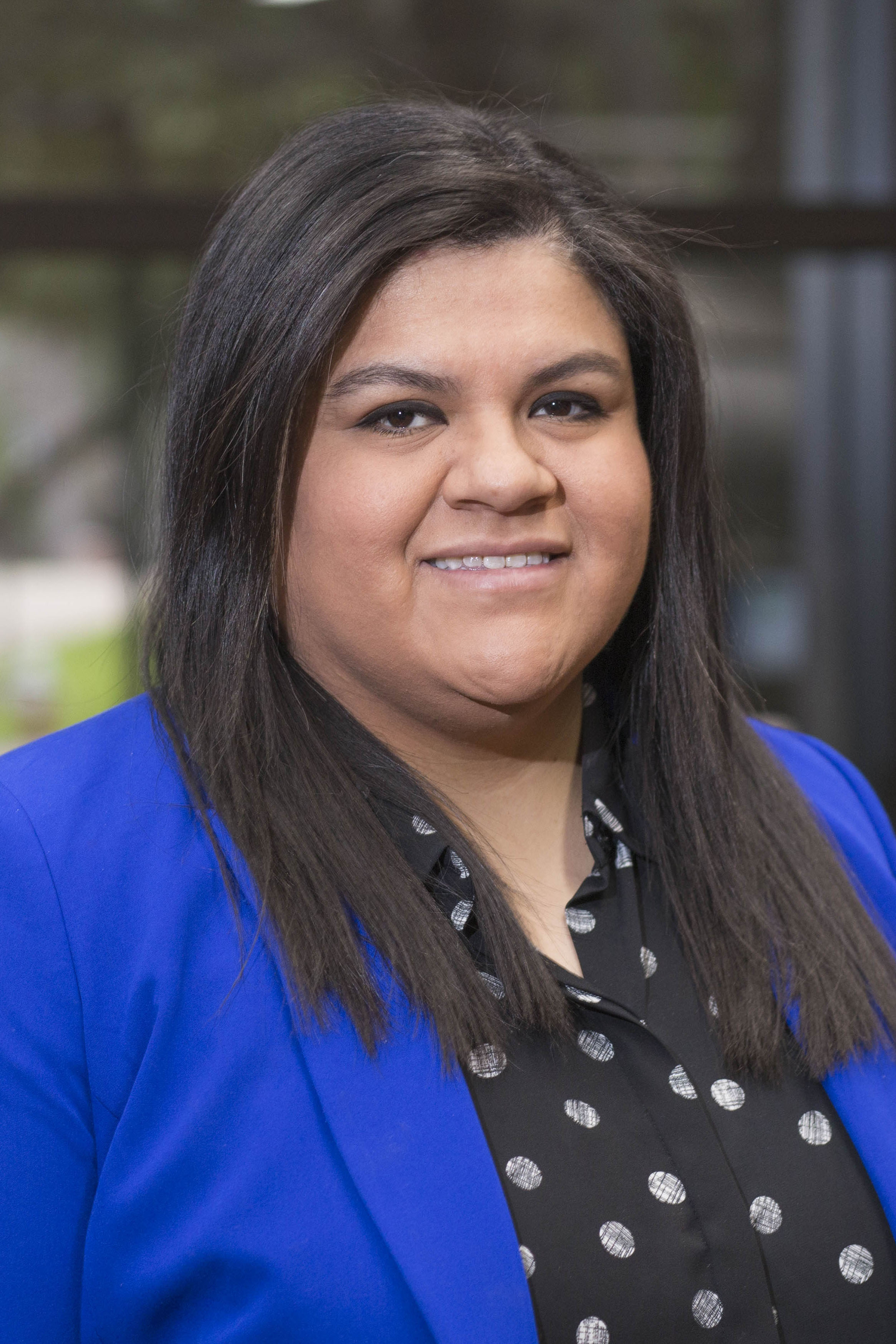 Brenda Fernandez
Advisor II
281-401-1821
---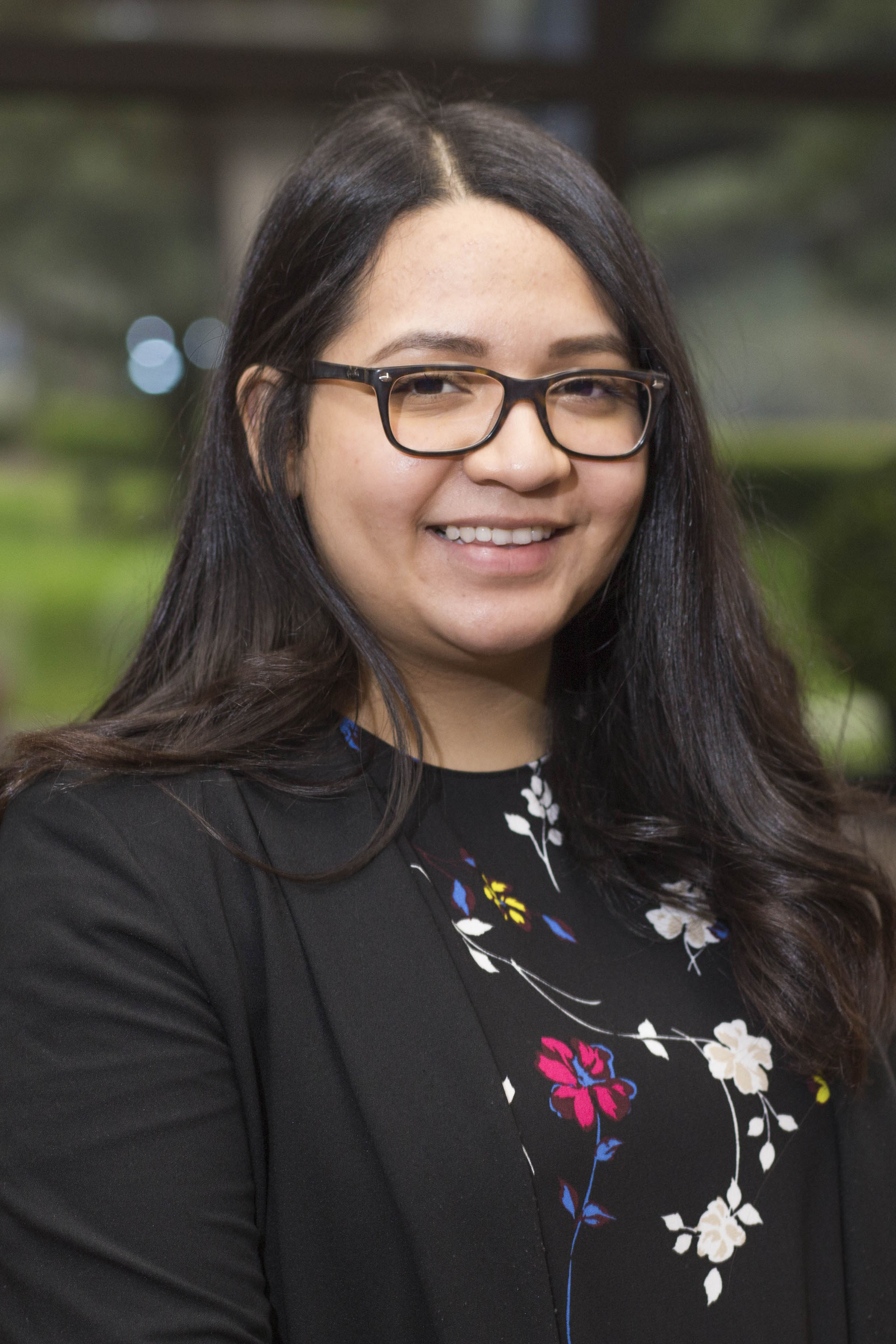 Daniela Cortez-Guerra
Outreach Coordinator
281-655-3613
---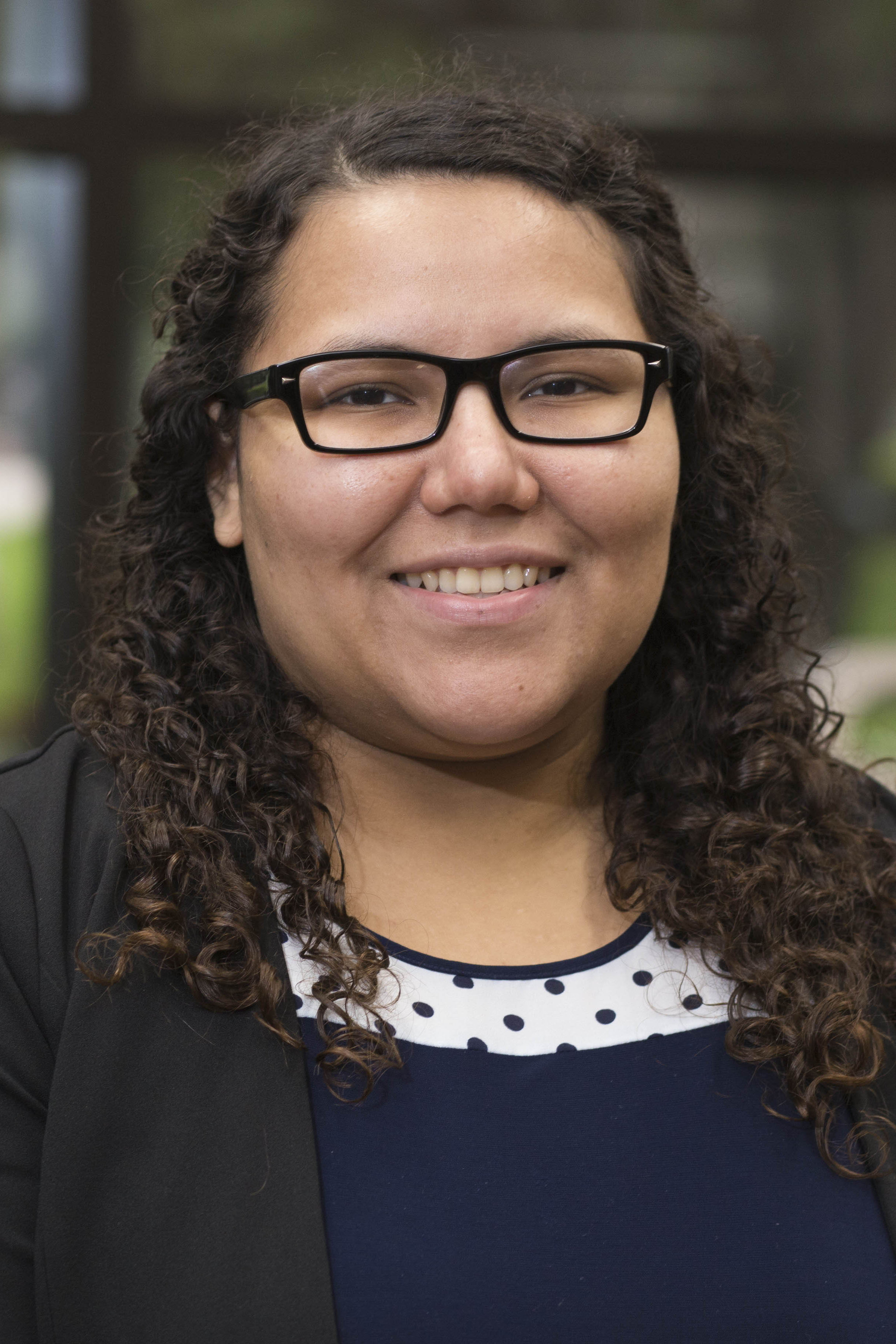 Katherine Hernandez
Staff Assistant II
281-357-3632
---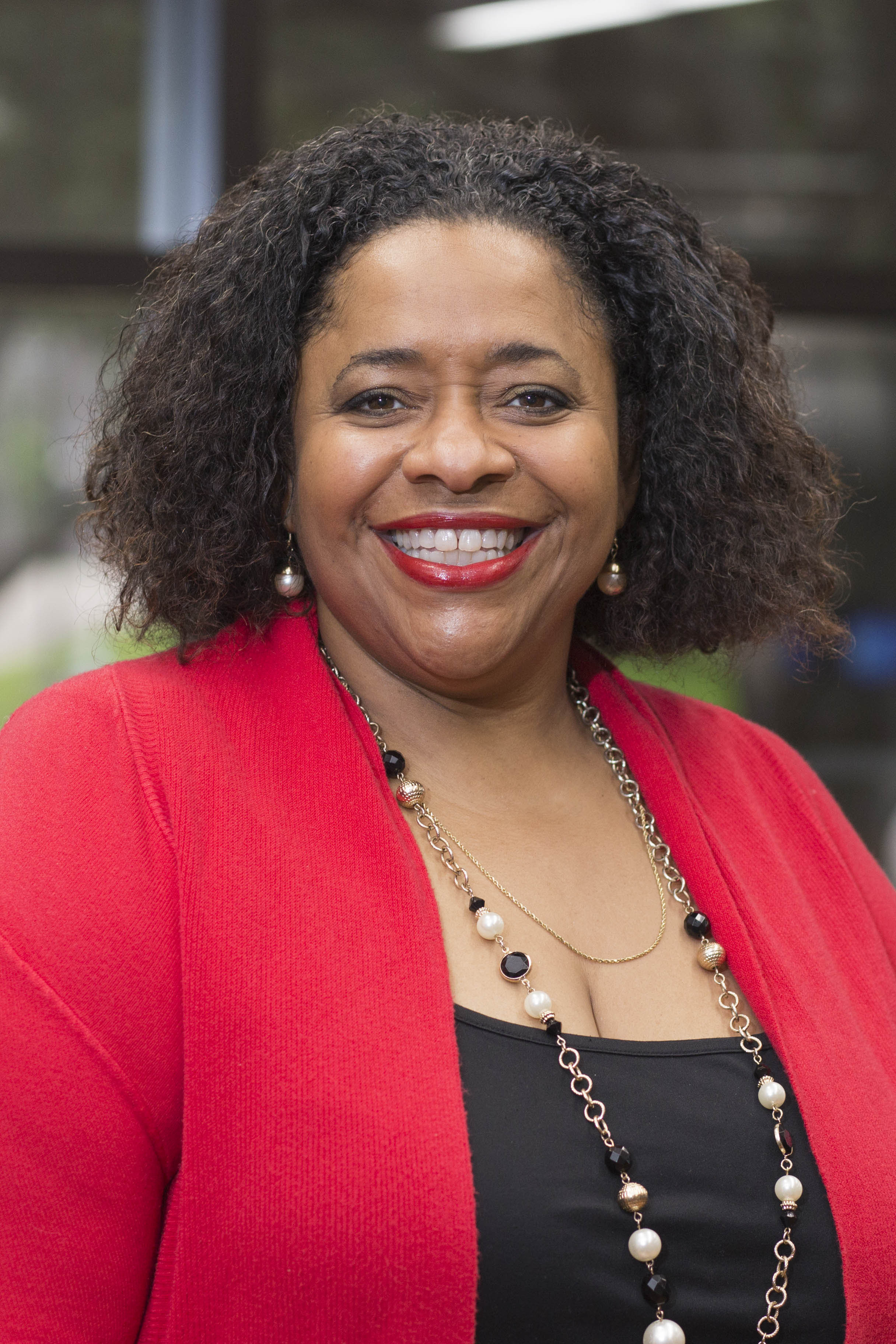 Professional Development Coordinator
281-351-3375
---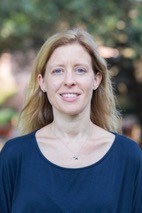 Caroline Jamroz
Faculty Fellow
281-357-3690
---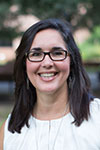 Gloria Maristany
Faculty Fellow
281-401-1803
---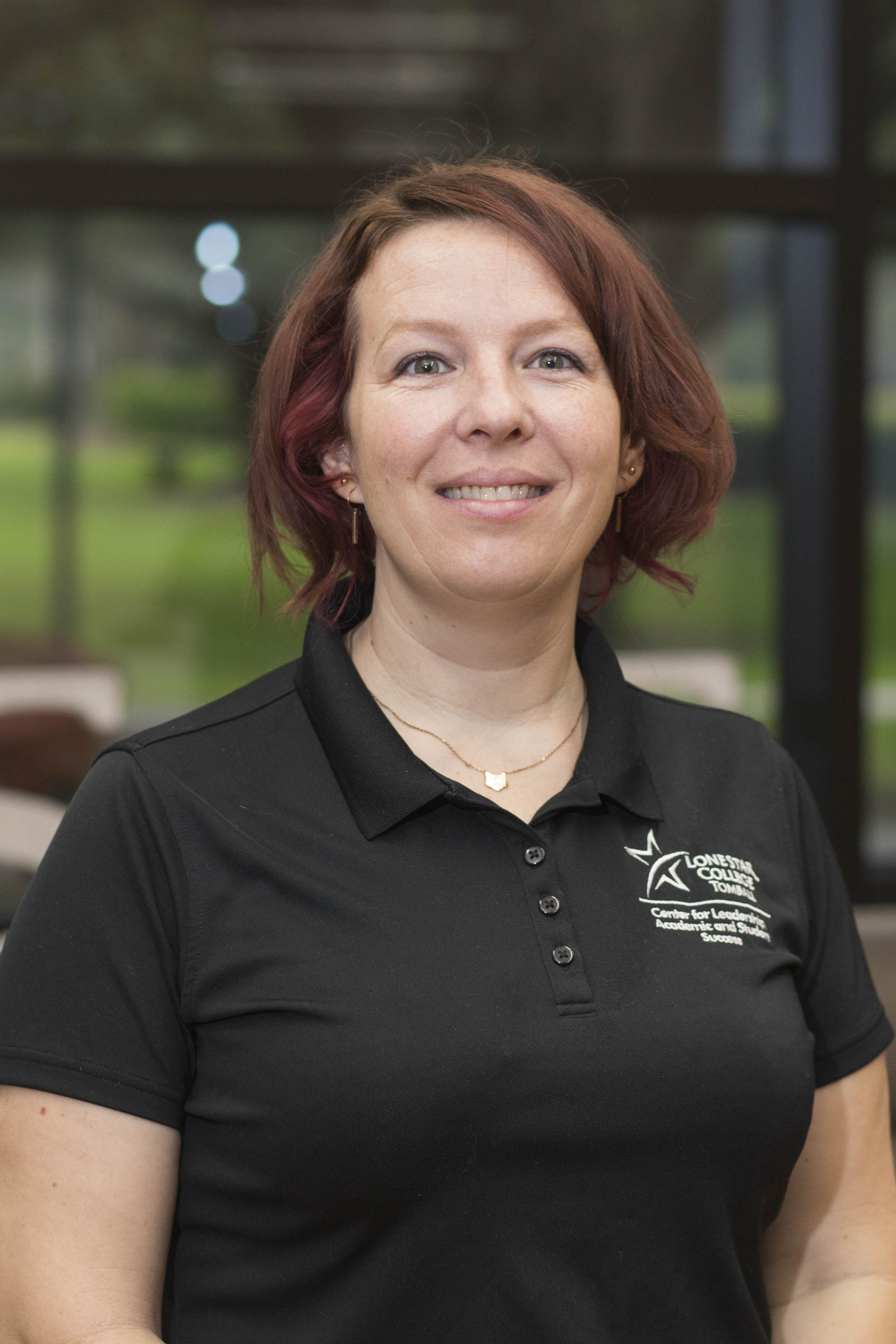 Jacquline Burrows
CLASS Ambassador
---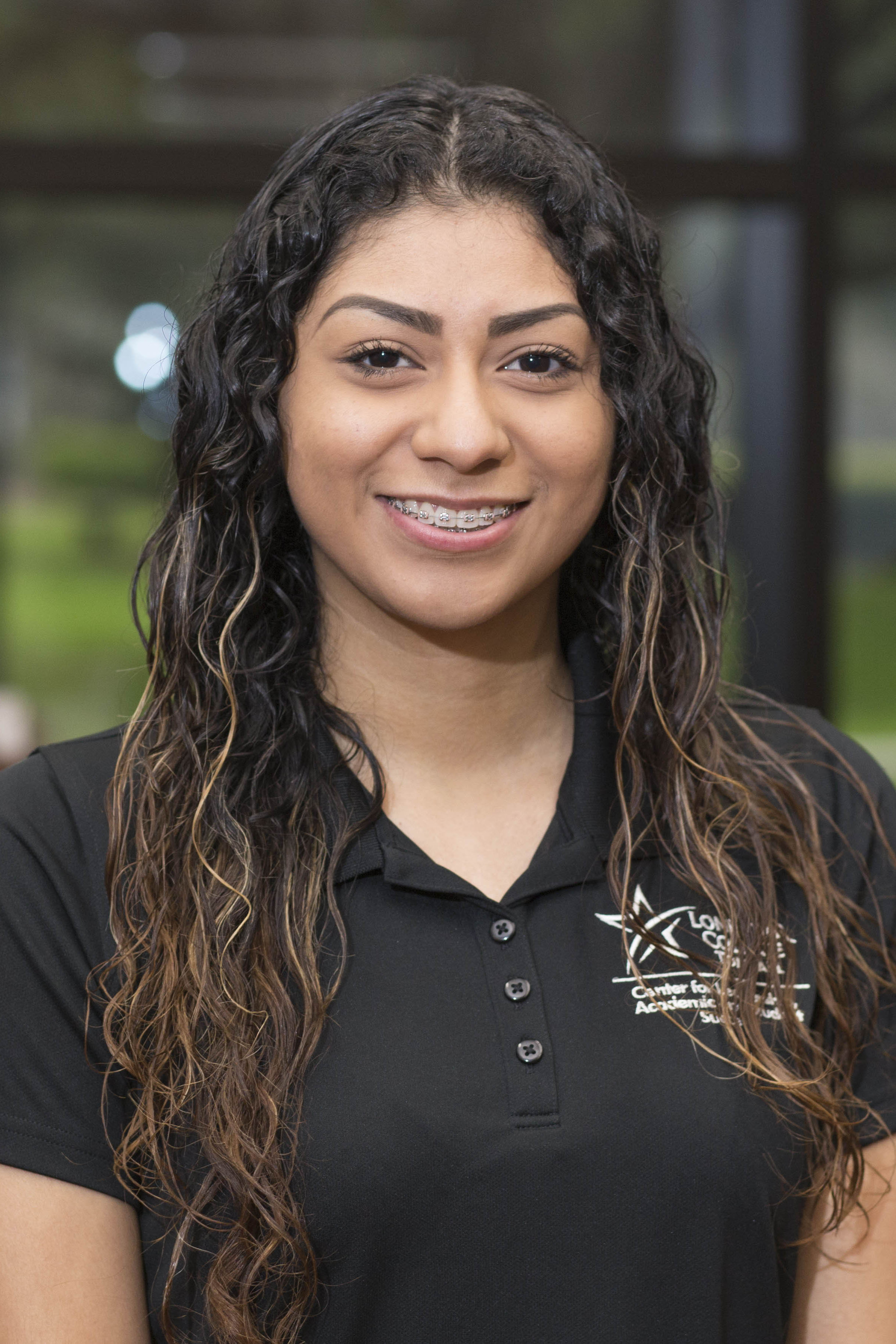 Jasmin Maradiaga
CLASS Ambassador
---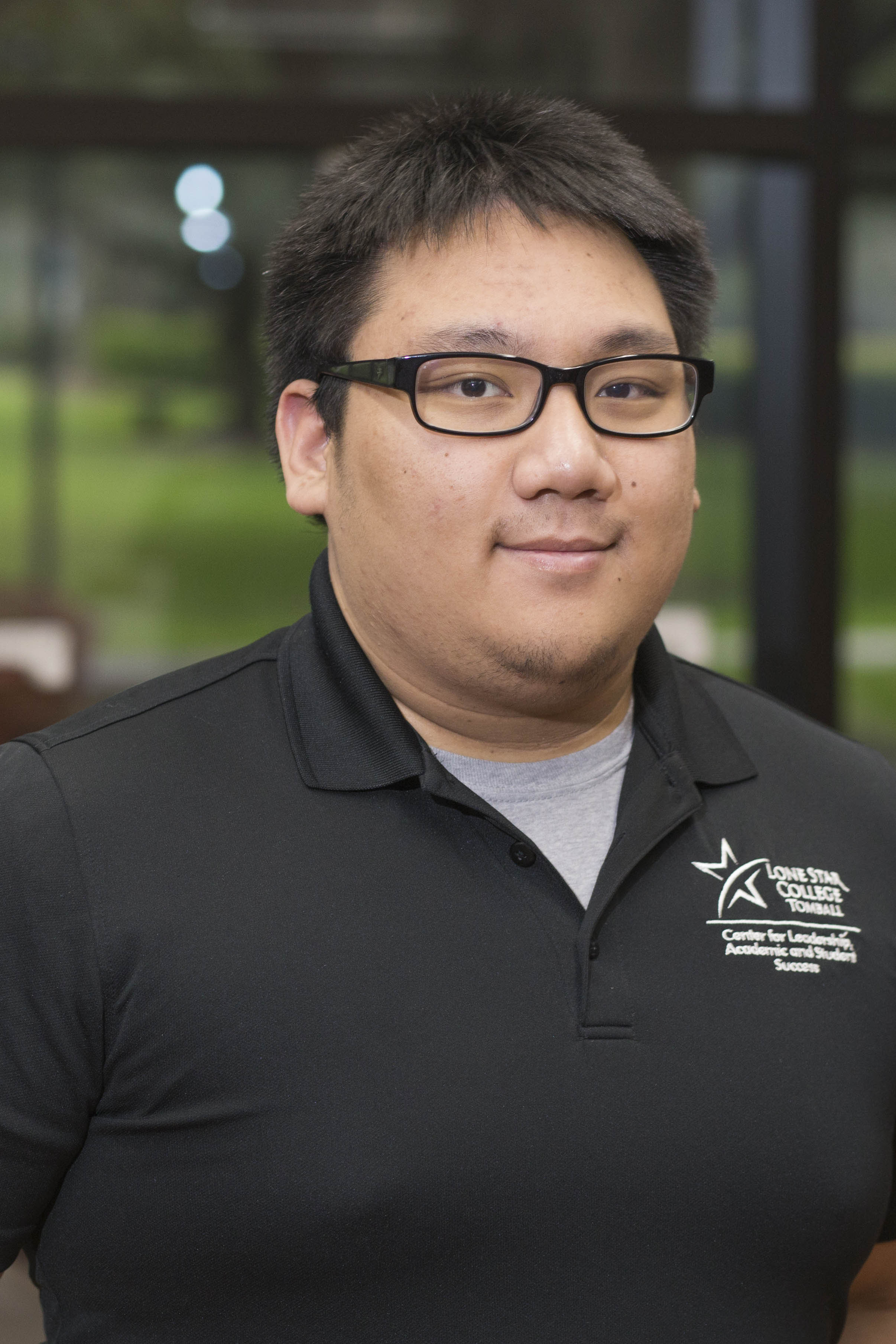 Kevin Le
CLASS Ambassador
---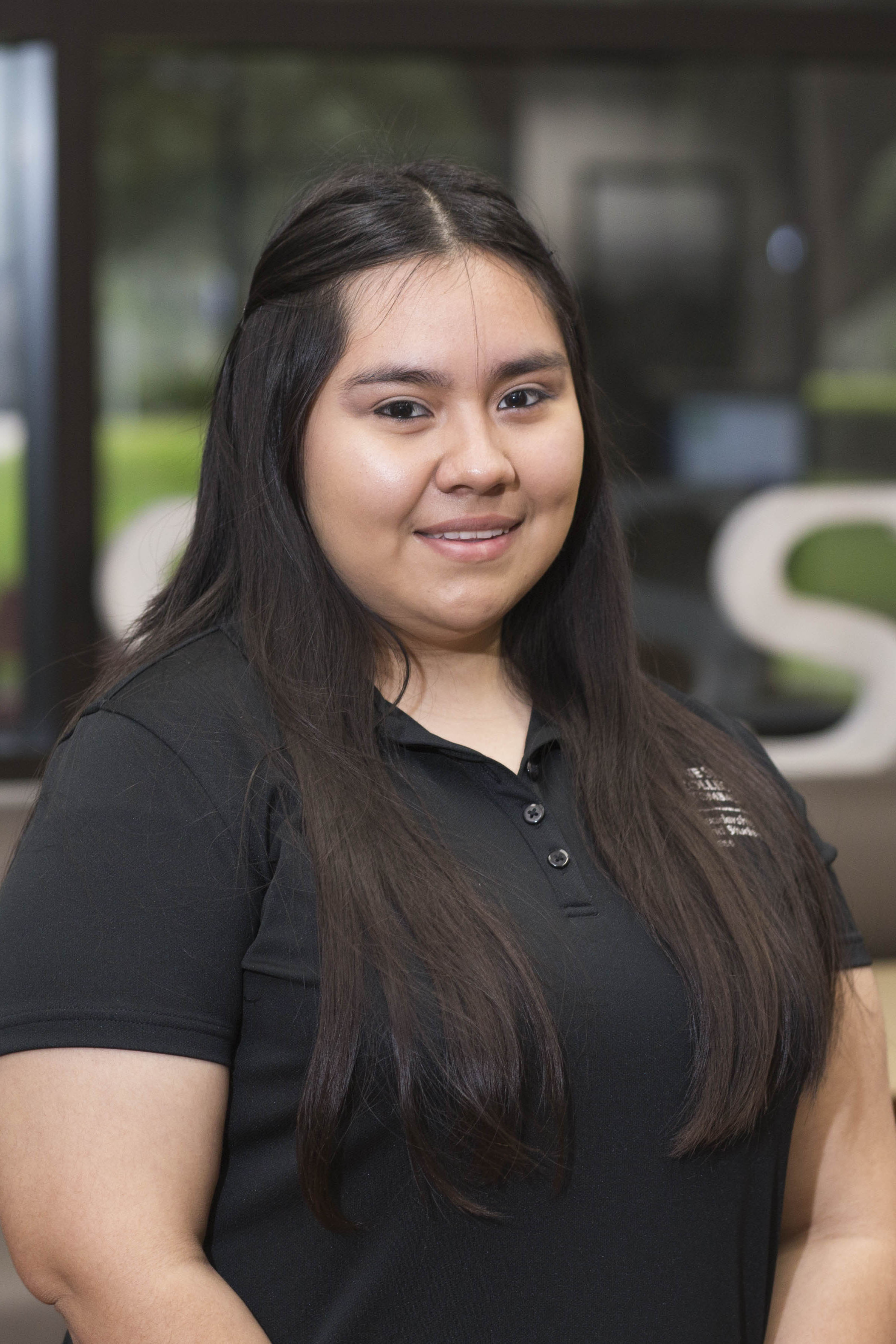 Sarahy Ramirez
CLASS Ambassador