Creative and Strategic Initiatives
The Creative and Strategic Initiatives (CSI) team focuses on the creative and technical aspects of Organizational Development. We are committed to supporting the development of programs and training that build employee capabilities by leveraging media and technology to improve performance and maximize talent within our organization.
Creative and Graphic Support
Supporting the needs of all services and programs within Organizational Development, the Creative and Strategic Initiatives team includes graphic, animation and video professionals who offer creative solutions for promotional design and material.
Technical Training
Technical Training offers opportunities surrounding the use of technology, which include, but are not limited to, all aspects of Microsoft products, Adobe products and technical tools such as WebEx, Google, iPads/Tablets, and more. These training opportunities are researched and designed to meet the needs of both faculty and staff and are delivered in-house by technical training professionals from across Lone Star College through classroom and webinar delivery.
On-Demand Training
The Creative and Strategic Initiatives team works with subject matter experts across Lone Star College to develop in-house on-demand trainings specific to Lone Star College processes and policies. This allows access to training at the time it is needed.
In addition, we provide access for all employees to www.Lynda.com, an online, on-demand library of trainings. This online library includes courses for all levels covering technical skills, creative techniques, business strategies, and more, from experts who are passionate about what they do.
Online Registration and Tracking
MyWorkshops is the tool utilized for online registration and tracking of learning and development for Lone Star College employees. This tool allows users to login and register for offerings from across Lone Star College. It also allows supervisors to view their employees' registrations for learning opportunities.
Analytics
The Creative and Strategic Initiatives team reports on the current Organizational Development programs through evaluations, program reviews, and other data collection methods. We are continuously looking for new and innovative ways to serve our employees using their feedback as a guide.
Mission
Connect organizations, people, strategy, and processes to enrich the culture of Lone Star College by empowering its members.
Purpose
Cultivate partnerships that maximize employee and organizational development to ultimately support student success.
IDEAS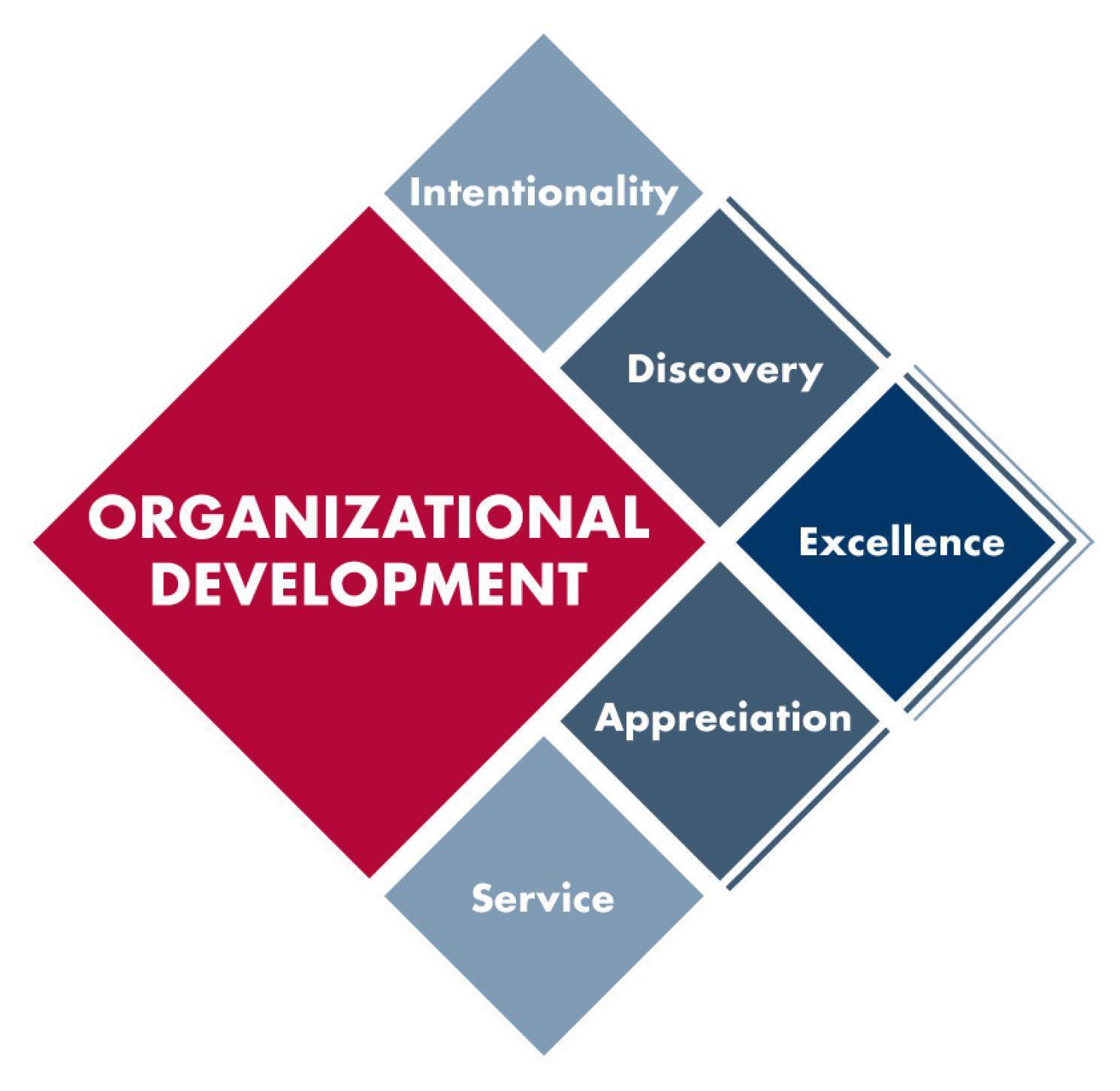 Questions?
For more information, email
SO-OrganizationalDevelopment
@lonestar.edu.