Our Team
Our Team
We're here to help! Feel free to contact us if you have any questions.




Brittany Lang
Coordinator, Leadership Development
832.813.6869

Toni Moore, M.S.
Coordinator, Organizational Development
832.813.6815


Janeen Fagbemi
Multimedia Designer Tech II
832.813.6593


Ericka Landry, M.Ed.
Director and Faculty Fellow Higher Education Teaching Institute
832.813.6219

Mission
Connect organizations, people, strategy, and processes to enrich the culture of Lone Star College by empowering its members.
Purpose
Cultivate partnerships that maximize employee and organizational development to ultimately support student success.
IDEAS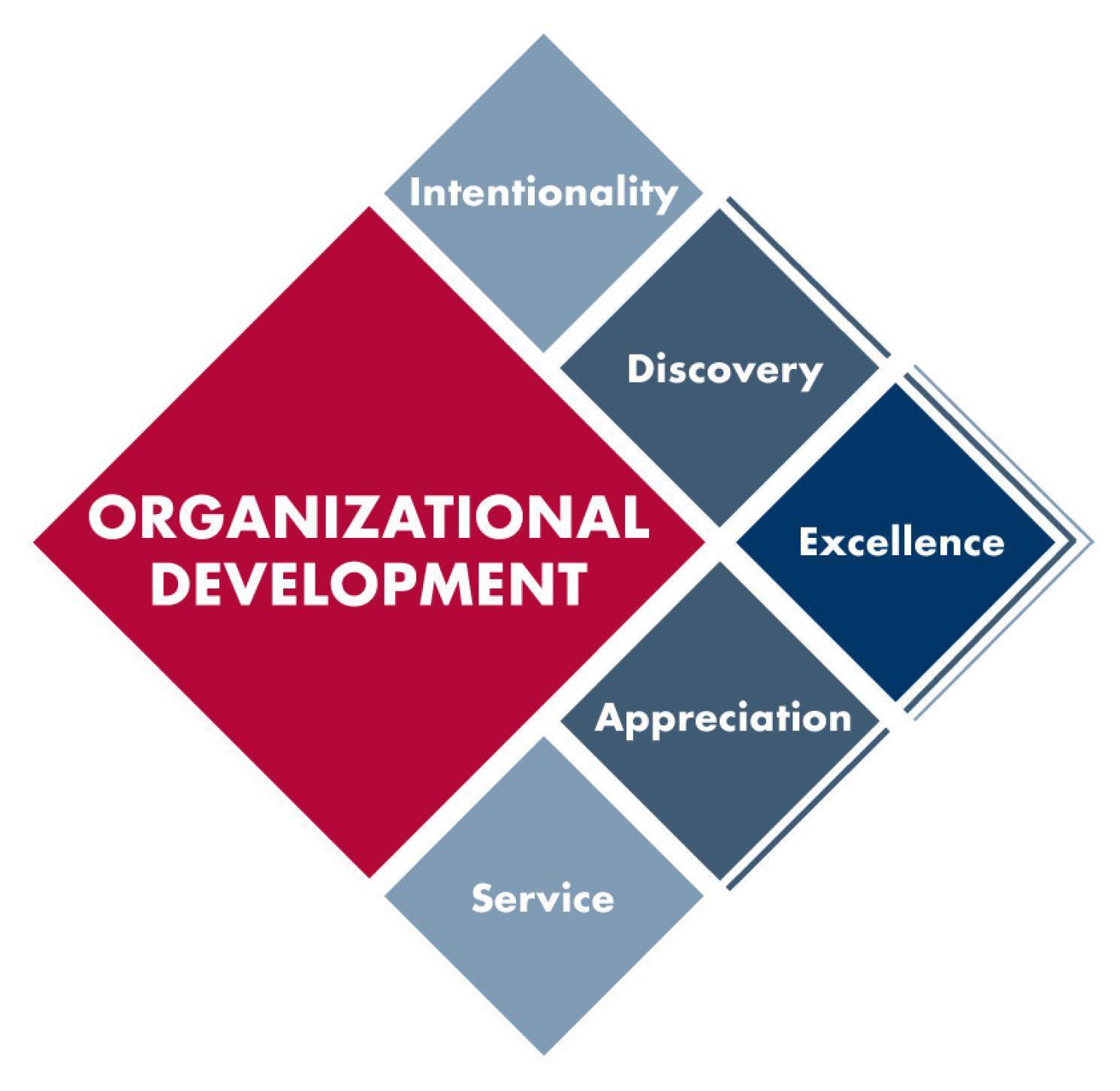 Questions?
For more information, email
SO-OrganizationalDevelopment
@lonestar.edu.