LSC-CyFair Drama Department
Drama Program Mission Statement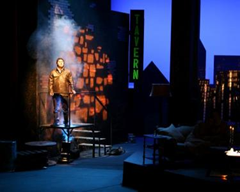 The ultimate mission of the LSC-CyFair College drama department is to provide theatre students with a wide variety of performance and technical experience. In doing so, we strive to foster creativity, critical thinking, excellence and professionalism within the scope of practical theatrical experiences. By exposing students to a wide spectrum of topics, themes, models, styles, periods and traditions, we provide them with theatrical experiences that supports well-rounded development and marketable skills within the profession. In addition, the theatre aims to provide quality theatre productions of a thought provoking, challenging and entertaining nature for the community.
Our drama program trains students in characterization, movement and vocal production. In addition to theatre classes, students may participate in a variety of full length productions (dramas, comedies, musicals and plays for young audiences.)
Outstanding Awards
Congratulations to the drama department's success relating to the fall 2014 LSC-CyFair production of The Glass Menagerie. Due to his thoughtful portrayal of character Tom Wingfield, student Trey Pepple has been nominated for the Irene Ryan acting award. This award recognizes outstanding performances in college theater productions. Trey will now go on to compete in the American College Theater Festival regional acting competition in February at San Angelo State University. His acting partner in the scene work will be Caleb Walker. Caleb recently performed the role of The Gentleman Caller alongside Trey in Lone Star College-CyFair's production of The Glass Menagerie.
Previously, Lone Star College-CyFair enjoyed recognition after its fall 2013 production of Molly's Delicious. Adjunct Professor of Drama and Costume Designer Deborah Anderson, student Dakota Bayard and Technician IV Scottie Krakow all received Certificates of Merit from the Kennedy Center American College Theater Festival. The certificates recognizes their excellence in costume design, stage management and lighting respectively. In addition, three actors, including students Krystal Villareal and Betsy Barry and Adjunct Professor of Drama Robert Hurlburt, were nominated for the Irene Ryan acting awards recognizing outstanding performances in a college theater production. These nominees were also invited to compete in the American College Theater Festival Regional Festival in Shreveport, Louisiana this past February.
Stage Combat Master Class
In March 2013, Lone Star College-CyFair presented a master class in Stage Combat taught by nationally acclaimed fight choreographer Mark Bedell.
During the 4-day residency Mr. Bedell taught Lone Star College students controlled and SAFE techniques that are used to create the illusion of "violence" on stage, whether that "violence" is presented as a dramatic and realistic fight or slap-stick comedy.
Mark Bedell is a multi-award winning Fight Director and Film/TV Stunt Coordinator with 30+ years of experience in Staged Combat. He runs both the Maine and Missouri Academies of Staged Combat. He has stunt coordinated dozens of award winning features and television shows and he has fight directed hundreds of stage shows ranging from high school productions to both of the two largest live stunt shows in the world!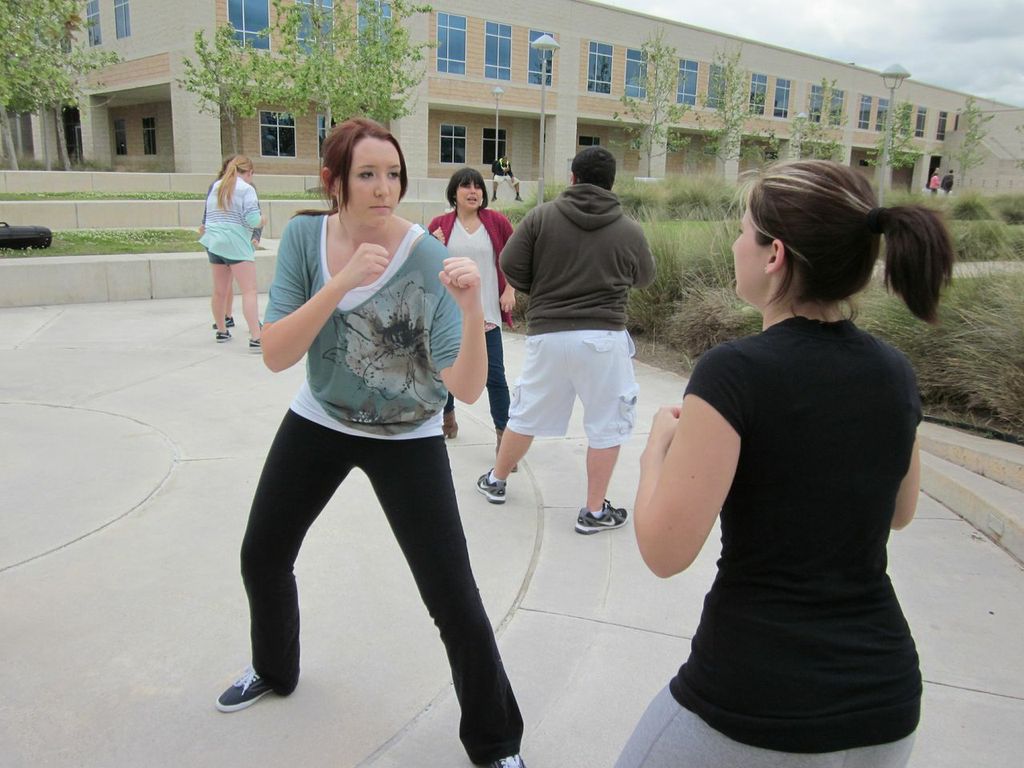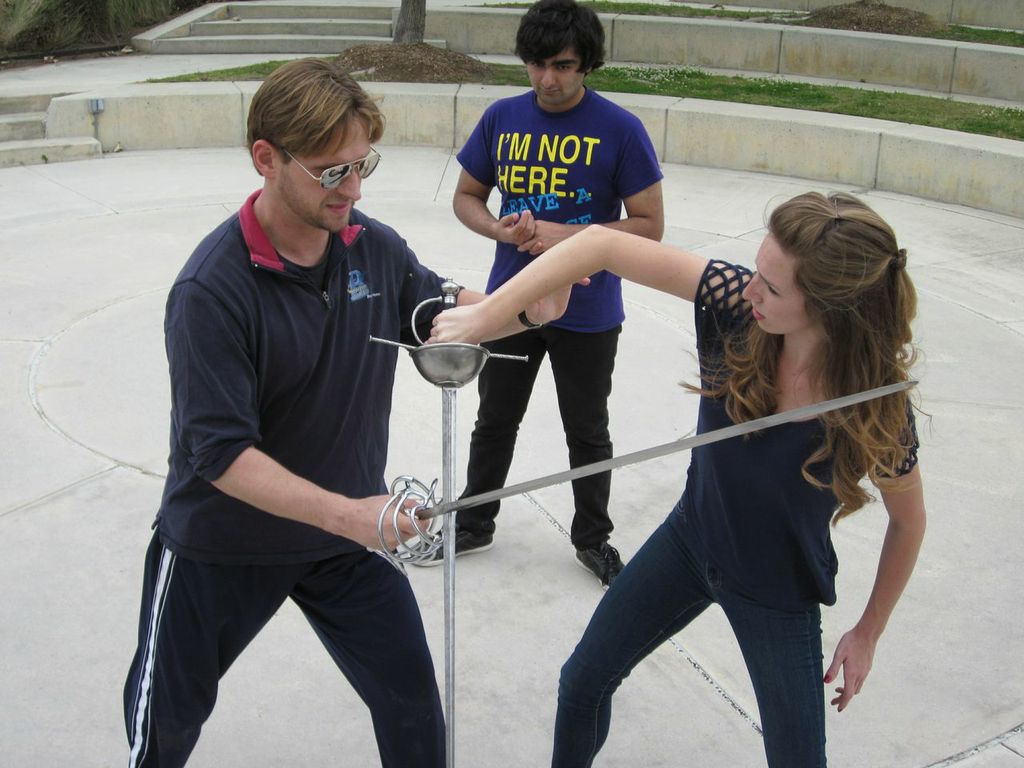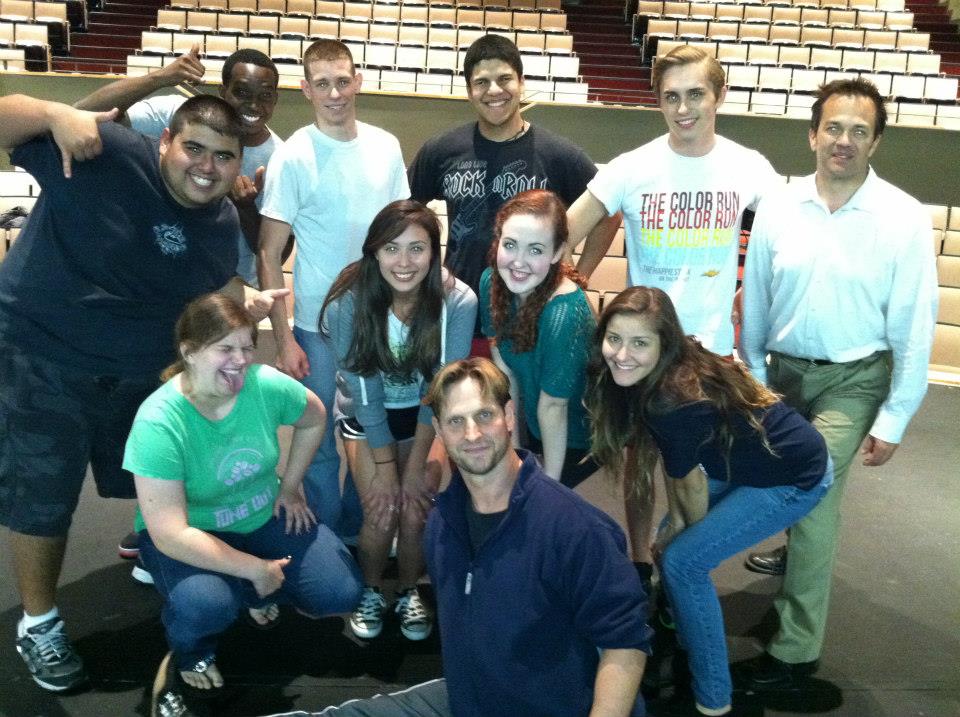 Contact Information
Alex Qian
Department Chair
281.290.5985
Office: ARTS 113E
Jeffrey Wax
Drama Faculty
281.290.3526
Office: ARTS 113B