Academic Departments
|
LSCS Drama Departments
|
LSC-CyFair Drama Department
Drama Program Mission Statement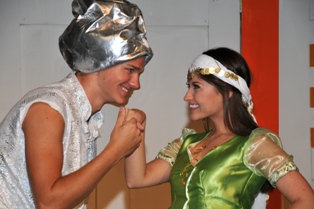 The ultimate mission of the LSC-CyFair College drama department is to provide theatre students with a wide variety of performance and technical experience. In doing so, we strive to foster creativity, critical thinking, excellence and professionalism within the scope of practical theatrical experiences. By exposing students to a wide spectrum of topics, themes, models, styles, periods and traditions, we provide them with theatrical experiences that supports well-rounded development and marketable skills within the profession. In addition, the theatre aims to provide quality theatre productions of a thought provoking, challenging and entertaining nature for the community.
Our drama program trains students in characterization, movement and vocal production. In addition to theatre classes, students may participate in a variety of full length productions (dramas, comedies, musicals and plays for young audiences.)
Coming Attractions
Stage Combat Master Class
In March 2013, Lone Star College-CyFair presented a master class in Stage Combat taught by nationally acclaimed fight choreographer Mark Bedell.
During the 4-day residency Mr. Bedell taught Lone Star College students controlled and SAFE techniques that are used to create the illusion of "violence" on stage, whether that "violence" is presented as a dramatic and realistic fight or slap-stick comedy.
Mark Bedell is a multi-award winning Fight Director and Film/TV Stunt Coordinator with 30+ years of experience in Staged Combat. He runs both the Maine and Missouri Academies of Staged Combat. He has stunt coordinated dozens of award winning features and television shows and he has fight directed hundreds of stage shows ranging from high school productions to both of the two largest live stunt shows in the world!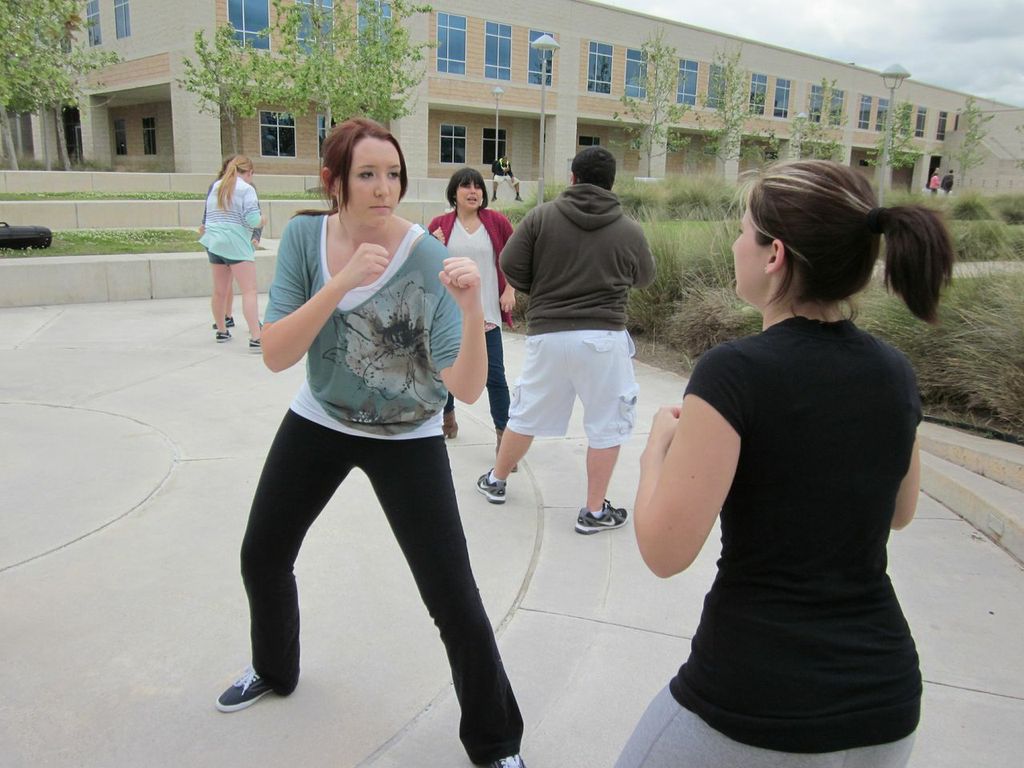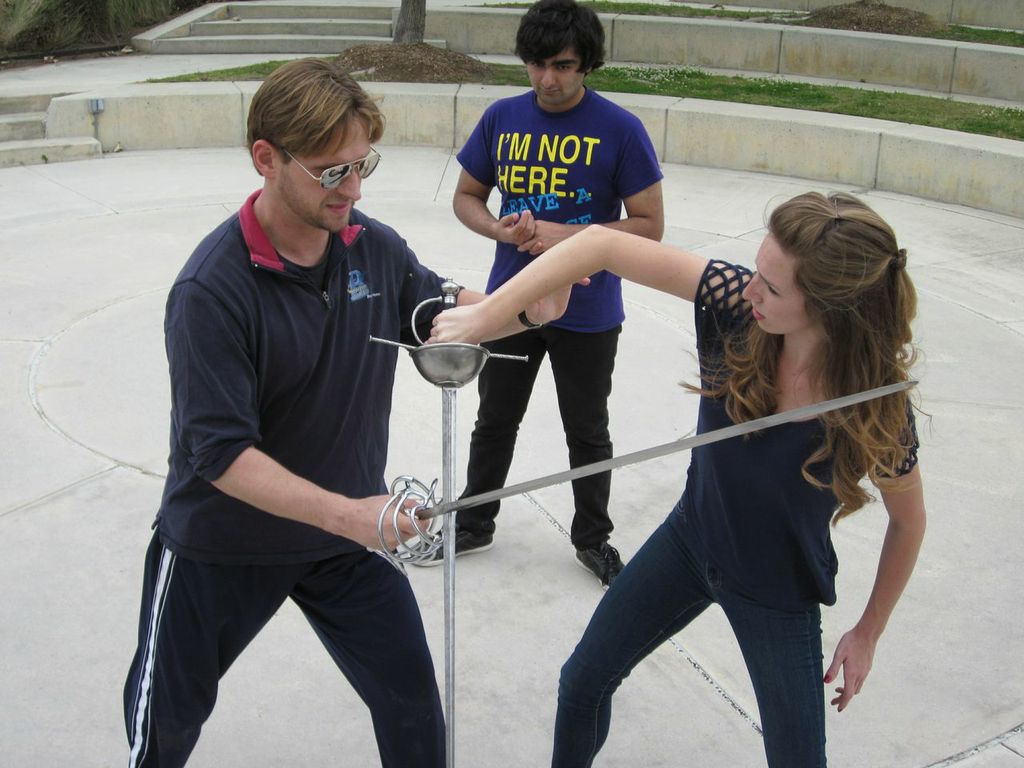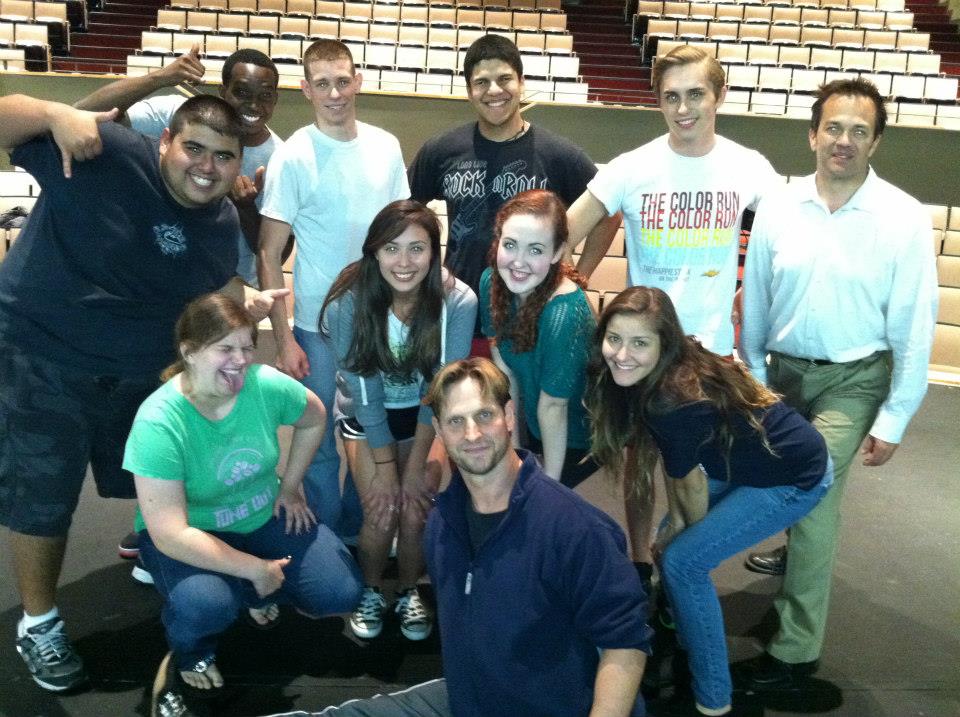 Contact Information
Alex Qian
Department Chair
281.290.5985
Office: ARTS 113E
Jeffrey Wax
Drama Faculty
281.290.3526
Office: ARTS 113B