LSC-Montgomery Music Department
Keep music in your life
Upcoming events: 
Visit the Concerts and Events page for a full list of upcoming music events.

Auditions for band, jazz band, string ensemble and choirs are being held now through August 25, 2016. Scholarships available! Schedule your audition today by emailing Kerri Steen at Kerri.G.Steen@lonestar.edu or calling 936.271.6246 today! 
Recent news: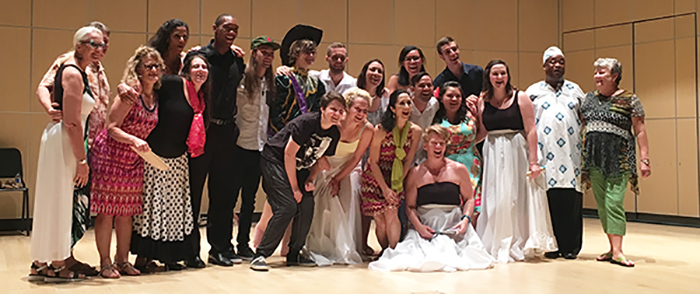 Lone Star College Study Abroad Cuba: Students return from a week of exchanges with Cuban musicians and dancers in Havana, Cuba! Students are seen here after performing at the return concert, From Havana With Love, on Saturday, May 28, 2016. 
Follow us on social media:
Like us on Facebook to stay updated about our upcoming concerts and events, see photos, and more! Click the Facebook icon to visit our page: 

Accreditation & Recognition:
Lone Star College –Montgomery Music Department is accredited by the North American Schools of Music (NASM) and is an All-Steinway School.