LSC-Tomball Surgical Technology Department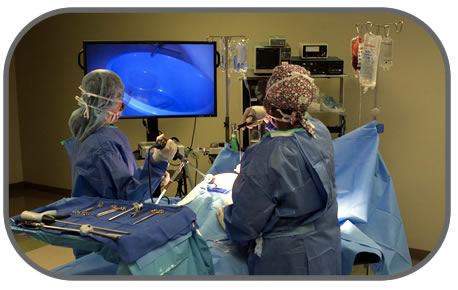 Applications for the Surgical Technology AAS Degree will be available in January 2015 for Fall 2015 admission. Applications must be postmarked or electronically received by May 1. (The Surgical Technology Program is no longer accepting applications for the certificate program.)
Please continue to return here for the latest news regarding our program. Information session dates and times will be posted here as well.
SurgTech Program Information Sessions
The Lone Star College-Tomball Surgical Technology Program occasionally hosts information sessions from 5-6 pm in room 123 (on the first floor) at the new LSC-Tomball Health Science Building located at 700 Graham Drive in Tomball, across the street from Tomball Regional Medical Center. Please check back for the next scheduled session.
About the Program
The Surgical Technology Program at Lone Star College-Tomball is accredited by the Commission on Accreditation of Allied Health Education Programs, or CAAHEP, located at 1361 Park St., Clearwater FL 33756, Phone: 727-210-2359, or by visiting their website at www.caahep.org. Accreditation is achieved upon the recommendations by the Accreditation Review Council on Education in Surgical Technology and Surgical Assisting, or ARC-STSA, located at 6 West Dry Creek Circle, Suite 110, Littleton CO, 80120, Phone: 303-694-9262. You may also visit them on the web at www.arcstsa.org.
Thank you for your interest in the Surgical Technology Program.
Remember: Eligibility for the program includes passing a criminal background check. State licensing and affiliated facilities require passed criminal background checks.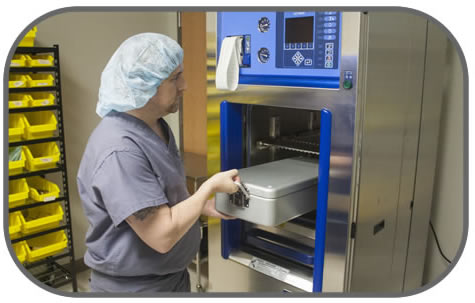 Additional requirements of the program and all forms may be found on the Surgical Technology Program Requirements page.
Only students who have been accepted into the program by the Director of Surgical Technology are allowed to register for the Surgical Technology classes.
Each applicant must return the completed application to LSC-Tomball Health Science Building, 700 Graham Dr. Suite 111, Tomball, TX 77375. Prior to submitting the application, students should speak with an advisor in the Admissions Office.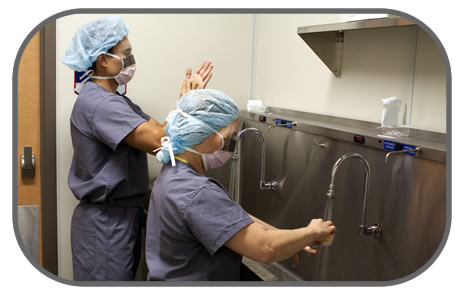 Highlights of LSC-Tomball's Surgical Technology Program
Trains students to work as a vital member of an operating room health care team.
Courses are held on-campus and clinicals conducted at off-campus local hospital sites to enable students to have training in functional operating rooms.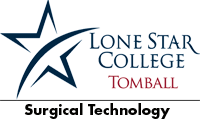 Classes and Meeting Times
Review the schedule of Surgical Technology Classes and Meeting times required of participants in the program.
Application
NOTE: We will be reviewing applications for those entering the fall of 2015. Please continue to return here for the latest news regarding our program.
Division Contact Information
To communicate with our department by email, please send questions and queries to TCSurgicalTech@LoneStar.edu
Tom Lescarbeau
Director
Phone: 281.826.5396
HSB 111B
Dr. Cynthia Casparis
Dean
Phone: 281.351.3339
W219