Adventure Zone & Badges
Family Adventure Zone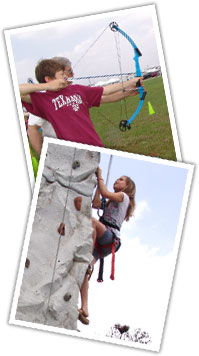 The Family Adventure Zone at Texas Wildlife & Woodland Expo & Spring Fling offers the perfect mix of hands-on educational activities and family fun.
Your kids can climb a rock wall, jump in a kayak, take a look a live screech owl or snake and even have their picture taken with Smokey Bear.
The Family Adventure Zone is designed to provide families with a place to reconnect with each other and the outdoors–and learn a little something in the process.
Mark your calendars. You won't want to miss this!
Take the Adventure Challenge!
Complete the Adventure Challenge Passport and turn it in for your chance to win amazing prizes!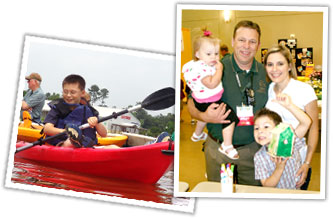 Family Adventure Zone Activities
Kayaking • Archery • Geocaching & Compass Skills • Fly Fishing • Chikawa Aztec Dancers • Pictures with Smokey Bear • Friends of Texas Wildlife-Animal Ambassadors • Pottery • Live Music • Recycle Race • Butterfly & Pollinator Habitat • Operation Game Thief • Animal Tracks • Coastal Touch Tank • Alligator Encounter • Rock Wall • Inflatable Archery • Making Bird Feeders • The Worm Lady • Side Walk Chalk Art • Stomp Rockets • Making First Aid Kits • Exotic Animal Encounters with Oak Creek Zoological Conservatory! • Bee Hive Buzz • Carnivorous Plants • Archery Tag • Wolves • Working Search & Rescue Dogs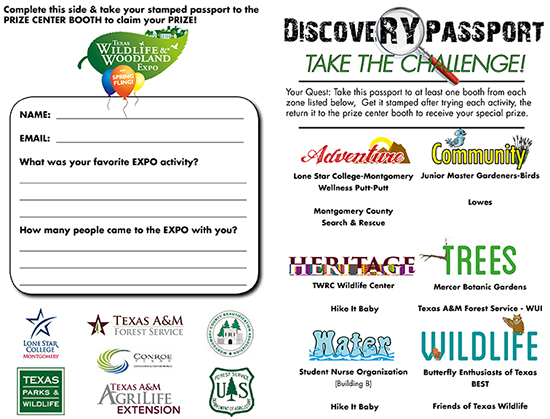 For the safety and comfort of others, PLEASE, NO PETS allowed on the grounds of Lone Star College Montgomery campus during the Texas Wildlife & Woodland Expo/Spring Fling.
Texas A&M Forest Service | 936.273.2261 | expo@tfs.tamu.edu

The Texas Wildlife & Woodland Expo was funded in part through a grant awarded by the Southern Region, State and Private Forestry, US Forest Service. Texas A&M Forest Service is an Affirmative Action Equal Opportunity Employer committed to excellence through diversity. Copyright © 2010-2011 Texas A&M Forest Service. All rights reserved.
Passport to Adventure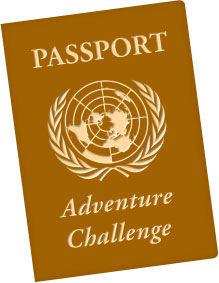 Take the Discovery Passport Challenge!
Scout Opportunities to Work Toward Badges