Booths & Exhibits
What kind of booths are featured?
Booths and exhibits featured at Expo & Spring Fling are designed to raise awareness of environmental issues and wildfire prevention, and encourage families to get back outside and reconnected with nature. They are set up and staffed by various environmental, educational and outdoor-related groups, non-profit organizations, businesses and government agencies.
Important Notice: There is no booth or exhibitor charge, however registration is required and all applicants must be approved. One table and two chairs will be provided to each registered booth but canopies and table covers will not be provided. Electricity will not be available.
Only those speaking or teaching classes are allowed to sell items on campus per Lone Star College System Policy. For more information or if you have questions, contact Jordan Herrin at 936.295.5688 or expo@tfs.tamu.edu.
Interested in having a booth at the event?
Please fill out the form below to sign-up.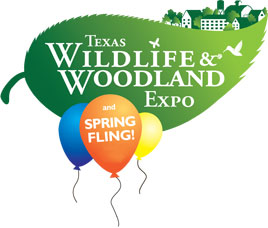 Map & Directions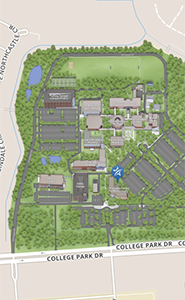 Select the map to view a virtual tour!
Lone Star College-Montgomery
3200 College Park Dr.
Conroe, TX 77384
For More Information
Jordan Herrin
936.295.5688
expo@tfs.tamu.edu
Lodging and Accommodations
While you're in town, why not take a little time to get to know Conroe and Lake Conroe area? Be sure to mention the Expo and Spring Fling when reserving your room. For more information, go online to www.conroecvb.net.