We Need Patients! Call 281.312.1721
Our Facility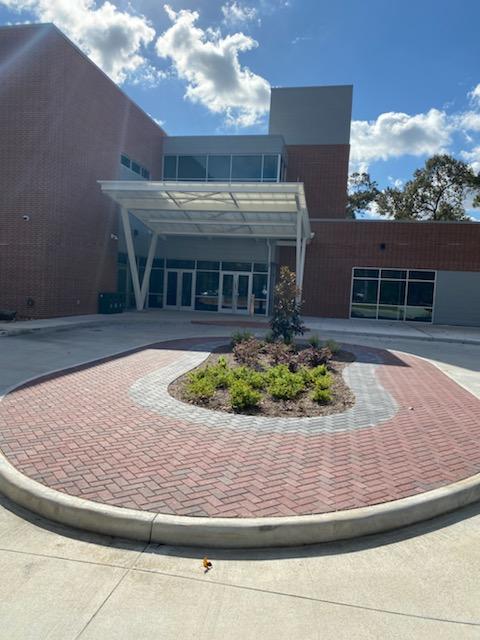 The Lone Star College-Kingwood Dental Hygiene Program is housed in the Health Professions Center at 20000 Kingwood Dr. on Lone Star Kingwood campus. The Dental Hygiene Clinic is equipped with state of the art equipment. Students receive in hand instruction and ultrasonic instrumentation, fluorides, non-surgical periodontal therapy, oral hygiene instructional education, digital radiography, current uses of dental materials and dental software technology within the dental setting.
Lone Star College Dental Clinic welcomes those from Montogmery, Harris, Liberty, Chambers and surrounding counites.
All services may not be available at all times depending on student availability. Services provided and their costs are as follows:
Screenings
There is no charge for screenings.
Pricing
Adults (60 and over)......Free
Adults (Age 16-59) ...... $25
Children (5-15): ........... $15
Sealants (per tooth): ..... $5
Services
Dental Cleanings
Oral Cancer Screenings
Periodontal Scaling and Root Debridement
Complete Dental Examinations (Dental and Periodontal)
X-rays
Fluoride Treatments
Sealants
Make LSC part of your story.