LSC-Montgomery Wellness Center and WISE & WELL
Welcome
Improve your health and quality of life through the Lone Star College-Montgomery Wellness Center's and WISE & WELL's unique programming. You can enjoy a fully-equipped, professionally-staffed exercise facility located close to home or work.

Wise & Well supports student and employee success by offering opportunities for growth in our six dimensions of wellness: Intellectual, Occupational, Social, Physical, Psychological, and Spiritual. Expand your world and your wellness with us!
The Wellness Center offers a wide variety of classes and workshops to suit your fitness and wellness needs.
Wellness is a total lifestyle approach to maximizing potential physical, occupational, social, spiritual and emotional well-being.
Mission
To institute holistic programs and services at LSC-Montgomery designed to support student personal and educational development.
Vision
To provide students with the opportunity to learn, achieve, and excel will attending LSC-Montgomery. Wise & Well programs will foster a campus community of wellness across academic disciplines and various areas of support.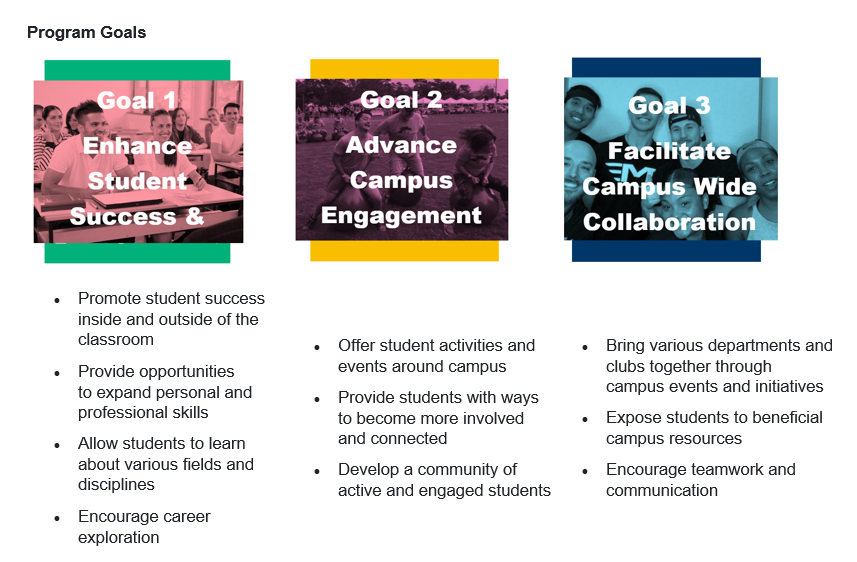 Wise & Well is here for you!
Join in and stay connected via-
Email: MC-WiseAndWell@lonestar.edu
Wellness Center Website: http://www.lonestar.edu/fitness-montgomery.htm
Student Wellness Center Memberships
LSC-Montgomery and LSC-Conroe Center students get your FREE membership today. Learn more by visiting LSC-Montgomery Current Credit Student Membership.
Hours for Wellness Center Cardio/Weight room:
Monday- Thursday 7am -4pm
Campus calendar dates: https://www.lonestar.edu/academic-calendar.htm
For information about Wise & Well Wellness Center activities & events, visit the Wellness Center located in Building A or contact 936-273-7317.
Operational hours, fitness class schedule and format are subject to change without prior notification. For details, call 936-273-7317.
Community Wellness Center Memberships
Visit the Wellness Center in Building A for details.
FEES DO NOT APPLY TO CURRENTLY ENROLLED STUDENTS
Community Members can register by visiting the Wellness Center in Building A.
Make LSC part of your story.