LSC-Montgomery Testing Center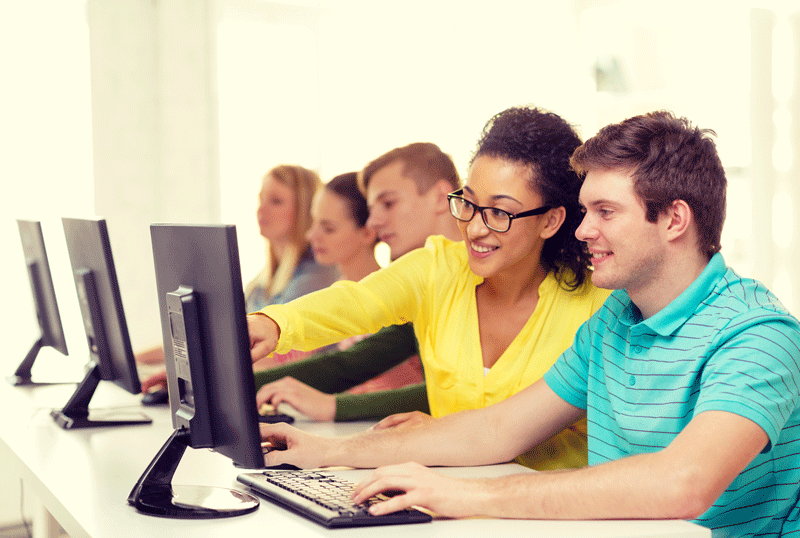 The LSC-Montgomery Testing Center is currently offering on-campus testing by appointment only. Several remote, virtual testing options are also available. Please refer to the specific test listed below to obtain the contact information needed to schedule your exam. Unless TSIA2 exempt, all students are required to take the TSIA2 test prior to enrolling at Lone Star College.
---
Student Guidelines
Arrive on time for your appointment.
The Testing Center doors unlock 15 minutes prior to listed open hours.
A valid picture ID must be shown at the time of testing.
It is important to know the name of your professor/instructor, class, and which test you need to take, when scheduling an appointment.
Bring any scantrons and Bluebooks needed for your exam.
All children MUST HAVE adult supervision while in the Testing Center.
All electronic devices must be turned off and placed in a Testing Center locker.
A digital calculator is provided during most of the TSIA2 Math exam.
All tests must be surrendered to a proctor at the end of the exam.
Approval must be given before leaving the Testing Center.
Not Permitted
Food and drinks are not permitted in the Testing Center.
Personal calculators are not permitted in the Testing Center unless approved by a professor/instructor or a Proctor.
Talking while testing is not permitted.
Cheating will not be tolerated and will be reported.
Make LSC part of your story.