LSC-Montgomery Transfer, Recruitment & Career Center

Welcome to the Transfer, Recruitment & Career Center (TRAC)! The TRAC Center is here to connect with you and provide you resources remotely to help you reach your academic and career goals. We offer assistance with transfer advising, career exploration, job search, resume writing, and mock interviews in-person, through personal teleconferences, Webex meetings and more!
We know you have questions! Connect with us at MC-TRAC@lonestar.edu and include your Student ID#, best contact number, and we will answer your questions and set appointments as quickly as possible.
---
New UNPLUGGED Video Series

Check out our UNPLUGGED Series where we interview representatives from high profile institutions from across the state of Texas. Learn about specific admissions-related information, hot program areas, scholarship opportunities, academic success programs & much, much more. Discover more today!
---
Need help deciding on your major?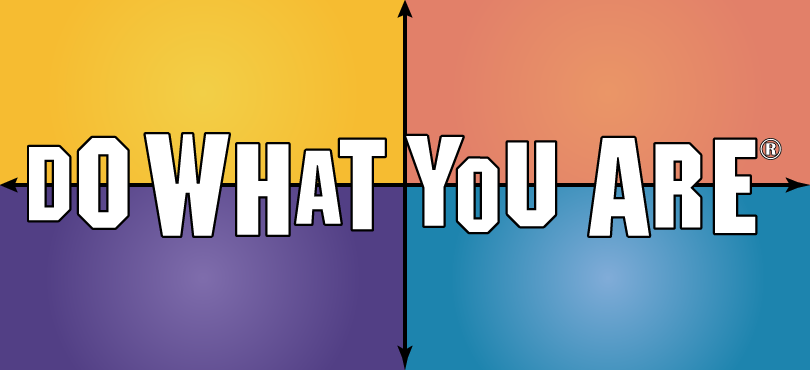 Deciding what path you want to take can be overwhelming. Here are some great tools to help you get started! The Do What You Are assessment is available through the TRAC Center to help you identify your personality type and career interests. Once completed, schedule a follow-up interpretation with a counselor.
How to create your Do What You Are account:
The first time you use the program, you will need to register. In an internet browser, go to www.humanesources.com and click LOG IN at the top right of the screen.
Under Register as a new user, click Enter Access Key.
Enter the Access Key 7TPYVMN and click Submit Access Key
Enter the registration information, read the terms and conditions, and click Save & Continue.
---
Questions?
Transferring colleges comes with a lot of questions. Check out our most Frequently Asked Questions here for help. Need more detailed information? Check out the TRAC Resource Page.
Make LSC part of your story.