LSC-Tomball Faculty Senate
The Lone Star College-Tomball Faculty Senate is an organization dedicated to promoting the education and success of LSC-Tomball students, to promoting communication and understanding among Faculty, the Administration, and the Board of Trustees, and to achieving the highest possible degree of professional relations.
Faculty Senate Officers
Donna Willingham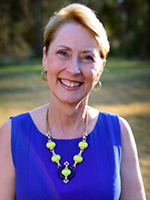 Donna Willingham, Ed.D., has taught at LSC-Tomball since 2003. She has served as Chair for Dev English, Education, ESOL, and Modern Languages since 2010. Over her 15 years, Donna has served on numerous system-wide committees, four Curriculum Teams, and various LSC-Tomball committees, task forces, and initiatives. Her accomplishments include having won the LSC Writing Award twice, having won a Faculty Excellence Award in 2012, and having written an ENGL 0309 textbook, published by Pearson in 2012. Donna enjoys baking, reading, and gardening, but she especially enjoys spending time with her family, including her high school sweetheart and husband of 40 years, Terry, two sons, Nathan and Stephen, two daughters-in-law, Misti and Ashley, and 2-year-old triplet granddaughters, Maci, Grace, and Reese.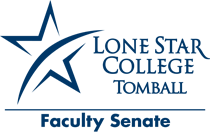 Current Leadership
Faculty Senate Constitution