LSC-Tomball Faculty Senate
The Lone Star College-Tomball Faculty Senate is an organization dedicated to promoting the education and success of LSC-Tomball students, to promoting communication and understanding among Faculty, the Administration, and the Board of Trustees, and to achieving the highest possible degree of professional relations.
Faculty Senate Officers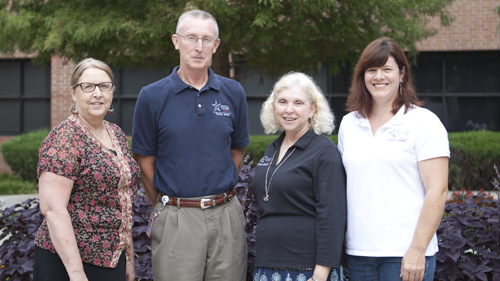 From left:
Pamela Womack (Parlimentarian), David Birch (President), Barbara Hayward (Secretary), and Kim Carter (Vice President).
Faculty Senate Meetings 2013-2014
All meetings are held at 3 pm in E 100.
November 12
January - Thursday of Inservice Week
February 10, 2014
March 4, 2014
April 7, 2014
May 8, 2014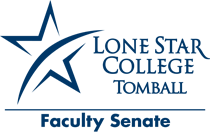 Faculty Senate Constitution