Welcome to the webpage for the Vice President of Instruction (VPI), who serves as the Chief Academic Officer for Lone Star College Ė Tomball. Creating a collegiate environment that supports student learning and promotes faculty excellence is the overall responsibility of the VPI.
Meet the Vice President of Instruction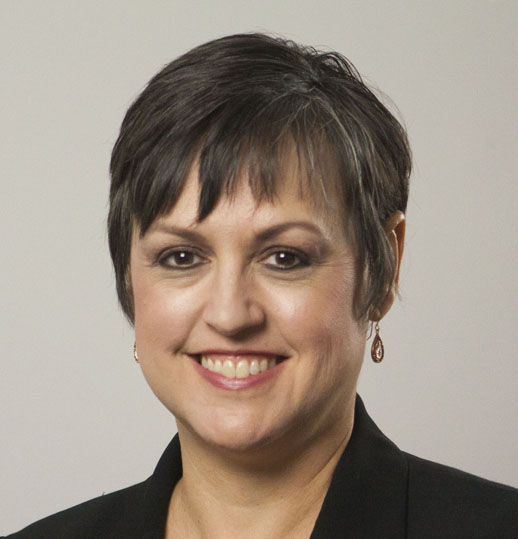 Dr. Lee Ann Nutt of Denton began as the LSC-Tomball vice president of instruction on June 20, 2011. Formerly, she served as the vice president of instruction for North Central Texas College (NCTC) in Corinth, Texas.
Dr. Nutt joined NCTC in 1999, where she served as the dean of continuing education, the provost of the NCTC Corinth campus, provost for the NCTC Denton County campus and chief academic officer before becoming the vice president of instruction.
Raised in the Texas Panhandle, Dr. Nutt earned three degrees from Texas Tech: a bachelor's degree in business administration in 1989, a masterís degree in higher education administration in 1992 and a doctorate degree in higher education administration in 1996. Dr. Nutt and her husband Jim are the proud parents of ten-year-old Michael Lee and seven-year-old Rachel Ann.

Meet the Instructional Leadership Team
To accomplish the mission of the VPIís office requires a collaborative approach to the art and science of teaching and learning.

Jill Riethmayer, Dean of Instruction for Arts, Business, Behavioral Sciences, and Social Sciences
Dr. Cindy Casparis, Dean of Instruction for Health, Kinesiology, Natural Sciences, and Technology
Ms. Kathy Sanchez, Dean of Instruction for Developmental Studies, English, Languages, and Math
Dr. Lisa Morales, Dean, Academic Initiatives and Partnerships
Dean of Educational Services
Pam Shafer, Director - Library
Administrative responsibilities include:
providing leadership to the various areas of instruction
working with Presidentís Cabinet for strategic planning, policy development, budget management and implementation of college-wide programs and services
planning and producing an annual schedule of classes
representing the College and its programs to outside groups including the development of partnerships with other colleges, K-12 programs and other agencies.