Cypress Learning Commons
The Lone Star College-Cypress Center Learning Commons provides on-site use of computer and library resources.
Spring Hours of Operation
January 4, 2018 - May 13, 2018
Monday
8:00 am - 9:00 pm
Tuesday
8:00 am - 9:00 pm
Wednesday

8:00 am - 9:00 pm
Thursday
8:00 am - 9:00 pm
Friday
8:00 am - 4:30 pm
Saturday

9:00 am - 2:00 pm
Sunday
Closed
The Learning Commons, along with the rest of the Lone Star College System will be closed on the following dates:
Monday January 15, 2018 in observance of the MLK holiday
March 12 - 18 for Spring Break
March 30 - April 1 for the Spring Holiday.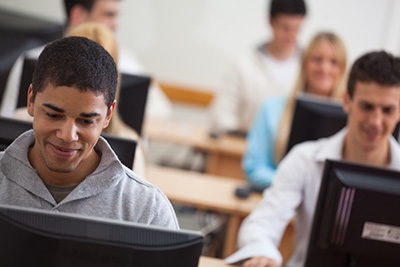 General Information
Computer log-in process requires your myLoneStar user name and password or a Harris County Public Library barcode and PIN. Non-students/non-library patrons will need to request a temporary user name and password.
Computers available for your use.
Internet and email access for class-related activities.
Printing/copying (10 cents/page with print card; copying is 15 cents/page with cash).
Tutoring Center, room 113, currently offers free tutoring in English & Math and holds TSI Sessions on Wednesdays.
The Learning Commons houses items for students to check out for academic use: text books, calculators, headphones, erasers and markers.
Students can request materials from campus libraries to pick up at the Learning Commons
The Learning Commons also houses several items available for instructors to check out for classroom use: assorted videos, bin of headphones, clickers, presenters, Accelerated Learning tools, and a set of iPads.
Assistive Technology check out.
Staff & Student ID Cards are made in the Learning Commons.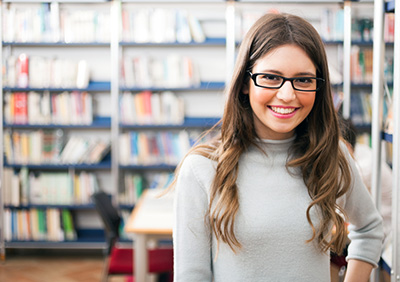 Contact Information
Cypress Center Learning Commons
19710 Clay Road
Katy, TX 77449
Room 101
Phone: 832.920.5057

Program Coordinator
Geroya Z. Richardson
Room 101A
Phone: 832.920.5058
Fax: 832.920.5095
Geroya.z.richardson@lonestar.edu