LSC-Kingwood Drama Department
Drama Department - Welcome!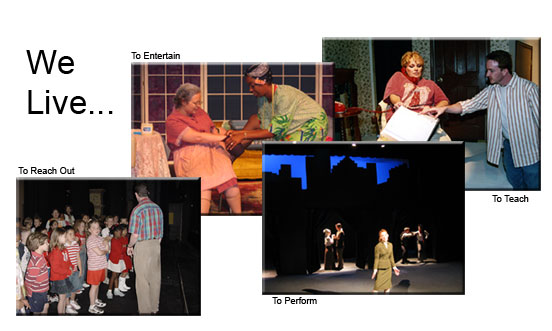 The Drama Department offers a variety of courses that focus on practical training for actors (Acting I & II, Movement, Voice), technicians (Stagecraft I & II, Stage Make-Up, Costuming), and the greater theatre audience (Theatre Appreciation & Film Appreciation). The department also presents multiple stage productions each year, which put all classroom work and discussion into practice (Practicum classes).
We offer a wide variety of productions for our audiences: Musicals, Comedies, Dramas, and our original One-Act Play Festival. Lone Star College-Kingwood actively participates in the Kennedy Center's American College Theatre Festival & the Texas Community College Speech and Theatre Play Festival.
Participation in theatre classes and productions is open to all Lone Star College students and members of the community.
Certain courses may be used as the Creative Arts Component for all Lone Star College degree programs as well as transfer credit to four-year degree programs.
Upcoming Performances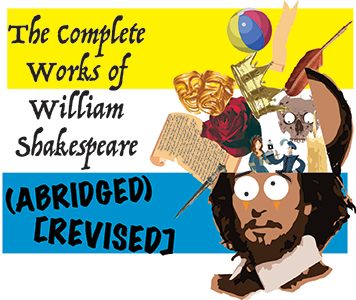 FEBRUARY 22, 2019
Eastfield College, Mesquite, TX
Our Entry for the Texas Community College Speech and Theatre Festival
Come watch 5 brave souls tackle all 37 of Shakespeare's plays and perform them in 97 minutes! Fast paced, witty, and physical, it's full of laughter for Shakespeare lovers and haters alike. One of the world's most frequently produced plays, this 20th anniversary edition has been translated into several dozen languages.
LSC-Kingwood Fine Arts Scholarship