LSC-University Park Department of Drama

Lone Star College-University Park Drama Department
The LSC-UP Drama Department offers a range of foundation and intermediate Drama courses to fit flexible schedules. Our low student-to-faculty ratio ensures individual attention in all classes, and our program is designed to prepare students to earn an Associate of Arts degree and/or transfer to a four-year institution.
We host a variety of events featuring students, faculty and professional guests. Each semester, our students showcase their work with performances in the department's Black Box Theatre, a flexible space that offers an intimate setting for theatrical productions, musical performances and more.
Drama courses at LSC-University Park are taught by diverse, highly qualified faculty who are professionals in their fields and dedicated to student success.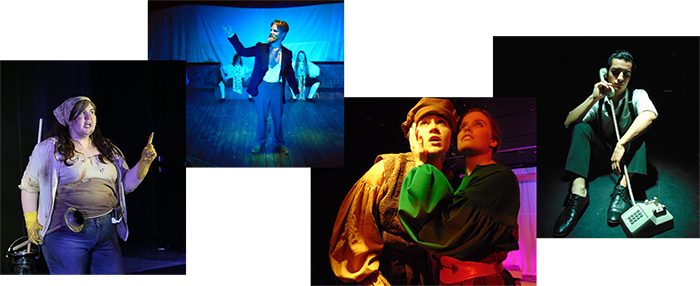 2018-2019 Season
Director of Theatre
281.290.2956
Office: B12.108
281.290.5009
Office: B12.110