Activities
Intercultural Activities
ESOL sponsors a variety of intercultural activities for its students and the college to promote diversity and multicultural understanding, and to create a community for its students.
Ethnic Lunch/Dinner
This is the students' most popular event. Our ESOL students, their families, and ESOL faculty come together twice a semester to share the foods and music native to their countries. More information >>
Celebrate Success Ceremony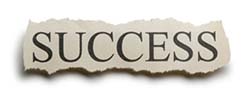 At the end of each fall and spring semester, we celebrate and acknowledge our students' achievements at this event. The ceremony includes awarding certificates and prizes to our outstanding students, who are selected from each class by their classmates, entertainment, door prizes, guest speaker, student speaker, and food. More information >>
Diversity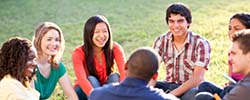 This ESOL student newsletter sponsored by the program contains the ESOL students' stories, essays and artwork. The newsletter is published once a semester and distributed to ESOL students, LSC-Kingwood faculty and employees, and the community. The Diversity newsletter is also posted on the website of the ESOL Program. More information >>
International Education Week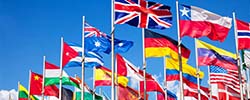 In November of each year, LSC-Kingwood observes this week to celebrate the diverse cultures represented by our students and to promote multicultural understanding and international education. ESOL students are actively involved in the planning and implementation of the activities for the week.