LSC-Montgomery Art Gallery
Spring 2019 Gallery Schedule

"Over Under" by Daniel Garver
Exhibit: January 21 through February 22
Closing Reception: February 19 at Noon

"Playing with Chess" curated by Future Akins
Exhibit: March 4 through March 28
Closing Reception: March 28 at Noon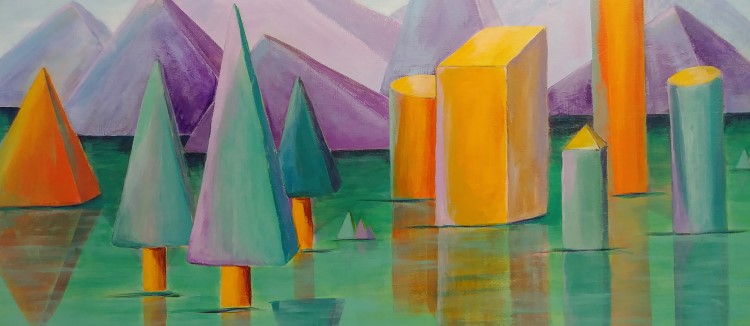 Spring Art Exhibit
Exhibit: April 8 through May 3
Closing Reception: May 1 at 5 p.m.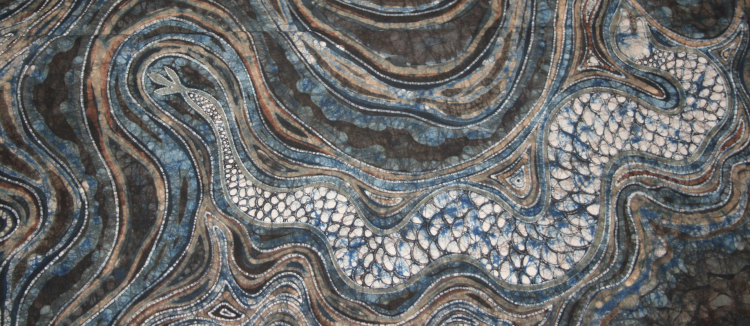 "Batiked: The Art of Indonesian Textiles" by Mari Omar
Exhibit: June 10 through July 3
Opening Reception: June 11 at Noon
Gallery Hours
Fall and Spring Hours
Monday-Friday
10 a.m. - 5 p.m.
Summer Hours
Monday-Thursday
10 a.m. - 5 p.m.
Mary Matteson-Parrish Art Gallery
Welcome to the Mary Matteson-Parrish Art Gallery. The gallery is open Monday through Friday from 10 a.m. till 5 p.m., during the Fall and Spring semesters. And Monday through Thursday from 10 a.m. till 5 p.m., during the Summer. The gallery is located in D-101 which is in the Center for the Arts, Building D. We welcome everyone to come enjoy the various art exhibits, and hope you will attend the meet and greet sessions with selected artists as well. All art exhibits are free of charge and open to the public.
Mary Matteson-Parrish served on the Lone Star College System Board of Trustees from 1993-2005. During her tenure, she served as board chair, one term as vice chair, one term as secretary and audit committee chair. She also served as co-chair of the citizen's committee that successfullly conducted a petition drive and electrion campaign that permitted the Conroe Independ School District to join Lone Star College System in 1991. That effort alo lead to the creation of Montgomery College in 1992, nd the completion of the College's comprehensive campus on College Park Drive in 1995. Matteson-Parrish has participated in and provided leadership and support for many civic, business, political and community development groups, including initiatives associated with the arts. She was formerly the Director of Custom Home sales for The Woodlands Development Company, and is a "pioneer" resident of The Woodlands. Her family was one of the first 25 families to move to The Woodlands in 1974.