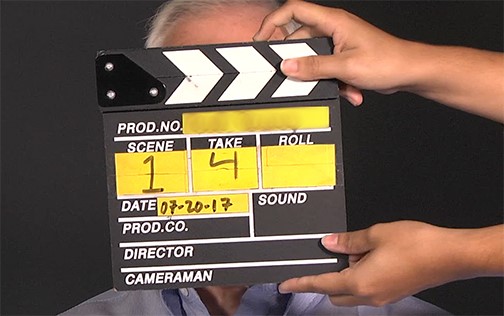 Multimedia Services provides video production as a campus-wide resource for the LSC-Tomball community. We work with our stakeholders to customize a video approach that meets your vision and goals. Multimedia Services has a dedicated team that can assist with your video needs from concept development through production to post-production and distribution.
Promos, sizzle reels, video tours, training/instructional videos, and more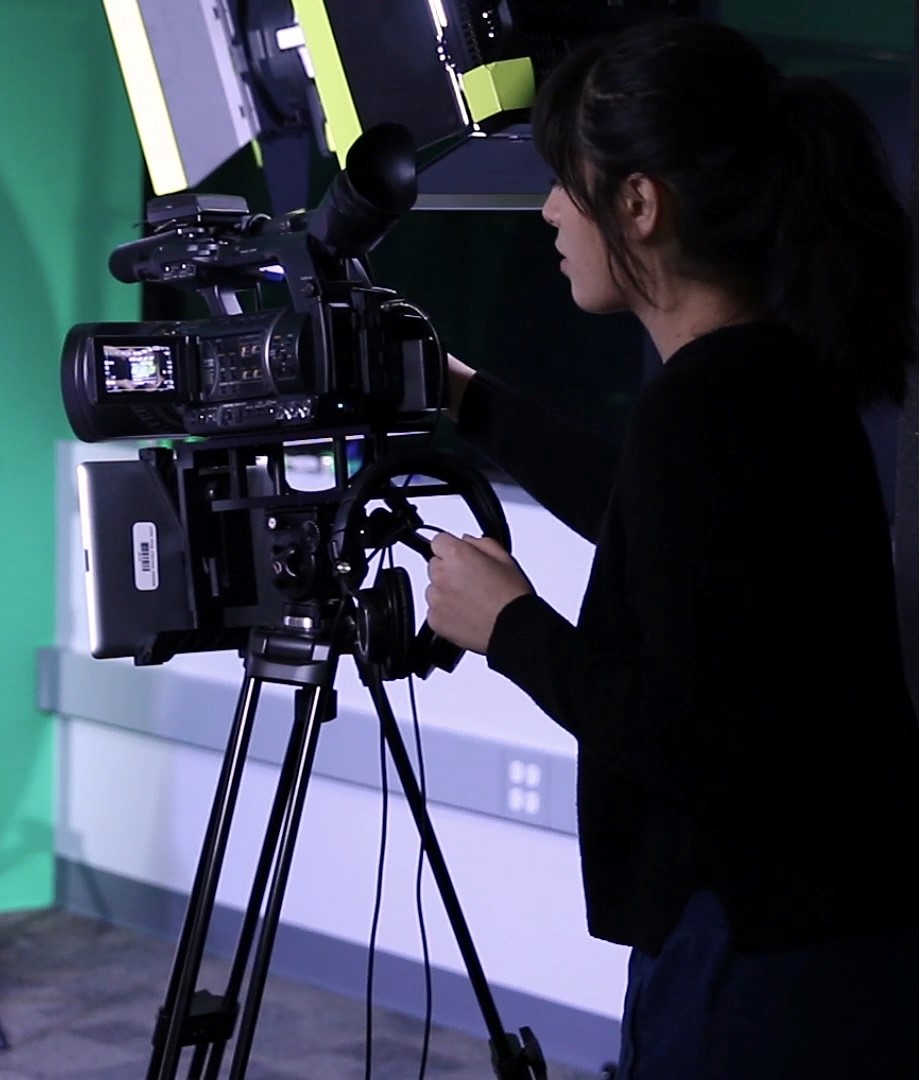 Multimedia Services can produce a wide range of special video projects whether in the IMAC studio or on location. Our team can help plan, shoot, and put together your video project, utilizing any of our range of Post-Production and Distribution services.
Make LSC part of your story.