ESOL & Languages Tutoring
ESOL & Other Languages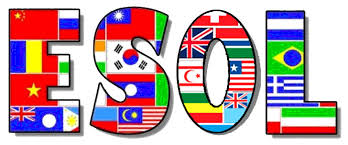 The Academic Success Center offers free tutoring available to LSCS students. An ESOL tutor is available to support LSCS students as they work on improving their English. Walk-ins are welcome on a first-come, first-serve basis.
ESOL Tutor Hours
Spring 2019
Tuesday: 10-3pm
Wednesday: 12-5pm
What Our Tutors Can Do for You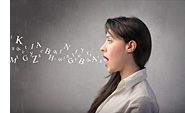 Our ESOL tutor can help you with your grammar, vocabulary and pronunciation. Stop by with questions you have on homework or simply to practice speaking English. We look forward to meeting and helping you!
ESOL Links
Other Services
The Academic Success Center presents student success seminars, exam jams and other learning activities. Please see the campus closed-circuit TV, your instructor, and campus bulletin boards for times, dates and locations.
Other Resources
Our language labs have a range of software to facilitate study of the following languages: ASL, Chinese, ESOL, French, German, Japanese and Spanish.
Contact Information
Academic Success Center
2nd Floor
Learning Commons / Library
9191 Barker Cypress Rd
Cypress, TX 77433
281.290.3279
cyfair.asc@lonestar.edu