LSC-Montgomery Drama Department
Lone Star College-Montgomery Drama Department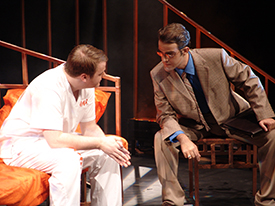 The Lone Star College-Montgomery Drama department provides a professional training experience for all students within the disciplines of acting, design and technology, and theatrical studies.
We stress that theatre is a collaborative art form with equal importance given to all roles - on stage and off. Students are encouraged to participate fully in all aspects of theatre production.
A Year with Frog and Toad-TYA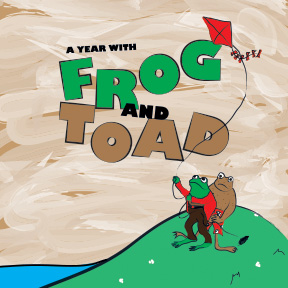 Join us this summer as we present A Year With Frog and Toad-TYA. This whimsical musical follows two great friends - the cheerful popular Frog ad the rather grumpy Toad - through four, fun-filled seasons. Spend the year with Frog and Toad as they share their friendship, journeying through life, weathering out all the seasons. The perfect show for the entire family this summer!
Show dates are July 10 to 12, 2014 at 7 p.m. and a matinee on July 12 at 3 p.m. The show will take place in the Mainstage Theatre on the LSC-Montgomery campus, located in Building D. Tickets can be purchased at MyCommunityEvents.com or can be reserved by calling (936) 273-7021.
Preview Performance: On Wednesday, July 9, we will host a preview performance for the general audience. Tickets will be offered at a discounted price that can also be purchased online. The preview performance will begin at 7 p.m. We will host an opening reception with food and drinks at 6 p.m. that is open to the general public.
Experience the Magic on Stage!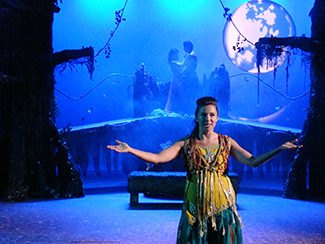 Want to know how to experience the Magic on Stage? Capture the magic with season tickts to the 2013-2014 theatre season! We have something for everyone: horror for the teens, a classic for the adults, and a childhood favorite returning to the stage! Season ticket packages come with:
3 Mainstage Shows
2 Black Box performances
Priority seating
Name recognition in programs
All proceeds will benefit scholarships!
Ordr your season tickets online here. You can also contact for more information at (936) 273-7021.
Organizational Affiliations