Faculty Development
Higher Education Teaching Institute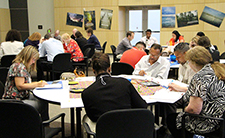 The Higher Education Teaching Institute (HETI) provides faculty with substantive, dynamic, and innovative professional development to advance their proficiency in the art and science of teaching and learning.
Eligibility
LSC's Higher Education Teaching Institute is developed for all newly hired full-time faculty members and is designed to be completed in one year, although participants have two years to complete their participation in HETI. 
Key Outcomes
Improved understanding of adult learning theory (andragogy) 
Enhanced knowledge of college students 
Learner-centered teaching strategies 
Efficient assessment skills 
Effective classroom management skills 
Expanded use of resources, tools, and technology to support teaching and learning 
Heightened awareness of issues of diversity and inclusion in the global community
Reflective self-discovery related to college teaching
Program Outline
HETI hosts the following professional development opportunities available for LSC faculty:
Fall Teaching and Learning Conference
Fall online workshop on classroom assessments
Fall workshop with customized topics based on expressed needs. A sampling of topics include team based learning as well as how to flip a class
Spring online workshop on classroom management
Spring conference option: International Education Conference
Spring conference option: Teaching and Learning Conference
Accelerated Learning workshop
Instructional Skills workshop
Reflection and Renewal Retreat
Great Teaching Seminar
Adjunct Certification Program
Description
This 10-week certification program is designed to provide adjunct faculty members with the knowledge and skills to plan and design their courses, to select and execute effective teaching strategies, to assess and evaluate student learning, and to establish an engaging learner-centered learning environment.
Program Outline
This 10-week program is offered in a hybrid format at each campus during the fall and spring semesters. Structured in a cohort design, each program must adhere to a minimum of ten and a maximum of 15 participants. Twenty-four hours of instruction are comprised of five face-to-face sessions totaling ten hours and 14 hours of online work which include structured discussion boards. Successful participants will have attended each instructor-led session, met online requirements while actively participating online, completed an approved capstone project with the objective of improving their teaching effectiveness, and written an approved reflective essay detailing discoveries and improvements planned as a result of the program. Successful participants will receive a one-time $500 stipend.
Eligibility
Eligible employees will have been employed by LSC more than 1 year or have worked 2 semesters in the last eighteen months. They must be an official instructor for an official course, and must have completed the core LSC and department requirements.
Key Outcomes
Participants will be able to:
experience support and encouragement
duplicate teaching strategies that engage their students
convert learning outcomes into activities and assignments
apply assessments that gauge student learning against proposed outcomes
analyze their course design for effectiveness in promoting student learning
combine teaching strategies to engage multiple learning styles
assess and employ strategies that promote the productivity of the learning environment
Mission
Connect organizations, people, strategy, and processes to enrich the culture of Lone Star College by empowering its members.
Purpose
Cultivate partnerships that maximize employee and organizational development to ultimately support student success.
IDEAS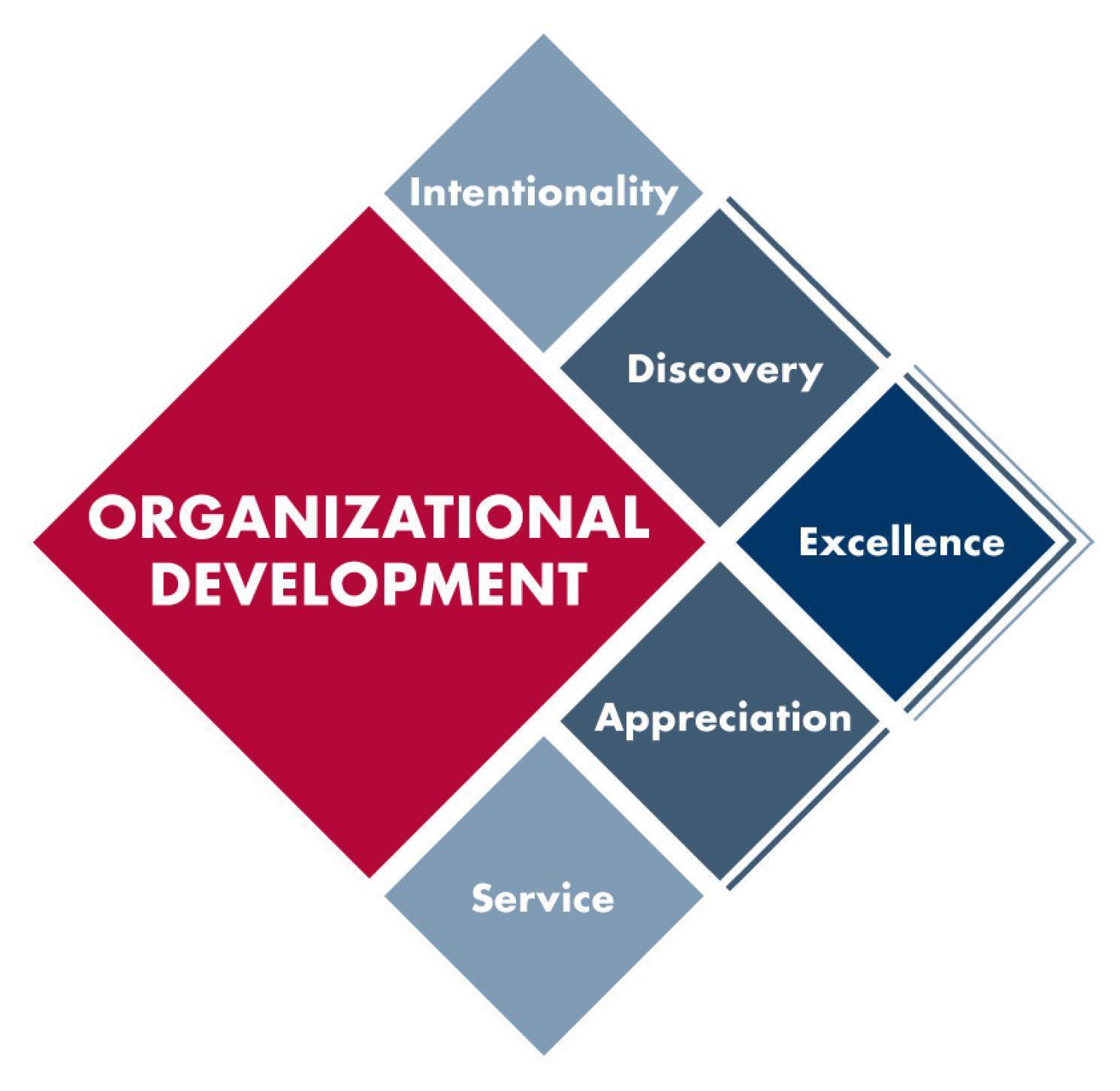 Questions?
For more information, email
SO-OrganizationalDevelopment
@lonestar.edu.