LSC-CyFair Music Department
Explore What LSC-CyFair Music Has to Offer
LSC-CyFair offers its students superb education from internationally-recognized faculty, as they pursue an AA degree in music, acquire coursework transferable to other public Texas colleges and universities, or take general music courses.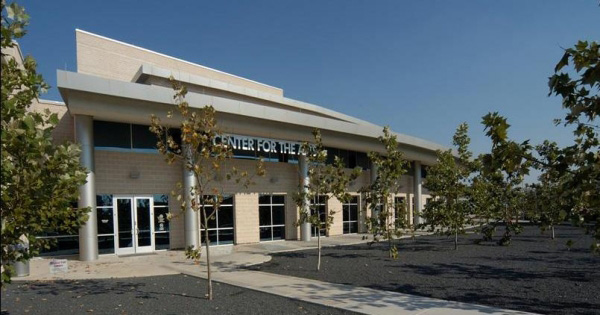 The Full Experience at a Fraction of the Cost!
With internationally-recognized faculty, state-of-the-art facilities, and small class sizes, the Music Department at LSC-CyFair is a great place to start your collegiate music education!
Attending LSC-CyFair will result in an average savings of over $4,500 per year over other Texas colleges (source). We also offer annual SCHOLARSHIPS, available exclusively to our campus' music students!
LEARN MORE:
Instrumental Music | Vocal Music
Our Faculty | Auditions | Box Office | Register for Classes