Research Coach - LSC-CyFair
Start Your Research Project with Proven Tips and Tools!
What Topic Should I Research?
Where Do I Search for Information?
Note:
For
off-campus access
, enter the barcode number on your college ID/ library card.
Or request a library card barcode number.
How Do I Select Sources and Organize Them?
How Do I Cite My Sources?
How Do I Format Research Papers?
---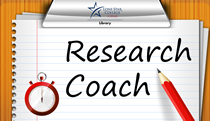 Get Expert Research Help
Research Tips - LSC-CyFair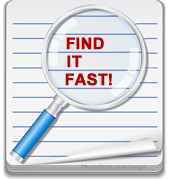 Tip #34: Need an Image for Your Presentation?

View the recently-released Metropolitan Museum of Art's 375,000 "images of public-domain artworks for both scholarly and commercial purposes." It's still appropriate to cite these sources as you would with any other work created by others. A large list of limited or no copyright materials is available from the NCSU Libraries.