Campus News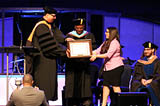 Over 200 LSC-University Park graduates received diplomas at the 2017 commencement ceremony Friday, May 12, at the Champion Forest Baptist Church.
Read More »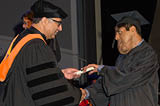 While still a high school student, Amar Moturu received his associate degree at the LSC-University Park commecement ceremony.
Read More »
Lone Star College-University Park invited community and business leaders to join the first meeting of the Community Advisory Council (CAC).
Read More »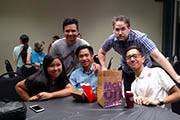 Honors College students to present at Undergraduate Research Day.
Read More »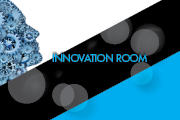 LSC-University Park's Innovation Room let students experiment with new technologies. Virtual reality, 3-D printers are just a few of the options.
Read More »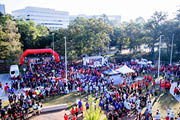 AHA Northwest Harris County Heart Walk exceeds its goal.
Read More »
Student Resources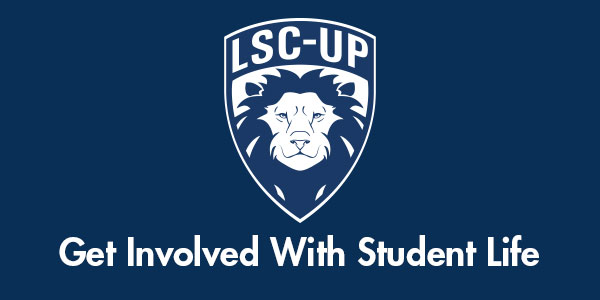 Featured Programs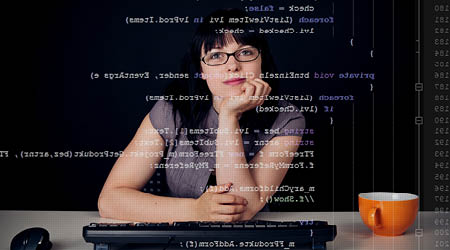 The Computer Programming Specialist AAS degree offered at LSC-University Park provides students with a strong foundation in the key information technology areas of programming logic and structure, language implementation and ethics.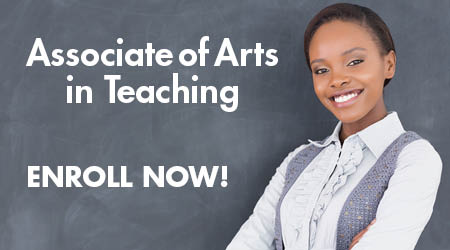 Students interested in acquiring knowledge and skills in the field of Education can take the courses offered in our Associate of Arts in Teaching (AAT) Program.
LSC-University Park Locations
LSC-University Park Campus
20515 SH 249 (SH 249 and Louetta Road)
Houston, 77070-2607
281.290.2600
Campus Maps
LSC-University Center at University Park
20515 SH 249 (SH 249 and Louetta Road)
Houston, 77070-2607
281.290.2600
Energy & Manufacturing Institute
11521 Compaq Center West Drive
Houston, TX 77070
281.296.7827
View
LSC Locations
in a larger map