Campus News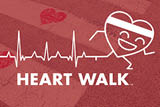 We're excited to host the AHA Northwest Harris County Heart Walk for the third year on campus Saturday, Oct. 21.
Read More »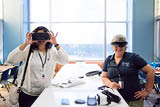 Faculty and staff attended two development events to welcome in the 2017-18 academic year.
Read More »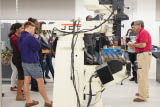 Ninety-one local high school students attended the Project GRAD Summer College Institute at LSC-University Park.
Read More »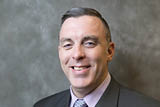 LSC-University Park is pleased to name Jonathan Anderson as dean of arts and humanities.
Read More »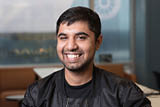 Hammad Ahmed, a spring 2017 graduate, is proving that personal growth and a college education are within reach at community colleges.
Read More »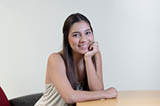 For Natalia Arizmendi, the 2017-2018 SGA president, being an active participant in the college community is the best way to experience college life.
Read More »
Student Resources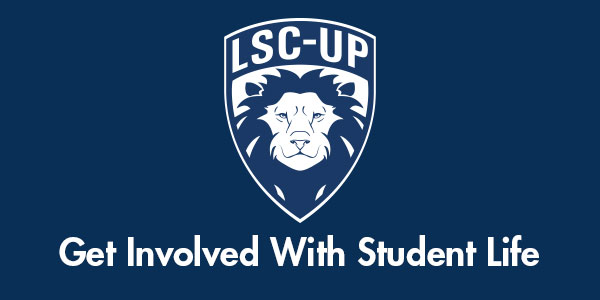 Featured Programs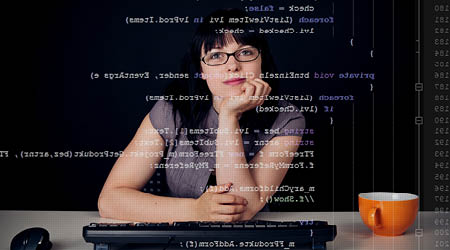 The Computer Programming Specialist AAS degree offered at LSC-University Park provides students with a strong foundation in the key information technology areas of programming logic and structure, language implementation and ethics.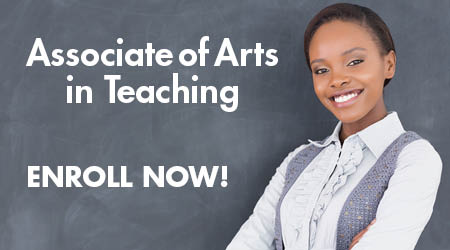 Students interested in acquiring knowledge and skills in the field of Education can take the courses offered in our Associate of Arts in Teaching (AAT) Program.
LSC-University Park Locations
LSC-University Park Campus
20515 SH 249 (SH 249 and Louetta Road)
Houston, 77070-2607
281.290.2600
Campus Maps
LSC-University Center at University Park
20515 SH 249 (SH 249 and Louetta Road)
Houston, 77070-2607
281.290.2600
Energy & Manufacturing Institute
11521 Compaq Center West Drive
Houston, TX 77070
281.296.7827
View
LSC Locations
in a larger map