Campus News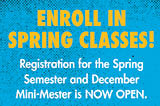 Registration underway for spring and December mini-mester classes
Read More »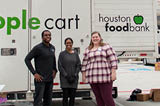 LSC-University Park hosts Holiday Harvest for community
Read More »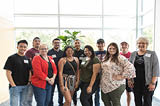 LSC-University Park's Puente Project addresses diversity, achievement
Read More »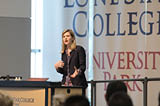 Bestselling author Tara Westover visits LSC-University Park
Read More »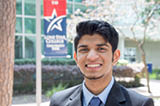 LSC-University Park student Anthony D'Souza was awarded the prestigious Jack Kent Cooke Foundation Undergraduate Transfer Scholarship!
Read More »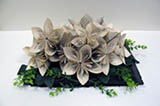 LSC-University Park library announces recycled book art winners
Read More »
Student Resources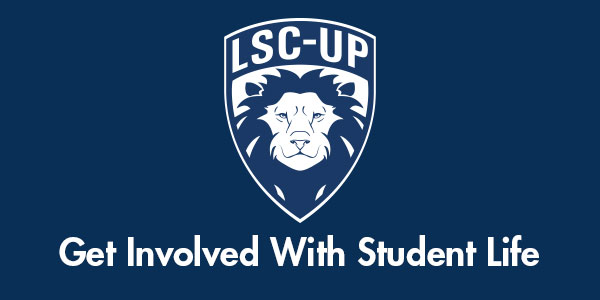 Featured Programs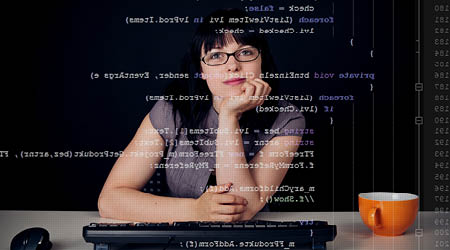 The Computer Programming Specialist AAS degree offered at LSC-University Park provides students with a strong foundation in the key information technology areas of programming logic and structure, language implementation and ethics.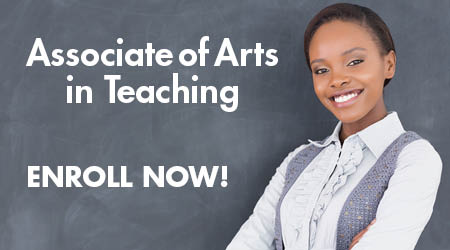 Students interested in acquiring knowledge and skills in the field of Education can take the courses offered in our Associate of Arts in Teaching (AAT) Program.
LSC-University Park Locations
LSC-University Park Campus
20515 TX 249 (TX 249 and Louetta Road)
Houston, 77070-2607
281.290.2600
Campus Maps
LSC-University Center at University Park
20515 TX 249 (TX 249 and Louetta Road)
Houston, 77070-2607
281.290.2600
Energy & Manufacturing Institute
11521 Compaq Center West Drive
Houston, TX 77070
281.290.1899
View
LSC Locations
in a larger map