Campus News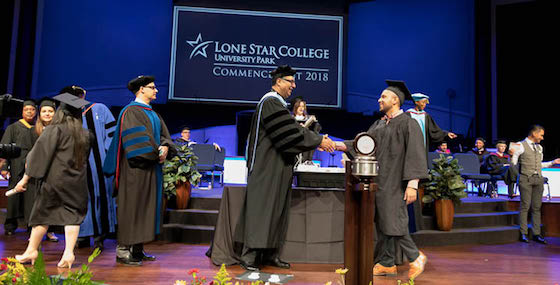 Congrats Class of 2018 graduates! Commencement is Friday, May 11 at Champions Forest Baptist Church.
Read More »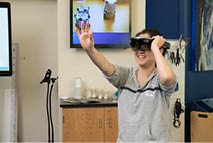 Faculty are working to develop curriculum that uses LSC-University Park's Innovation Room's technologies in classrooms for more engaging lessons!
Read More »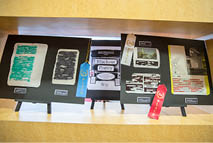 Blackout Poetry Contest calls on students' unique vision to create art from existing works
Read More »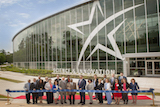 Industry leaders, partners and community members celebrated the new Center for Science & Innovation (CSI) at a dedication event in May.
Read More »
LSC-University Park's Phi Theta Kappa chapter receives top awards!
Read More »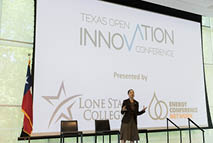 Lone Star College and the Energy Conference Network hosted the 2nd annual Texas Open Innovation Conference (TOIC) this spring at LSC-University Park.
Read More »
Student Resources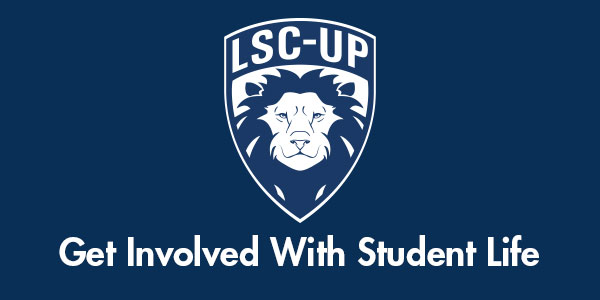 Featured Programs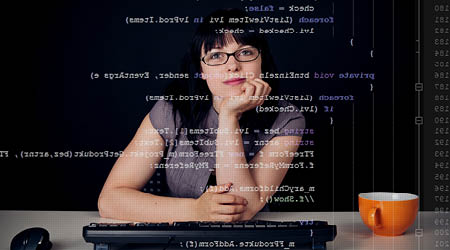 The Computer Programming Specialist AAS degree offered at LSC-University Park provides students with a strong foundation in the key information technology areas of programming logic and structure, language implementation and ethics.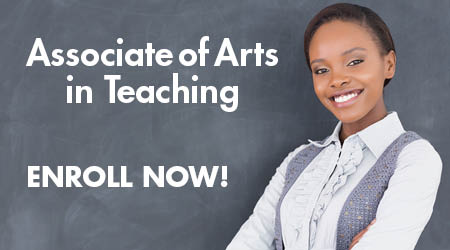 Students interested in acquiring knowledge and skills in the field of Education can take the courses offered in our Associate of Arts in Teaching (AAT) Program.
LSC-University Park Locations
LSC-University Park Campus
20515 SH 249 (SH 249 and Louetta Road)
Houston, 77070-2607
281.290.2600
Campus Maps
LSC-University Center at University Park
20515 SH 249 (SH 249 and Louetta Road)
Houston, 77070-2607
281.290.2600
Energy & Manufacturing Institute
11521 Compaq Center West Drive
Houston, TX 77070
281.296.7827
View
LSC Locations
in a larger map