Campus News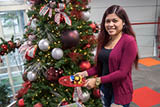 The Student Business Organization is leading a holiday toy drive through November to benefit the Children's Assessment Center (CAC).
Read More »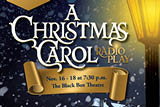 The Drama Department will stage Charles Dickens' "A Christmas Carol: The Radio Play" Nov. 16 - 18 to open the holiday season.
Read More »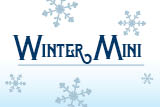 Registration for the Winter Mini-Mester begins Nov. 15. Classes begin Dec. 18!
Read More »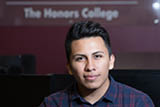 Jesus Patino credits the Honors College at LSC-University Park with opening doors to interaction, involvement and immersion on campus and beyond.
Read More »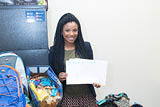 More than 60 LSC-University Park students affected by Hurricane Harvey received backpacks in an effort led by faculty member Brandi Jones.
Read More »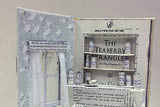 Winners of the Second Life for Books recycled art project were recently announced by the Student Learning Resource Center (SLRC).
Read More »
Student Resources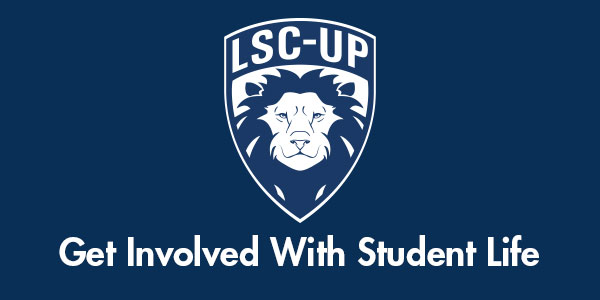 Featured Programs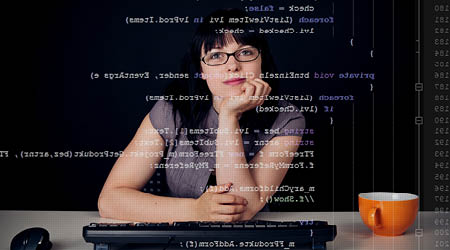 The Computer Programming Specialist AAS degree offered at LSC-University Park provides students with a strong foundation in the key information technology areas of programming logic and structure, language implementation and ethics.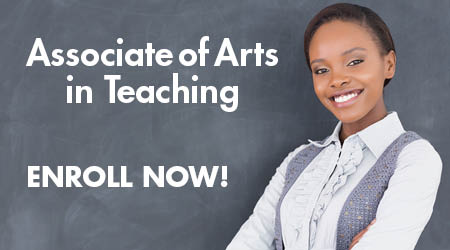 Students interested in acquiring knowledge and skills in the field of Education can take the courses offered in our Associate of Arts in Teaching (AAT) Program.
LSC-University Park Locations
LSC-University Park Campus
20515 SH 249 (SH 249 and Louetta Road)
Houston, 77070-2607
281.290.2600
Campus Maps
LSC-University Center at University Park
20515 SH 249 (SH 249 and Louetta Road)
Houston, 77070-2607
281.290.2600
Energy & Manufacturing Institute
11521 Compaq Center West Drive
Houston, TX 77070
281.296.7827
View
LSC Locations
in a larger map