Sports Standards of Conduct
The standards of conduct shall serve as a guideline for how individuals are expected to behave when particip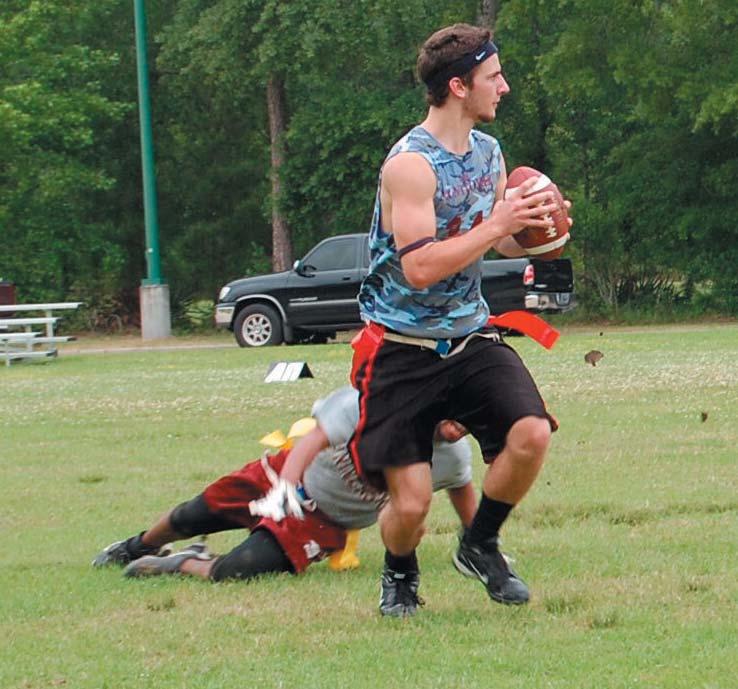 ating in LSCS sports club activities. Students enrolled in an institution of higher learning assume an obligation to conduct themselves in a manner compatible with the college's function as an educational institution. When sports club members participate in an event sponsored or endorsed by LSCS, the participant indicates by registering for the event that he or she agrees to represent the club and college in away that does not distract from the LSCS reputation, and to act morally and display sportsman-like behavior before, during and after any competition. Guidelines of conduct include, but are not limited to, the examples outlined below.
Participants Shall Not:
Use drugs, except for medical purpose, while traveling, competing, socializing and/or using facilities including lodging spaces
Consume alcohol while traveling, competing or observing
Strike, attempt to strike or otherwise physically abuse an official, opposing player, spectator or coach
Intentionally engage in or incite participants and/or spectators to engage in abusive behavior or violent action
Use obscene gestures, profanity or disrespectful language
Violate any LSCS, host university, hotel, city or state rules or policies
Violation of the Standards of Conduct may result in:
Suspension from the game/match
Suspension from the tournament
Forfeiture of individual and/or team awards
Ejection from the tournament hotel(s)
Forfeiture of all games/matches won and possible team elimination from current and future Lone Star College System-sponsored or endorsed events.
Sportsmanship

A part of the philosophy of the Sports Club Conference is that good sportsmanship is vital to the conduct of every contest. In order to encourage proper conduct during games, officials, supervisors, and administrative personnel shall make decisions as to warn, penalize, or eject players/teams for poor sportsmanship.