Staff Accompanists
Nancy Ryan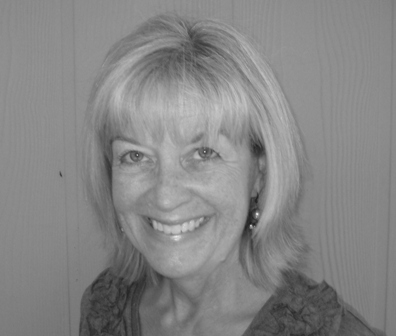 Nancy Ryan works in her home studio, located in The Woodlands, Texas, where she has been teaching piano for twelve years. Along with teaching, she has served as an accompanist in several Spring and Woodlands churches. She has also accompanied junior high and high school band and choir students for various competitions in the Conroe and Klein school districts. Prior to moving to Texas, she taught music and played in churches in southwest and central Michigan.
Nancy began her training at the age of seven. As a young girl, she and her sisters first sang together in public at the Boca Raton Bible Conference in Boca Raton, Florida. They continued to sing at numerous churches and Bible Conferences throughout their high school and college years. She graduated from Wheaton College with a Bachelor of Arts Degree in Music, majoring in piano. Nancy is married to Ron Ryan and they have three grown children.
Marshall Davies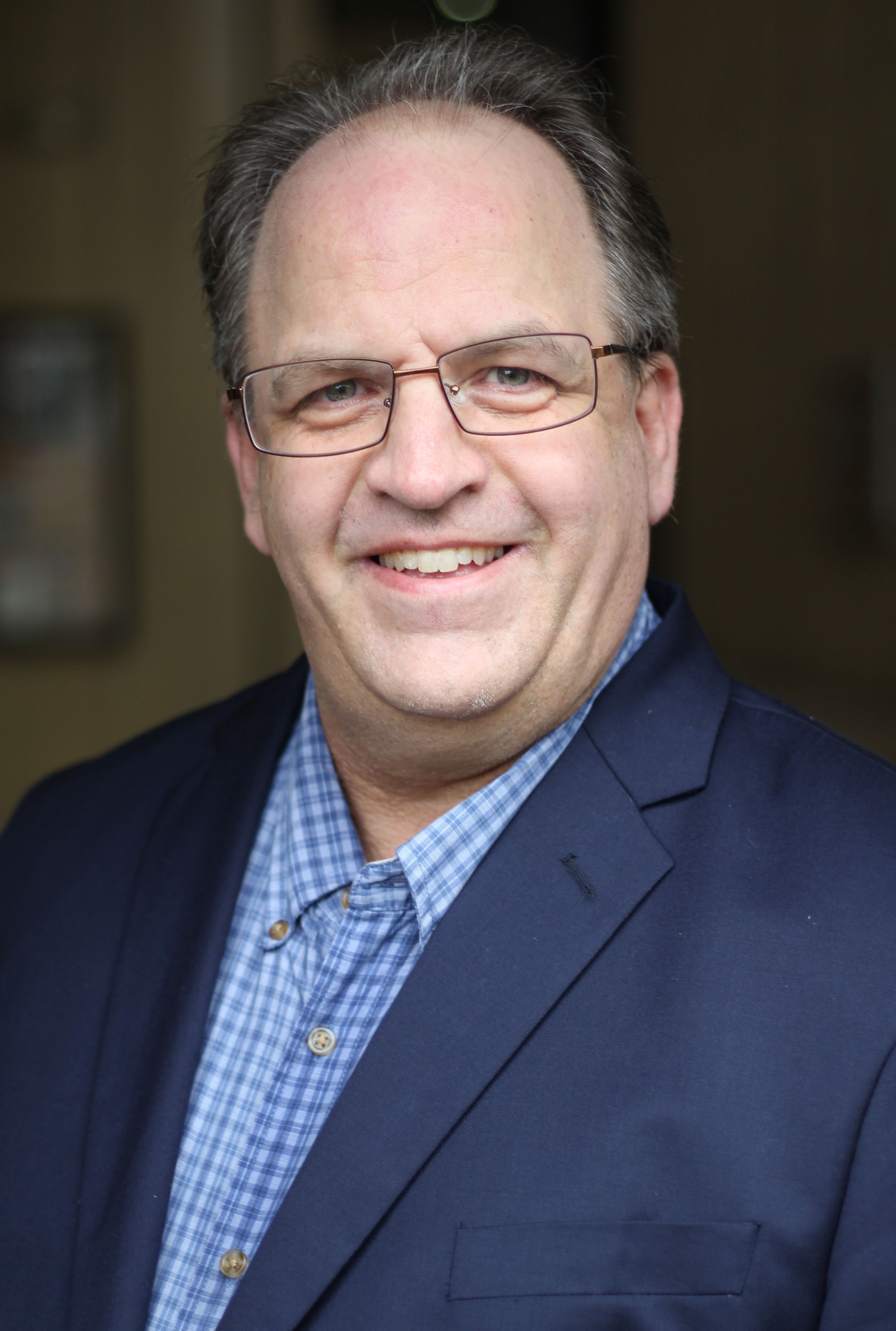 Pianist and teacher Dr. Marshall Davies serves as a staff accompanist at Lone Star College-Montgomery. Dr. Davies has extensive experience as an accompanist in musical theatre, opera, choral music, jazz, and dance. Recent concert appearances include collaborative performances with flute, horn, oboe, saxophone, trombone, trumpet, tuba, voice, jazz ensemble, and string orchestra.
Dr. Davies graduated from Eastman School of Music as a Master of Music in Performance and Literature (Piano) in 1992 and as a Doctor of Musical Arts in Performance and Literature (Piano) in 1996. His major piano teachers at Eastman were Anton Nel, Fernando Laires, and Douglas Humpherys. His piano performances, academic accomplishments and teaching won him Eastman Graduate Teaching Awards for five straight years, during which he taught keyboard theory and supervised Freshman Aural Skills for Eastman's theory department.
Dr. Davies grew up in California, Washington, and Idaho, graduating from Springfield High School in Springfield, Illinois. He served a mission in Taiwan for the Church of Jesus Christ of Latter-Day Saints and is fluent in Mandarin Chinese. Just prior to moving to the Houston area in 2004, he lived in Taiwan for eight years, performing and teaching piano and jazz privately and as an faculty member at two colleges. He lives in the northwest Houston area (Klein) with his wife, Mandy, and three sons.