Vice President of Student Success
Welcome to the webpage for the Vice President of Student Success (VPSS), who serves as Chief Student Services Officer for Lone Star College-Tomball.  
The overall responsibility of the VPSS is to provide vision and leadership for an integrated student services and student development model that works closely with instruction to create a student-centered system.  
Meet the Vice President of Student Success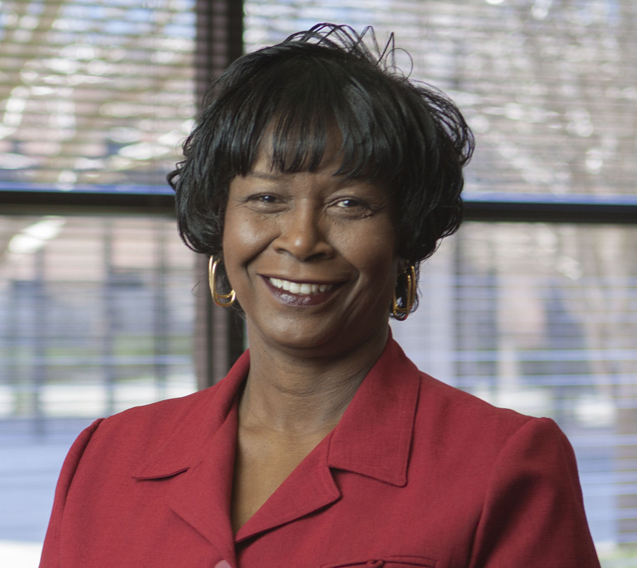 Ann Johnson has over 30 years of higher education experience. She spent 20 of those years at College of Southern Nevada, the fourth largest community college in the United States. Johnson began her career as a college counselor, and her unwavering commitment to excellence led her to receive numerous administrative promotions at CSN, including department chair of counseling and interim vice president of student affairs. She has served in her current role at LSC-Tomball since 2011. Read more.
What's Happening in Student Success
LSC-Tomball Student Success Welcomes New Staff
The Student Success division announces some new staff additions to the team.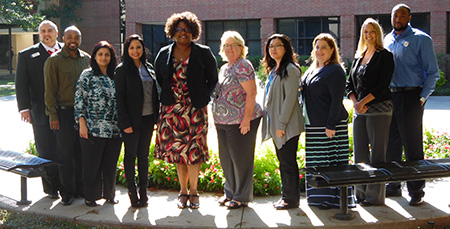 From the left to right:
Henri Dally (Interim Dean Student Development and Director Advising & Counseling)
Jordal Gipson (Advisor II – Advising & Counseling)
Anju Ramchand (Specialist III – Advising & Counseling)
Erica Clark (Advisor II – Advising & Counseling)
Robbie Richard Rogers (Director – Extended Learning Center)
Virginia Hernandez (Specialist II – Assessment Center)
Yen Ngo (Specialist IV – Financial Aid)
Elizabeth King (Acting Administrative Specialist III – Student Development)
Lacy Moreno (Advisor II – Advising & Counseling)
Emmitt Carter (Advisor/Coordinator II - TRIO)
Meet the Student Success Leadership Team
Ms. Ann Johnson, Vice President of Student Success
Ms. Laurie Taylor, Administrative Assistant
Mr. Henri Dally, Director, Advising and Counseling and Interim Dean Student Development
Ms. Elizabeth King, Acting Administrative Specialist III
OPEN, Program Coordinator, Student Success Division
Ms. Samreen Khurram, Director Financial Aid
Ms. Jane Hakala-Buckner, Program Manager TRiO Student Services
Ms. Shannon Marino, Program Manager Student Life
OPEN, Program Manager Recruitment, Outreach and Diversity Initiatives  
Ms. Robbie Richard Rogers, Director, Extended Learning Center
Ms. Deborah Houston, Supervisor, Admissions Records and Transcripts
Ms. Jackie Scrivens, Call Center Specialist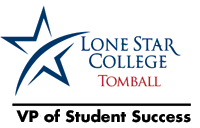 Division Contact Information
Ms. Ann Johnson
Vice President Student Success
Phone: 281-351-3313
S102B
Ms. Laurie Taylor
Administrative Assistant
Phone: 281-357-3737
S102