Vice President of Student Success
Welcome to the webpage for the Vice President of Student Success (VPSS), who serves as Chief Student Services Officer for Lone Star College-Tomball.

The overall responsibility of the VPSS is to provide vision and leadership for an integrated student services and student development model that works closely with instruction to create a student-centered system.
Meet the Vice President of Student Success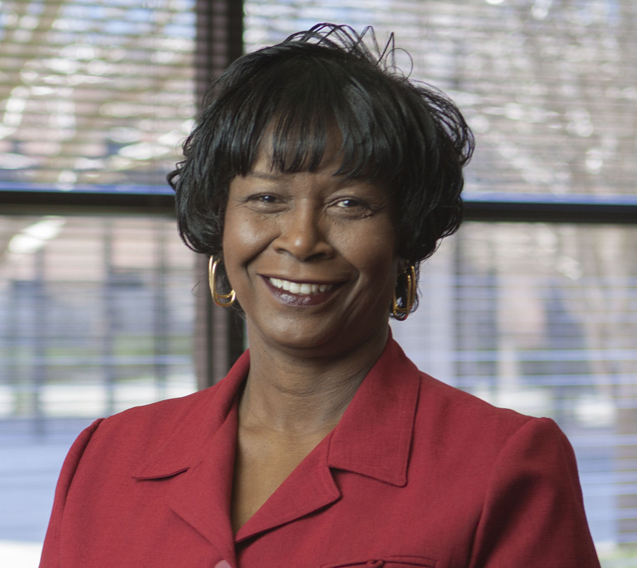 Ann has over 30 years in higher education with the last 6 years spent as Vice President of Student Success at Lone Star College. Lone Star is one of the nation's premier community colleges.
In her current position, Ann is the Chief Student Services Officer overseeing the operations of Financial Aid, Extended Learning Center, Advising & Counseling, Outreach & Recruitment, Student Life, Registrar, Campus Call Center and Student Development. Read more.
What's Happening in Student Success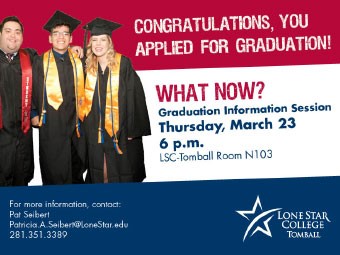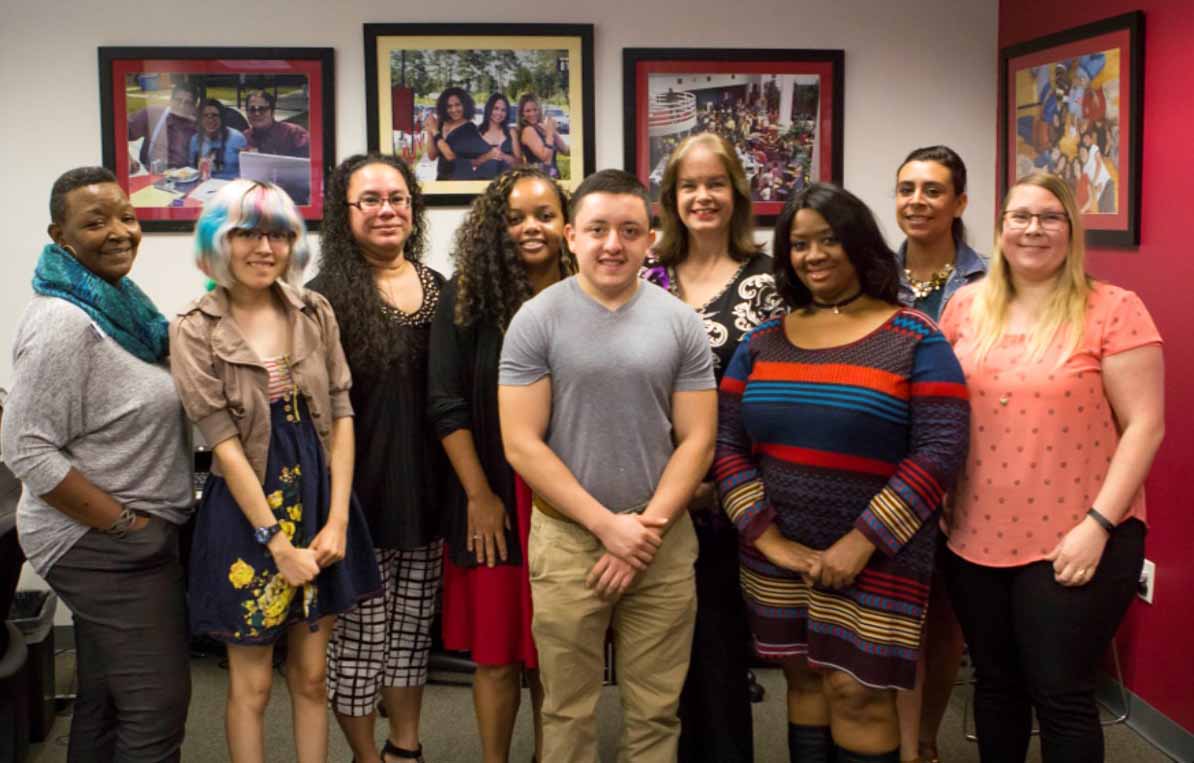 The Tomball campus now has a department dedicated to admissions. Our Admissions Advisors are working with all First Time in College, and Transfer students. We are also assisting with International students. As the Admissions and Records department expands, we will be handling admissions for all of our student populations. Our team is excited to have the opportunity to provide such a vital component to the Enrollment Services area. The department will continue to maintain the campus Records and process students for our favorite event ~ graduation!
Come by and see our newly remodeled space that includes a computer lab for students to complete the Pre-Assessment Activity, submit bacterial meningitis documents, or complete a Conscientious Objection Form. In Spring 2017 the department will also take on some of the Dual Credit admissions processes. A dedicated admissions department has been a long time coming, but we are now here, and ready to serve the Tomball faculty, staff and students!
Meet the Student Success Leadership Team
Ms. Ann Johnson, Vice President of Student Success
Ms. Laurie Taylor, Administrative Assistant
Mr. Henri Dally, Dean Student Development
Ms. Elizabeth King, Administrative Specialist III
OPEN, Program Coordinator, Student Success Division
Amy Griffin, Director, Advising and Counseling
Ms. Samreen Khurram, Director Financial Aid
Ms. Jane Hakala-Buckner, Program Manager TRiO Student Services
Ms. Shannon Marino, Program Manager Student Life
Ms. Laura Cardiel, Program Manager, Outreach and Recruitment
Ms. Robbie Richard Rogers, Director, Extended Learning Center
Ms. Natalie Starks, Interim Director, Admissions and Records
Ms. Jackie Scrivens, Call Center Specialist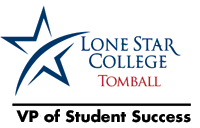 Division Contact Information
Ms. Ann Johnson
Vice President Student Success
Phone: 281-351-3313
S102B
Ms. Laurie Taylor
Administrative Assistant
Phone: 281-357-3737
S102