Vice President of Student Success
Welcome to the webpage for the Vice President of Student Success (VPSS), who serves as Chief Student Services Officer for Lone Star College-Tomball.  
The overall responsibility of the VPSS is to provide vision and leadership for an integrated student services and student development model that works closely with instruction to create a student-centered system.
Meet the Vice President of Student Success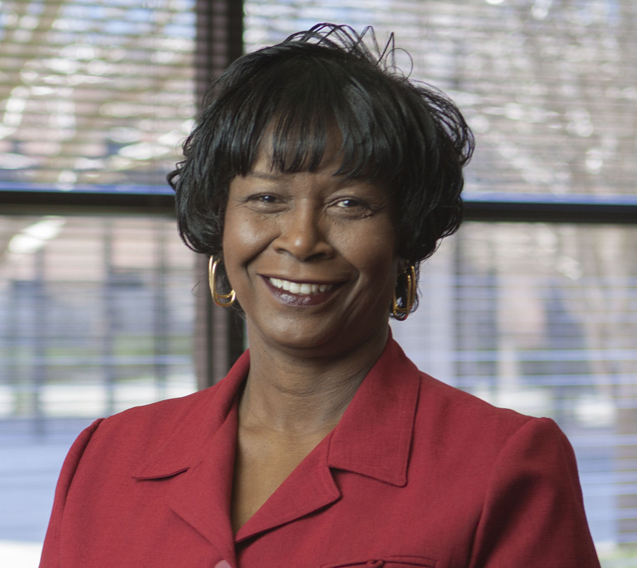 Ann Johnson has over 30 years of higher education experience. She spent 20 of those years at College of Southern Nevada, the fourth largest community college in the United States. Johnson began her career as a college counselor, and her unwavering commitment to excellence led her to receive numerous administrative promotions at CSN, including department chair of counseling and interim vice president of student affairs. She has served in her current role at LSC-Tomball since 2011. Read more.
What's Happening in Student Success
Leaders of the Pack Complete Their First Semester in the Male Mentoring Program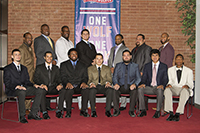 The first cohort of the Lone Star College-Tomball Male Mentor Leadership Program, completed its first semester Spring 2015. This cohort of 10 developing leaders is off to a great start. This year long leadership program kicked off on January 9, 2015 with Vice President of Student Success Ms. Ann Johnson providing the first greeting to the Mentee group, introducing the president, Dr. Lee Ann Nutt, who provided an extended welcome.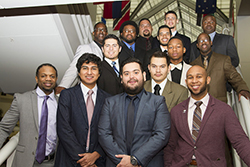 The kickoff meeting was facilitated by Program Coordinator Mr. Cornelius Johnson and the Male Mentor working team group: Dr. Jackie Thomas, Mr. Richard Lewis, Mr. Durell Forte, Mr. Clark Friesen, and Mr. Quentin Bates. In addition to the kickoff meeting, mentees completed 4 seminars during the Spring 2015 semester. Seminars included "Branding Yourself," "Preparing for Industry," "Communication Excellence," and "Man Talk" life tips. The LSC-Tomball Male Mentor Leadership Program also coordinated with the LSC-CyFair Male mentoring program for a Male Summit on February 28th at the CyFair Campus.  To culminate a great semester, Mentees and Mentors took individual and group photos to celebrate its first semester of completion.
For More information regarding the LSC-Tomball Male Mentor Leadership Program – Contact Mr. Cornelius Johnson at 281-401-1840
SPRING 2015 MALE MENTOR LEADERSHIP SEMINARS
Mentee Orientation #Kickoff:  January 9, 2015
MALE Mentoring Program Overview
Structure of mentee program/expectations/program schedule
Communication of Mentor and Mentee Expectations
Completion of Mentee Questionnaire
Mentee Seminar #1 Branding:  February 6, 2015
Exploring your personal and leadership brand
Dress for Success
Professional mentors
Mentee Seminar #2 Preparing for Industry:  March 6, 2015
Creating professional portfolio (resume, cover letter, professional references)
Career exploration (the first step in your career)
Developing professional portfolio (internships, volunteerism, jobs, externships)
Mentee Seminar #3 Communication Excellence:  April 10, 2015 Location-East 101
Public speaking
Effective listening
Communication excellence
Mentee Seminar #4 "Man Talk" Life Skills: April 17th, 2015
Life Skills, (Social Skills, Soft Skills, Table Etiquette, Money Matters)
Rights and responsibilities/engaging with public officials (Respect for Authority)
Power of positive thinking 
Meet the Student Success Leadership Team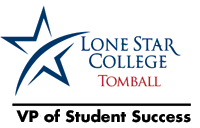 Division Contact Information
Ms. Ann Johnson
Vice President Student Success
Phone: 281-351-3313
S102B
Ms. Laurie Taylor
Administrative Assistant
Phone: 281-357-3737
S102