Vice President of Student Success
Welcome to the webpage for the Vice President of Student Success (VPSS), who serves as Chief Student Services Officer for Lone Star College-Tomball.

The overall responsibility of the VPSS is to provide vision and leadership for an integrated student services and student development model that works closely with instruction to create a student-centered system.
Meet the Vice President of Student Success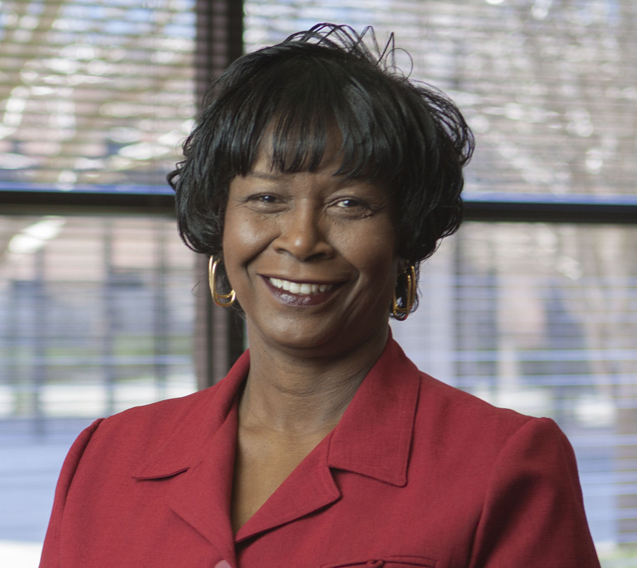 Ann has over 30 years in higher education with the last 6 years spent as Vice President of Student Success at Lone Star College. Lone Star is one of the nation's premier community colleges.
In her current position, Ann is the Chief Student Services Officer overseeing the operations of Financial Aid, Extended Learning Center, Advising & Counseling, Outreach & Recruitment, Student Life, Registrar, Campus Call Center and Student Development. Read more.
What's Happening in Student Success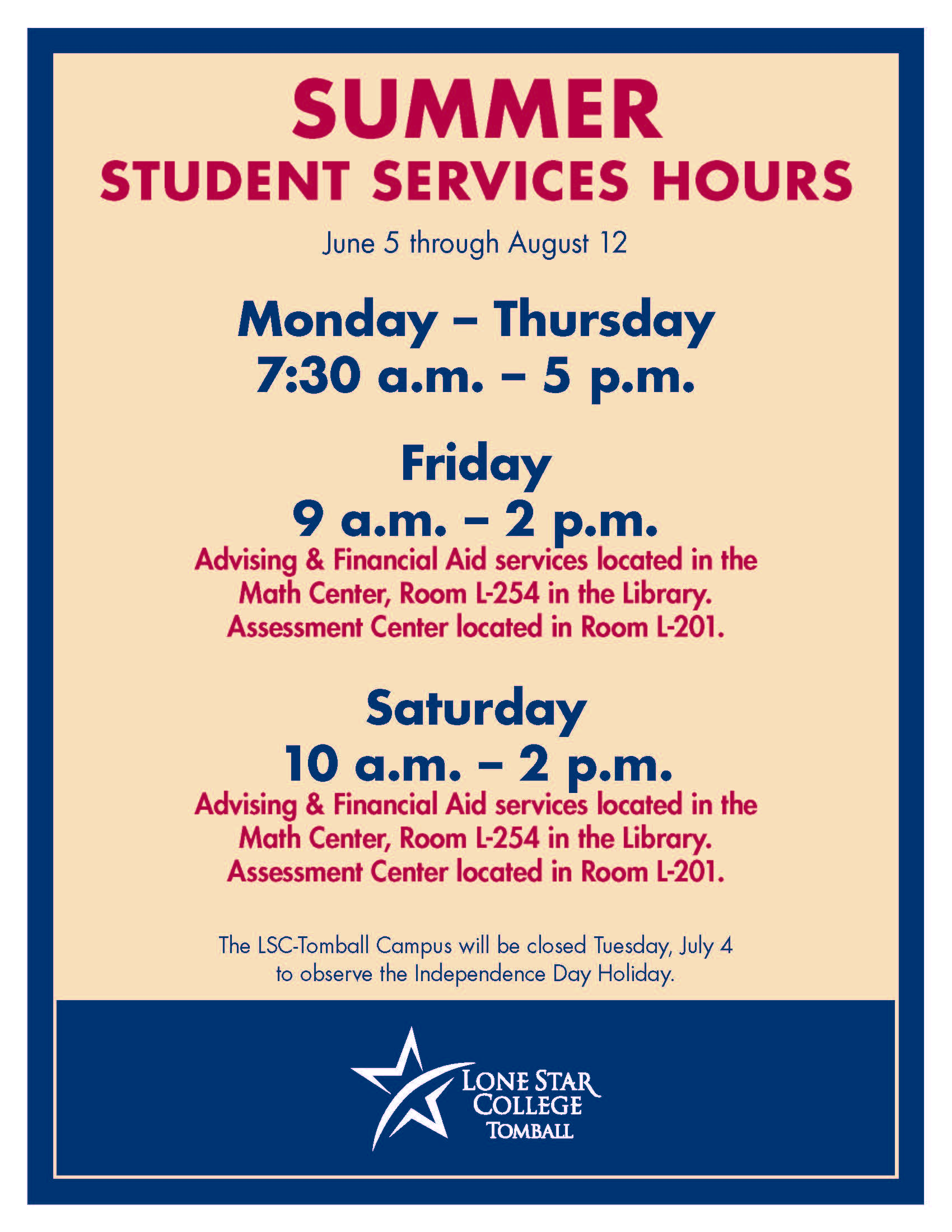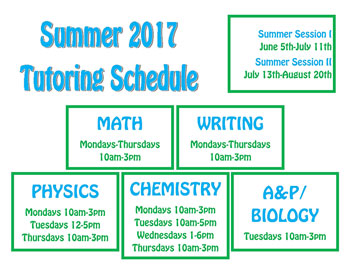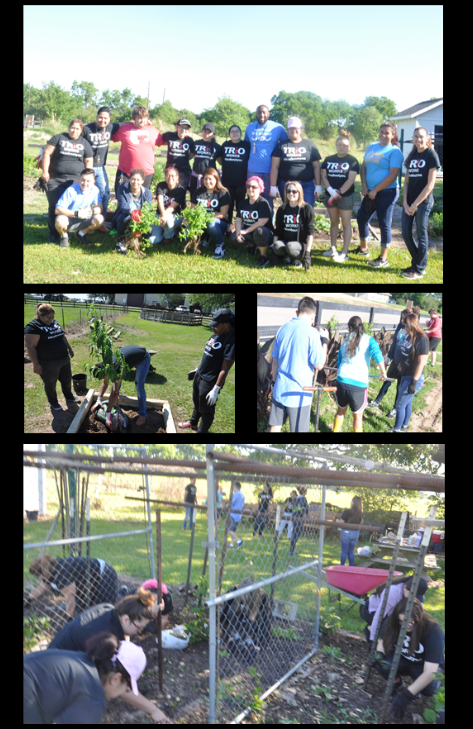 On Friday, April 7, 2017, the TRiO Advisory Council (TAC) completed their Leadership Project at Boys and Girls Country (BGC), assisting with their garden education center. BGC's mission is "to change the lives of children from families in crisis by loving and nurturing them in a Christian home environment, raising them to become self-sustaining and contributing adults." The TAC donated mulch, gardening soil, and potting soil to BGC to help build their garden center. In addition, the TAC assisted BGC in prepping flowerbeds and planting peach trees. With the help of TAC, children at BGC will be able to plant fruits, vegetables, and flowers in the summer.
In the summer, BGC has master gardeners volunteer their time to teach their children how to cultivate and grow plants, fruits and vegetables. BGC uses this garden to help provide food for the children and families that reside on campus. This was the TAC's first leadership project and there will be more to come in the future!
Meet the Student Success Leadership Team
Ms. Ann Johnson, Vice President of Student Success
Ms. Laurie Taylor, Administrative Assistant
Mr. Henri Dally, Dean Student Development
Ms. Elizabeth King, Administrative Specialist III
OPEN, Program Coordinator, Student Success Division
Amy Griffin, Director, Advising and Counseling
Ms. Samreen Khurram, Director Financial Aid
Ms. Jane Hakala-Buckner, Program Manager TRiO Student Services
Ms. Shannon Marino, Program Manager Student Life
Ms. Laura Cardiel, Program Manager, Outreach and Recruitment
Ms. Robbie Richard Rogers, Director, Extended Learning Center
Ms. Natalie Starks, Interim Director, Admissions and Records
Ms. Jackie Scrivens, Call Center Specialist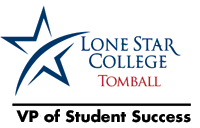 Division Contact Information
Ms. Ann Johnson
Vice President Student Success
Phone: 281-351-3313
S102B
Ms. Laurie Taylor
Administrative Assistant
Phone: 281-357-3737
S102