Vice President of Student Success
Welcome to the webpage for the Vice President of Student Success (VPSS), who serves as Chief Student Services Officer for Lone Star College-Tomball.  
The overall responsibility of the VPSS is to provide vision and leadership for an integrated student services and student development model that works closely with instruction to create a student-centered system.
Meet the Vice President of Student Success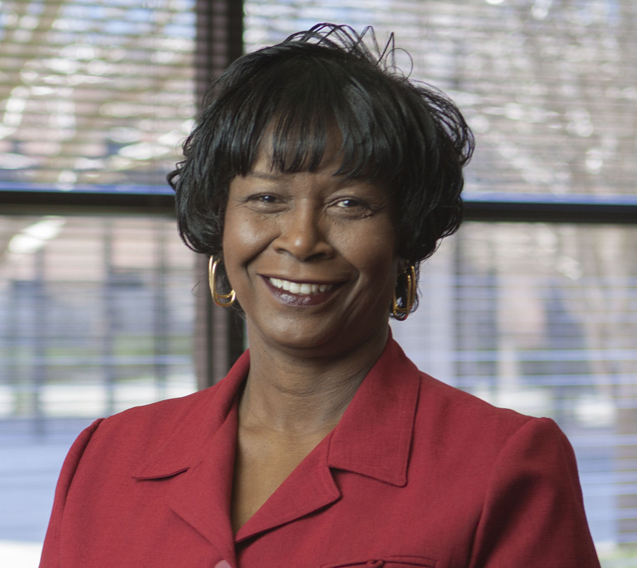 Ann Johnson has over 30 years of higher education experience. She spent 20 of those years at College of Southern Nevada, the fourth largest community college in the United States. Johnson began her career as a college counselor, and her unwavering commitment to excellence led her to receive numerous administrative promotions at CSN, including department chair of counseling and interim vice president of student affairs. She has served in her current role at LSC-Tomball since 2011. Read more.
What's Happening in Student Success
Advising to Host Home School Open House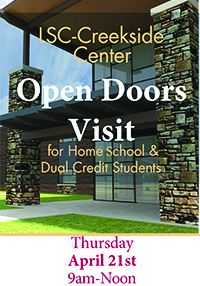 LSC Honors Wootan Scholarship Recipients
The following excerpt was written by LSC-Tomball Financial Aid Director Samreen Khurram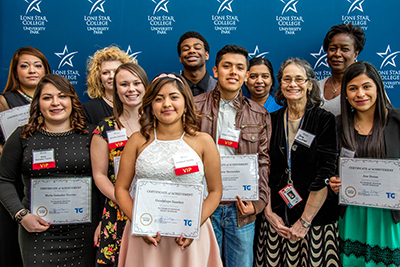 On January 26, I had the pleasure to be part of the Charley Wootan Grant Reception at the University Park Campus that was held to honor and recognize the Charley Wootan Recipients System wide. I was accompanied by our LSC-Tomball VPSS Ann Johnson, the LSC-Tomball Scholarship Coordinator Debra Stamper, LSC-Tomball SSS TRiO Grant Manager Jane Hakala-Buckner, LSC- System Office Financial Aid Compliance Director Tiffany Magee, the LSC-System Office Financial Aid Coordinator Marlene Ruffino and numerous other administrator's from across the College System. It was a proud moment for all of us to see our Lone Star College-Tomball Recipients walk across the stage and be recognized.
Lone Star College received $100,000 to award 20 student scholarships over a two year period. LSC-Tomball is one of the three Lone Star College Campuses that participated and had the most recipients. (out of all three Campuses.)
The TG Charley Wootan Grant Program provides post-secondary scholarships to students with financial need. Since 2000, the program has awarded more than $30 million to students in Texas and across the nation.
In 2001, the TG Board of Directors voted to expand and rename the program to honor the memory of former Chairperson of the TG Board of Directors, Dr. Charley V. Wootan, in recognition of his generous contributions and service.
Dr. Wootan served on TG's Board of Directors for six years prior to his death in March 2001. His accomplishments, lifetime contributions, and his outstanding character have had a profound impact on education and the lives of many students and their families. As a fitting tribute to Dr. Wootan, TG is proud to extend his legacy to directly impact students nationwide.
While many students were recommended and/or applied for the grant, only a handful were qualified because of the stringent criteria and the academic achievement requirements and commitment. Following are the name of the LSC-Tomball Recipients of the Charley Wootan Grant.  
| | | |
| --- | --- | --- |
| TC | Angely | Alvarez |
| TC | Vannessa | Araniva |
| TC | Ana | Duran |
| TC | Maria | Gonzalez-Trevino |
| TC | Edwin | Hernandez |
| TC | Isai | Angelina |
| TC | Claudia | Laguna |
| TC | Cynthia | Romero |
| TC | Dereje | Mikell |
| TC | Guadalupe | Sanchez |
| TC | Jennifer | Swanson |
Meet the Student Success Leadership Team
Ms. Ann Johnson, Vice President of Student Success
Ms. Laurie Taylor, Administrative Assistant
Mr. Henri Dally, Director, Advising and Counseling and Interim Dean Student Development
Ms. Elizabeth King, Acting Administrative Specialist III
OPEN, Program Coordinator, Student Success Division
Ms. Samreen Khurram, Director Financial Aid
Ms. Jane Hakala-Buckner, Program Manager TRiO Student Services
Ms. Shannon Marino, Program Manager Student Life
Ms. Laura Cardiel, Program Manager Recruitment, Outreach and Recruitment
Ms. Robbie Richard Rogers, Director, Extended Learning Center
Ms. Natalie Starks, Admissions and Records
Ms. Jackie Scrivens, Call Center Specialist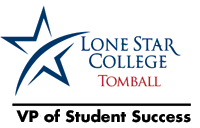 Division Contact Information
Ms. Ann Johnson
Vice President Student Success
Phone: 281-351-3313
S102B
Ms. Laurie Taylor
Administrative Assistant
Phone: 281-357-3737
S102