Vice President of Student Success
Welcome to the webpage for the Vice President of Student Success (VPSS), who serves as Chief Student Services Officer for Lone Star College-Tomball.
The overall responsibility of the VPSS is to provide vision and leadership for an integrated student services and student development model that works closely with instruction to create a student-centered system.
Meet the Vice President of Student Success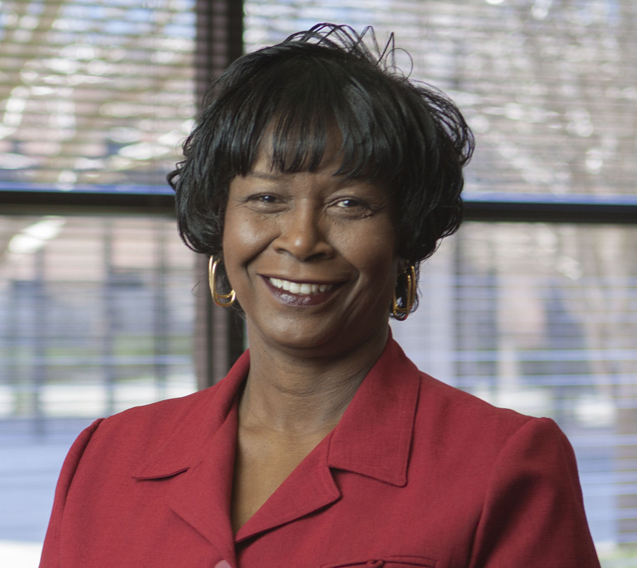 Ann Johnson is the former associate vice president of academic affairs at the College of Southern Nevada (CSN) in Las Vegas. Johnson has over 30 years of higher education experience. She spent 20 of those years at CSN, the fourth largest community college in the United States. Johnson began her career as a college counselor, and her unwavering commitment to excellence led her to receive numerous administrative promotions at CSN, including department chair of counseling and interim vice president of student affairs. Johnson was also the first non-faculty member at CSN to be elected chair of the faculty senate.
This college leader is also a community leader. In Las Vegas, Johnson served on the Urban League, Latin Chamber of Commerce, Chamber of Commerce, and Asian Chamber of Commerce. She currently serves as the vice  president of programming for the Western Region Council on Black American Affairs. In her position, Johnson will oversee the operations of several student-focused departments, including financial aid, advising and counseling, recruitment and outreach, student life, student development, and student records. Johnson has a bachelor's degree in communications and a master's degree in counseling, both from the University of Nevada, Las Vegas. She is the mother of two adult children.
Meet the Student Success Leadership Team