Vice President of Student Success
Welcome to the webpage for the Vice President of Student Success (VPSS), who serves as Chief Student Services Officer for Lone Star College-Tomball.  
The overall responsibility of the VPSS is to provide vision and leadership for an integrated student services and student development model that works closely with instruction to create a student-centered system.  
Meet the Vice President of Student Success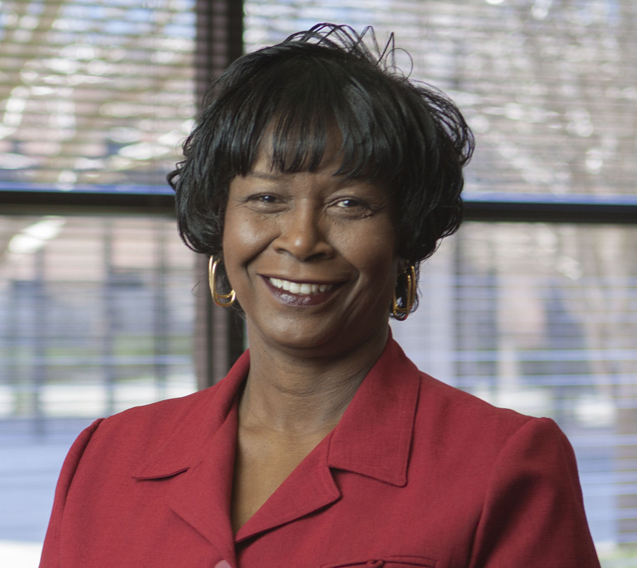 Ann Johnson has over 30 years of higher education experience. She spent 20 of those years at College of Southern Nevada, the fourth largest community college in the United States. Johnson began her career as a college counselor, and her unwavering commitment to excellence led her to receive numerous administrative promotions at CSN, including department chair of counseling and interim vice president of student affairs. She has served in her current role at LSC-Tomball since 2011. Read more.
What's Happening in Student Success
LSC-TOMBALL TRIO PROGRAM RENEWED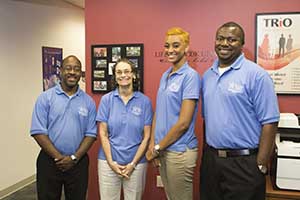 We are delighted to announce that Lone Star College-Tomball has been selected to receive continued funding through the Department of Education for the TRiO Student Support Services Program after receiving a perfect score from the grant reviewers. This continuation grant will be for a total of 5 years, ending in August 2020.
The SSS Program serves a cohort of 140 students and provides the following services: individualized advising for personal, career, and academic matters; financial literacy training; daily tutoring and monthly academic workshops; exposure to cultural events; college transfer trips; leadership and community engagement opportunities; and mentoring.  Through case management and wrap-around services TRiO maintains a persistence rate of 88%.
To date, TRiO celebrates 89 graduates, including PTK members, Honor students, a Jack Kent Cook Scholar, and many scholarship recipients. Over 50% of the TRiO graduates have transferred to four year colleges and 12 have already completed their four year degrees.
Meet the Student Success Leadership Team
Ms. Ann Johnson, Vice President of Student Success
Ms. Laurie Taylor, Administrative Assistant
Mr. Henri Dally, Director, Advising and Counseling
Mr. Cornelius Johnson, Program Coordinator, Student Success Division
Ms. Samreen Khurram, Director Financial Aid
Ms. Jane Hakala-Buckner, Program Manager TRiO Student Services
Ms. Shannon Marino, Program Manager Student Life
OPEN, Program Manager Recruitment, Outreach and Diversity Initiatives  
Ms. Robbie Richard Rogers, Program Coordinator Academic Support
Ms. Deborah Houston, Lead Specialist Transcripts and Records
Ms. Jackie Scrivens, Call Center Specialist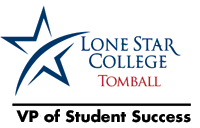 Division Contact Information
Ms. Ann Johnson
Vice President Student Success
Phone: 281-351-3313
S102B
Ms. Laurie Taylor
Administrative Assistant
Phone: 281-357-3737
S102