Vice President of Student Success
Welcome to the webpage for the Vice President of Student Success (VPSS), who serves as Chief Student Services Officer for Lone Star College-Tomball.  
The overall responsibility of the VPSS is to provide vision and leadership for an integrated student services and student development model that works closely with instruction to create a student-centered system.
Meet the Vice President of Student Success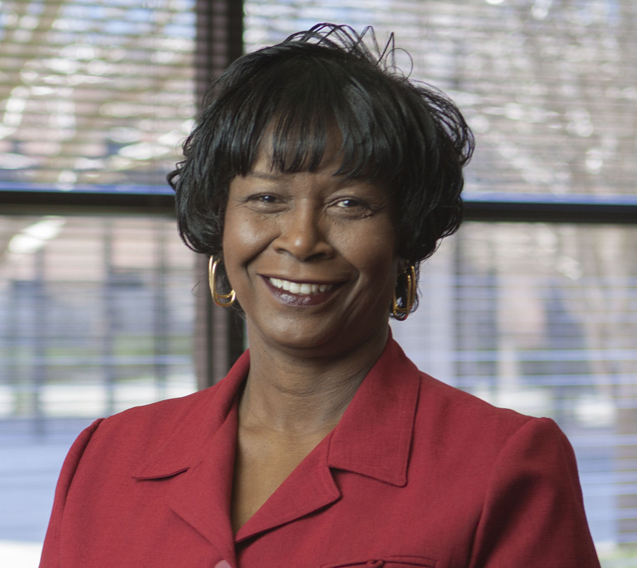 Ann Johnson has over 30 years of higher education experience. She spent 20 of those years at College of Southern Nevada, the fourth largest community college in the United States. Johnson began her career as a college counselor, and her unwavering commitment to excellence led her to receive numerous administrative promotions at CSN, including department chair of counseling and interim vice president of student affairs. She has served in her current role at LSC-Tomball since 2011. Read more.
What's Happening in Student Success
During the month of January, the Faculty Advising initiative was instituted at LSC-Tomball with a partnership between the Student Success division and Instruction division. The first two-part faculty training session was facilitated by Project Coordinator of Student Success Cornelius Johnson and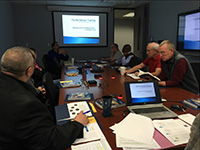 Director of Advising & Counseling Henri Dally on February 20 and March 6.  This added component to the academic advising services at LSC-Tomball is sure to add to our student retention and engagement.  The Faculty Advisor training has three components.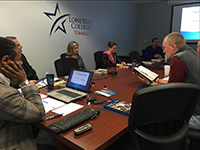 Part 1 covered the following areas:
The Implications of Advising
Lone Star College Advising Syllabus
New Student Enrollment Process
Student Types& First Touch of Advising
Pre-Core Foundational Classes
Core & Developmental Advising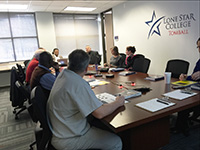 Part 2 covered the following areas:
Degree Plans & Certificates
Catalog
The Registration process
Part 3 covered the following areas:
Shadowing of Academic Advisors
Meet the Student Success Leadership Team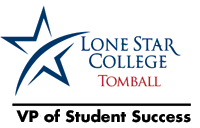 Division Contact Information
Ms. Ann Johnson
Vice President Student Success
Phone: 281-351-3313
S102B
Ms. Laurie Taylor
Administrative Assistant
Phone: 281-357-3737
S102