LSC-Tomball Student Engagement

The Office of Student Engagement and our student organizations are the heartbeat and soul of our college. Student organizations exist on our campuses to engage students outside the classroom and to provide opportunities for students to have extraordinary experiences. Traveling to conferences, volunteer opportunities, hosting events and attending events are all important student experiences that the Office of Student Engagement is passionate about providing.
Through these activities, the Student Engagement staff offers students the opportunity to develop their leadership skills, creates and perpetuates traditions, and enhances the overall quality of our studentsí collegiate experience. So, take your time and check out the Office of Student Engagement website to see what's available to you. If you have any questions feel free to come by or contact us! We're here for you! Stop by and say "Hi!" to us in office C-223!
Getting Involved at LSC-Tomball:
Instagram Lives
Want to know what Student Engagement has planned for you? Join us every Monday on our Instagram page and stay up to date with activities, volunteer opportunities, events, sports and so much more. Search for us using the following Instagram handle: @LSCTENGAGE
The Office of Student Engagement encompasses the following areas:
Student Activities and Engagement Opportunities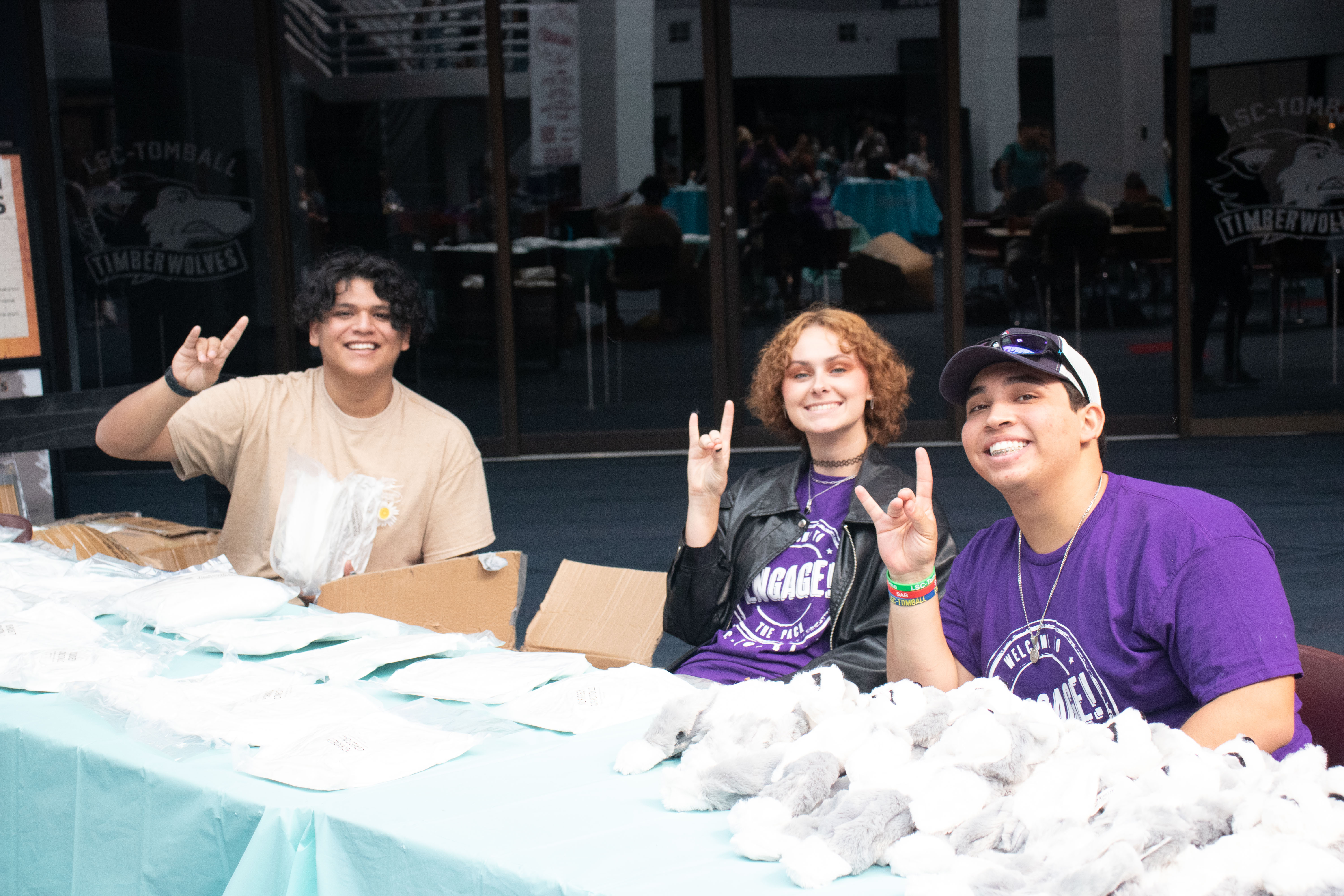 The goal of the Office of Student Engagement is to serve the student body by planning, coordinating, and executing social and educational activities for the student body. Students are encouraged to get involved on campus and socialize with their fellow students. We want your opinions and ideas! Some of our larger events include Welcome Week, Fall Fest, Jingle Jam, Spring Fling, International Education Week, and Student Excellence Awards.
Student Organizations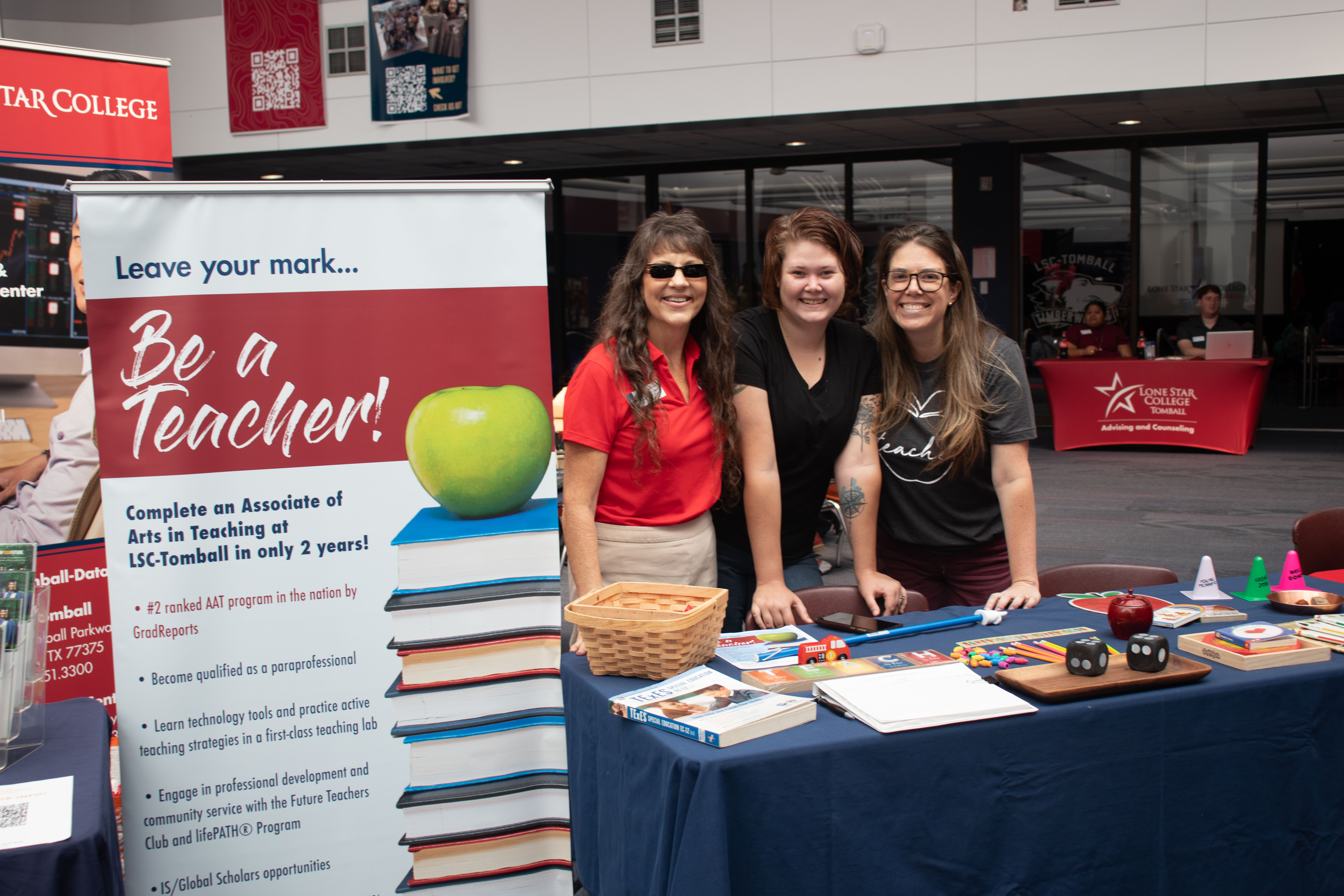 Lone Star College -Tomball is home to a wide variety of student organizations. The various student organizations are creative and energetic outlets for student's academic, career, cultural and recreational interests and needs. Student organizations are the campusí life outside the classroom. Shop them all at Involvement Fair during the first few weeks of classes during the fall and spring semesters, and on this website to find your fit!
Leadership Development
Students have a unique opportunity to gain valuable leadership experience through many opportunities provided by the Office of Student Engagement. Opportunities at LSC-Tomball include Lone Star College- Leadership College, iLead Leadership Retreats, participation in the Student Government Association, participation in the Student Activities Board, and annual leadership retreats.
Club Sports/Fitness
Sports
For the athlete looking for a higher level of competition, Club Sports offers students the opportunity to play for national collegiate championships. LSC-Tomball offers the following Club Sports teams:
Fitness
Want an app that can help you stay fit and achieve your weight loss goals? Then click below on the Free Virtual Fitness Training guide and download the F45 Challenge App today! This app offers daily workouts, nutritional advice, healthy recipes, goal tracking and the opportunity to participate in our results-delivering global 45-Day Challenge. The app includes a full library of on-demand workouts, including Bodyweight, Weighted and Recovery sessions. The on-demand workouts are updated daily, so your team can access them at their convenience. The workouts are fun, sweat inducing and designed to deliver results.
Recreational Sports
The Recreational Sports program provides campus based recreational activities for the everyday athlete wanting to get exercise and have fun. Recreational activities include dodge-ball, badminton, self defense seminars, Madden Bowl tournaments, volleyball, racquetball, beach day, and wally-ball tournaments to name a few.
Make LSC part of your story.