LSC-Kingwood Library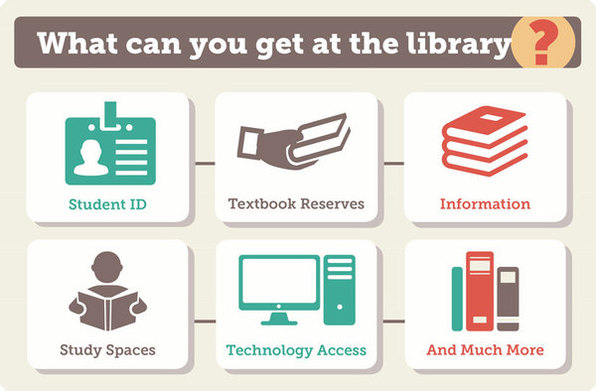 Help for Students
Writing Tutor in the Library: Summer 2017 - Monday & Wednesdays, 10 a.m. - 2 p.m.
See the LSC-Kingwood Tutoring Center for more information, including Math, Science, and Computer Science tutoring schedules!
Learn more about instruction, collection development, and research support services by division. Includes links to professional development staff and more.
---
---
Ask a Librarian
Summer Library Writing Tutor


Starts June 5th:
Monday & Wednesday,
10 a.m. - 2 p.m.
Ask LSC-Kingwood Library

Staff Directory * Meet Your Librarian
Summer library hours begin Monday, June 5, 2017:

Monday - Thursday
7:30 a.m. - 8 p.m.
Friday
9 a.m - 1 p.m.
Saturday
9 a.m. - 1 p.m.
Sunday
CLOSED
Phone


Reference: 281.312.1693
Circulation: 281.312.1691
Fax: 281.312.1456
Email


Reference:
Kingwood.LRC-Ref@LoneStar.edu
Circulation:
Kingwood.LRC-Circ@LoneStar.edu
Visit Us



20000 Kingwood Dr.
Kingwood, TX 77339
Campus & Road Map