Student Services
Committed to your success
The advising process is an integral part of your academic success. Academic and workforce advisors are available to assist you with a variety of academic services including admissions, testing, advising, registration, referral of campus and community resources, add/drop/withdrawal process, transfer planning and graduation processes.
Each LSC campus provides students with the opportunity to meet with both academic advisors and licensed professional counselors. Students unsure over whether to meet with an advisor or counselor regarding their academic, career or disability issues may want to review our Advisor or Counselor information.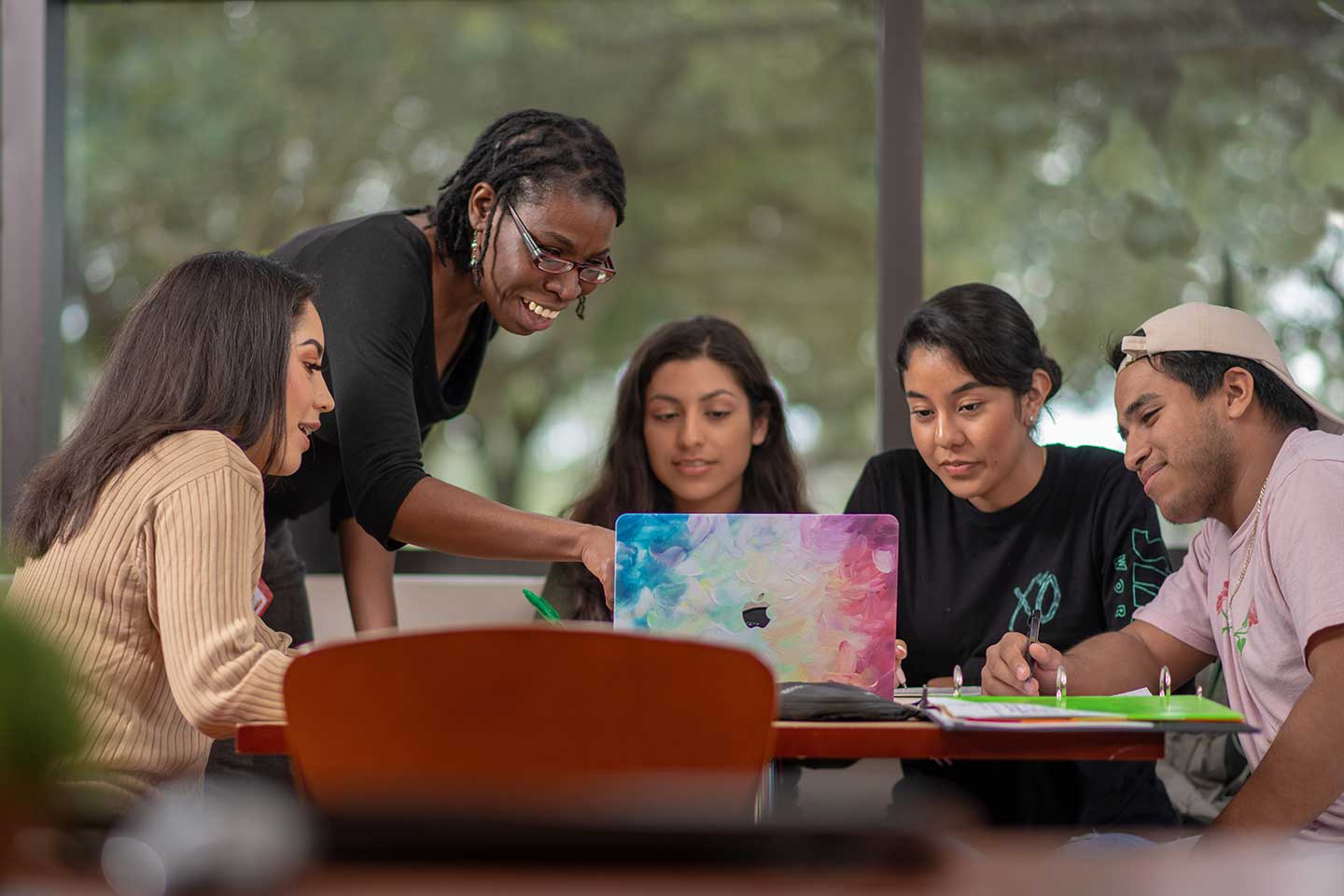 There is a three step process that must be completed each academic year in order to receive financial aid:
Get Accepted
Review/accept financial aid award(s).
Financial aid helps students and their families pay for college. This financial assistance covers educational expenses including tuition, fees, books, and supplies. Discover what types of financial aid are available and see if you qualify.
At Lone Star College, every program of study (what we call majors) belongs to an Area of Study. Not sure which degree you want to pursue yet? Choose the Area(s) of Study that are the most interesting to you and explore the degrees and suggested course plans (Pathway Plans). Know which program you want to pursue? Use the Pathway Plan to make sure you plan and register for the right courses to complete your goal.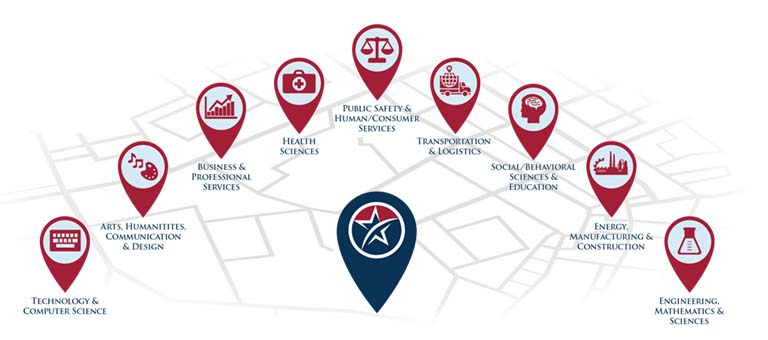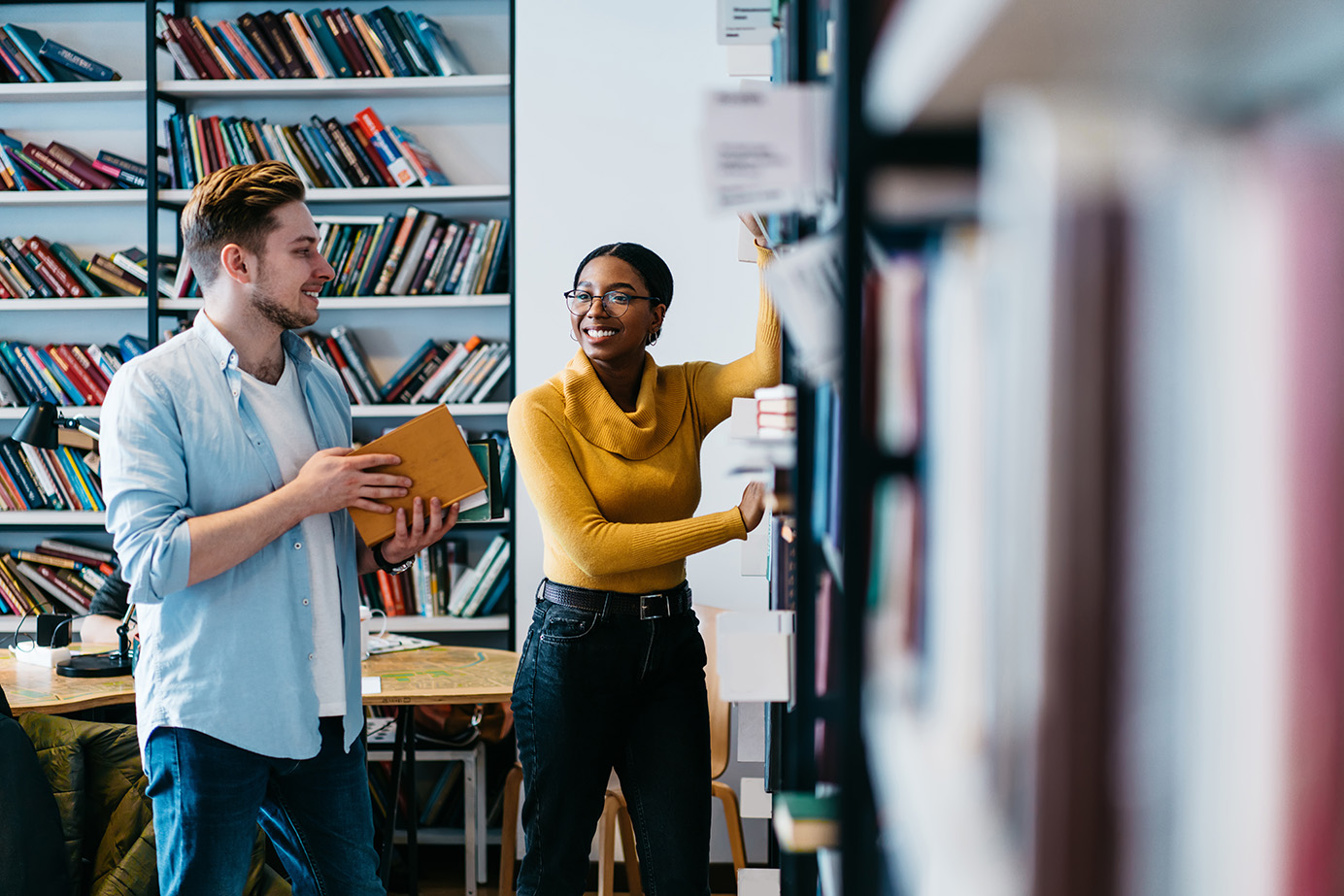 Each campus provides a learning center to extend learning beyond your classrooms. Other learning services include:
Campus Student Services & Admissions
Make LSC part of your story.