LSC-Kingwood Library
Closed Saturday, May 14th, for Commencement.
May Mini-term hours
begin Monday, May 16th.

Help for Students
Citation Help
Visual Guides for Research Papers:
My Print Center
Log in to MyPrintCenter to add value to your LSCS print account with a credit or debit card or PayPal account ($5 minimum)
LSC-Kingwood Community Resource Guide

Tutoring Services in the Library
Spring 2016: English Tutor: Tuesday, 10 a.m. - 3 p.m.; Wednesday, 12:30 p.m. - 4:30 p.m.; Thursday, 10 a.m. - 4:30 p.m; Friday, 9:30 a.m. - 1:30 p.m. Provided through the Learning Center.
Learn more about instruction, collection development, and research support services by division. Includes links to professional development staff and more.
---
---
Just in time for Finals ... Stressbuster @Your Library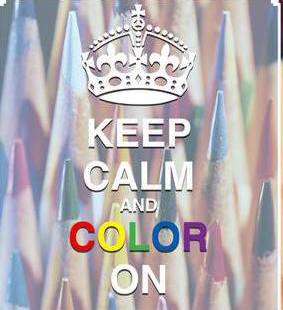 Stressed? Anxious about finals? Grumpy about the weather?
Come to the Library and color.
Monday, May 2 - Friday, May 13
Ask LSC-Kingwood Library
Staff Directory
* Meet Your Librarian


Spring Library hours begin Tuesday, January 19:

Monday - Thursday
7:30 a.m. - 9 p.m.
Friday
7:30 a.m. - 4:30 p.m.
Saturday
9 a.m. - 2 p.m.
Sunday
CLOSED
Phone


Reference: 281.312.1693
Circulation: 281.312.1691
Fax: 281.312.1456
Email


Reference:
Kingwood.LRC-Ref@LoneStar.edu
Circulation:
Kingwood.LRC-Circ@LoneStar.edu
Visit Us



20000 Kingwood Dr.
Kingwood, TX 77339
Campus & Road Map