Campus News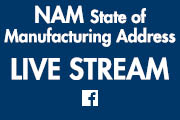 Lone Star College-North Harris is proud to host National Association of Manufacturers' Annual State of Manufacturing Address. See LIVE STREAM here.
Read More »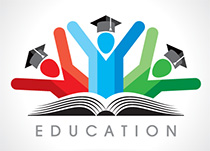 Student success is at the heart of LSC-North Harris! Click here to see how we are partnering to improve the pathway to college for our students.
Read More »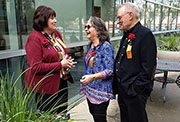 LSC-North Harris celebrated its employees and their commitment to the college at "The Path of Excellence" ceremony on Friday, Feb. 1.
Read More »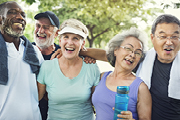 Through the Academy for Lifelong Learning (ALL), prospective students ages 50 and over can join a wide variety of activities and classes
Read More »
Lone Star College-North Harris is committed to diversity and cultural inclusion of all members of its student populations.
Read More »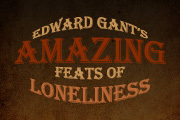 Enter the magical world of a Victorian traveling show as LSC-North Harris presents "Edward Gant's Amazing Feats of Loneliness" beginning Feb. 19.
Read More »
Student Resources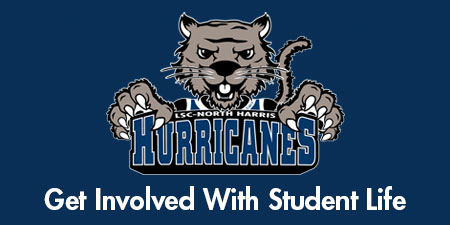 Featured Programs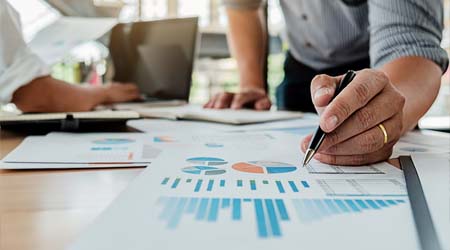 Business Operations Certificate is a four month program that offers training in general business, human resources, marketing and entrepreneurship. Graduates are able to enter the workforce quickly while completing an AAS Business degree.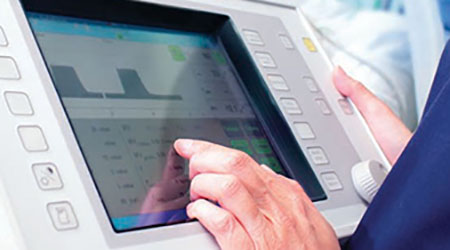 The Health Information Technology (HIT) associate of applied science degree is designed to prepare graduates for entry level employment as health information technicians.
LSC-North Harris Locations
LSC-North Harris Campus
2700 W.W. Thorne Drive
Houston, TX 77073-3499
281.618.5400
Campus Maps
LSC-Greenspoint Center
250 N. Sam Houston Pkwy E.
Houston, Texas 77060-2009
281.260.3500
LSC-Health Professions Building
17200 Red Oak Drive
Houston, Texas 77090
281.943.6900
LSC-Victory Center
4141 Victory Drive
Houston, Texas 77088
281.810.5602
LSC-East Aldine Center
2430 Aldine Mail Route Rd.
Houston, TX 77039
281.618.1163
View
LSC Locations
in a larger map