Campus News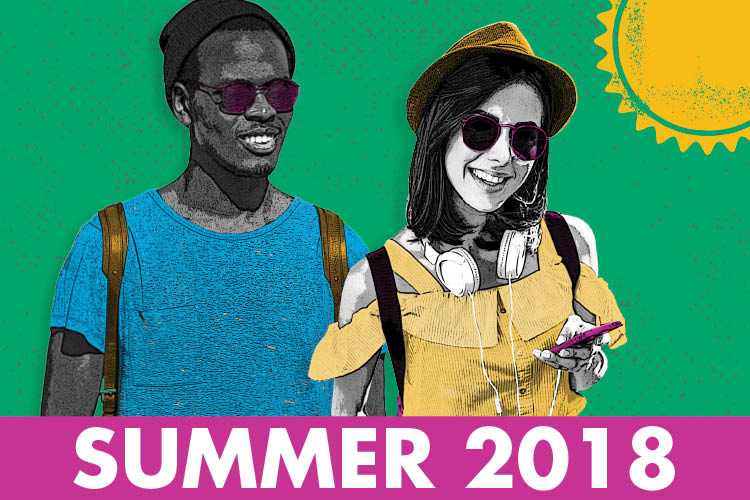 May Mini-mester and Summer registration now open at LSC-North Harris
Read More »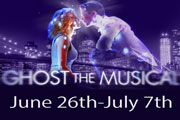 "Ghost-The Musical" auditions March 21-23
Read More »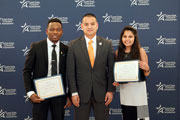 Student success shines at the 25th annual Lone Star College Foundation Chancellor's Breakfast
Read More »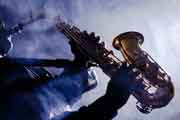 LSC-North Harris Jazz Band Concert March 8 at 7:30 p.m.
Read More »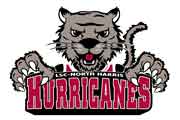 LSC-North Harris Rec Sports announces Spring 2018 schedule
Read More »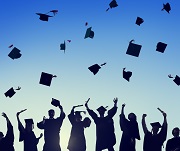 Graduation application deadline is April 1.
Read More »
Student Resources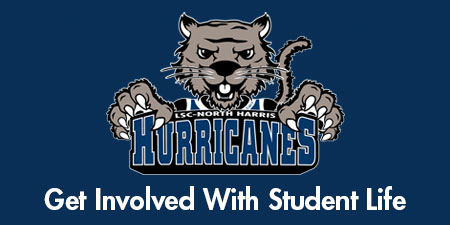 Featured Programs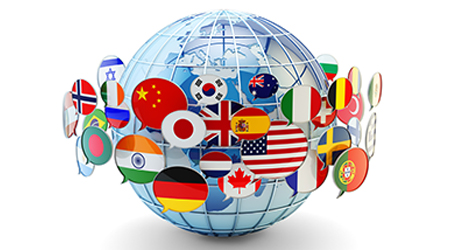 The Bilingual English/Spanish Interpreter Program provides professional training for students who wish to undertake rigorous and challenging careers as English/Spanish interpreters.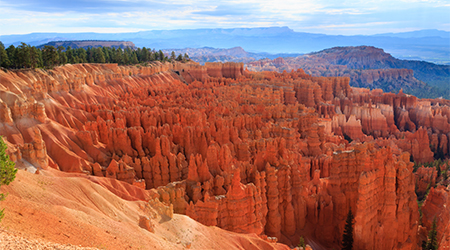 Students can use Geology courses toward an Associate of Arts or Associate of Science degree and workforce programs.
LSC-North Harris Locations
LSC-North Harris Campus
2700 W.W. Thorne Drive
Houston, TX 77073-3499
281.618.5400
Campus Maps
LSC-Greenspoint Center
250 N. Sam Houston Pkwy E.
Houston, Texas 77060-2009
281.260.3500
LSC-Victory Center
4141 Victory Drive
Houston, Texas 77088
281.810.5602
LSC-East Aldine Center
2430 Aldine Mail Route Rd.
Houston, TX 77039
281.260.3122
View
LSC Locations
in a larger map