Campus News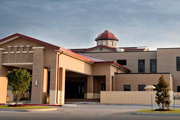 Spring 2018 registration at LSC-North Harris is now underway
Read More »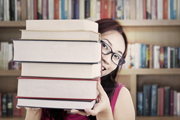 Final Exams Dec. 11-17
Read More »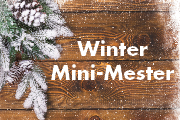 Registration for the Winter Mini-Mester now open. Classes begin Dec. 18!
Read More »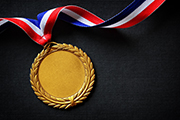 Lone Star College-North Harris student Named 2017 Coca-Cola Military Leaders of Promise Scholar
Read More »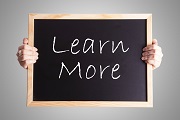 Need to pay for college? Learn how to set up a payment plan
Read More »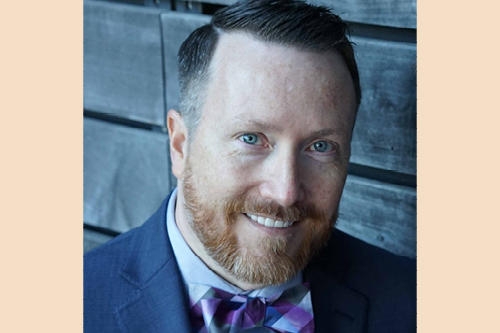 LSC-North Harris professor presented with NCA Community College Outstanding Educator Award
Read More »
Student Resources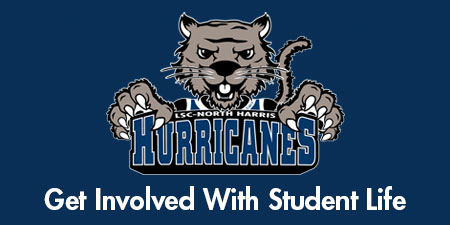 Featured Programs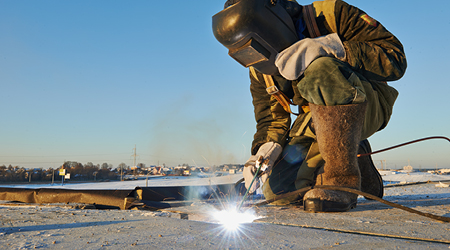 Welding has become a high-demand field. LSC-North Harris offers full-time, weekend and CE fast-track welding classes.
LSC-North Harris Locations
LSC-North Harris Campus
2700 W.W. Thorne Drive
Houston, TX 77073-3499
281.618.5400
Campus Maps
LSC-Greenspoint Center
250 N. Sam Houston Pkwy E.
Houston, Texas 77060-2009
281.260.3500
LSC-Victory Center
4141 Victory Drive
Houston, Texas 77088
281.810.5602
LSC-East Aldine Center
2430 Aldine Mail Route Rd.
Houston, TX 77039
281.260.3122
View
LSC Locations
in a larger map