Campus News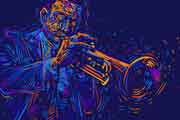 Join us for a free choir and jazz band concert on April 25 at 11:30 a.m.
Read More »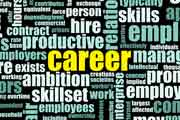 Technical Careers and Skilled Trades Career Fair at LSC-North Harris
Read More »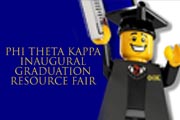 Students who are graduating this May should attend the Graduation Resource Fair on May 2.
Read More »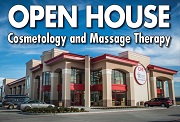 CHI LSC-North Harris School of Cosmetology Open House May 7
Read More »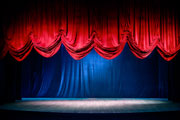 Tickets for the LSC-North Harris spring theater production, "Gruesome Playground Injuries" on sale now.
Read More »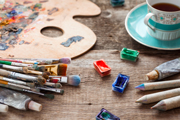 Student 3-D Exhibition will be on display from April 12 to May 3.
Read More »
Student Resources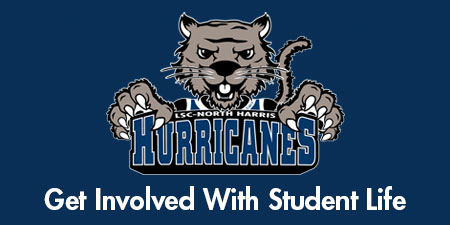 Featured Programs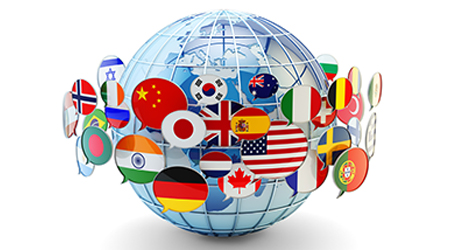 The Bilingual English/Spanish Interpreter Program provides professional training for students who wish to undertake rigorous and challenging careers as English/Spanish interpreters.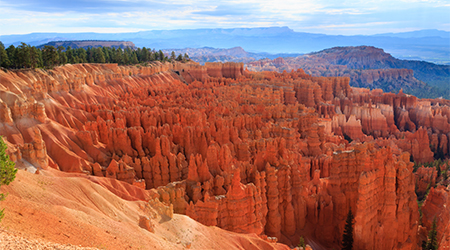 Students can use Geology courses toward an Associate of Arts or Associate of Science degree and workforce programs.
LSC-North Harris Locations
LSC-North Harris Campus
2700 W.W. Thorne Drive
Houston, TX 77073-3499
281.618.5400
Campus Maps
LSC-Greenspoint Center
250 N. Sam Houston Pkwy E.
Houston, Texas 77060-2009
281.260.3500
LSC-Victory Center
4141 Victory Drive
Houston, Texas 77088
281.810.5602
LSC-East Aldine Center
2430 Aldine Mail Route Rd.
Houston, TX 77039
281.260.3122
View
LSC Locations
in a larger map