Campus News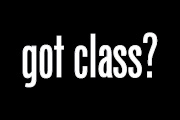 LSC-North Harris spring registration is ready and waiting for you! Sign up for your classes now!
Read More »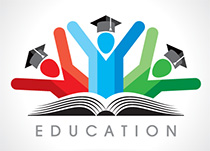 Student success is at the heart of LSC-North Harris! Click here to see how we are partnering to improve the pathway to college for our students.
Read More »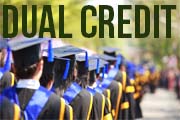 Lone Star College-North Harris offers high school students the chance to jump start their college education through dual credit courses.
Read More »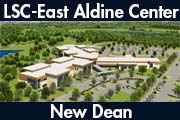 Dr. Luis Alfredo Lucio has been named the new dean at LSC-East Aldine Center.
Read More »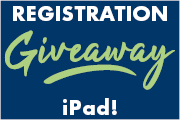 Register and pay for spring 2019 classes by Saturday, Jan. 5 in order to be automatically entered into the drawing.
Read More »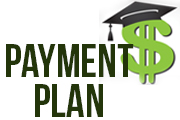 Lone Star College offers online installment payment plans only through Lone Star College myLoneStar.
Read More »
Student Resources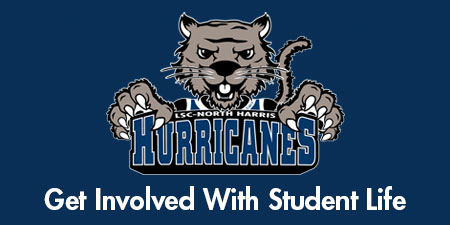 Featured Programs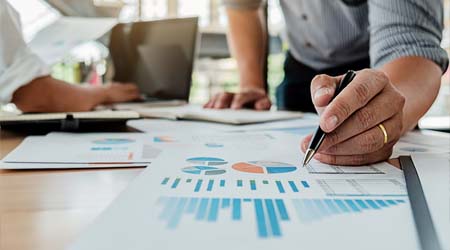 Business Operations Certificate Level is a four month program that offers training in general business, human resources, marketing and entrepreneurship. Graduates are able to enter the workforce quickly while completing an AAS Business degree.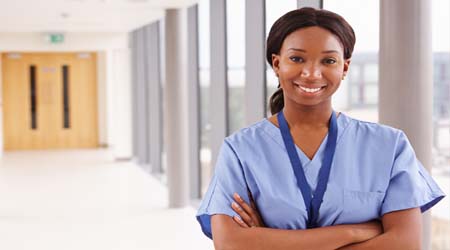 Medical assistants are responsible for performing a variety of the tasks that enable a health-care facility to properly treat its patients.
LSC-North Harris Locations
LSC-North Harris Campus
2700 W.W. Thorne Drive
Houston, TX 77073-3499
281.618.5400
Campus Maps
LSC-Greenspoint Center
250 N. Sam Houston Pkwy E.
Houston, Texas 77060-2009
281.260.3500
LSC-Health Professions Building
17200 Red Oak Drive
Houston, Texas 77090
281.943.6900
LSC-Victory Center
4141 Victory Drive
Houston, Texas 77088
281.810.5602
LSC-East Aldine Center
2430 Aldine Mail Route Rd.
Houston, TX 77039
281.260.3122
View
LSC Locations
in a larger map