Campus News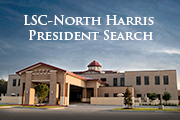 The search for LSC-North Harris' sixth president is underway.
Read More »
David Rico named as the 22nd annual Chancellor's Essay Winner
Read More »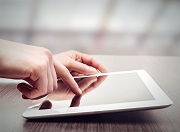 LSC-North Harris receives high-tech tablet donation from ExxonMobil
Read More »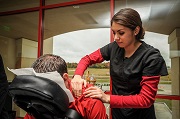 LSC-North Harris offers discounted massage therapy services to the community
Read More »
Former student credits professor's advice as stepping stone to goal
Read More »
LSC-North Harris professor named winner of Roueche Excellence Award
Read More »
Student Resources
Featured Programs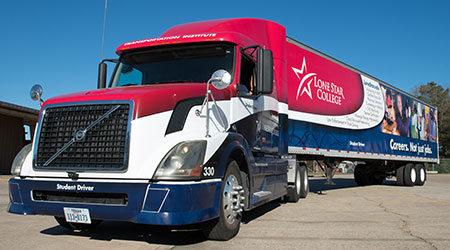 The Professional Truck Driver (CDL) is a non-credit Fast Track program offered at LSC-North Harris, Transportation Institute.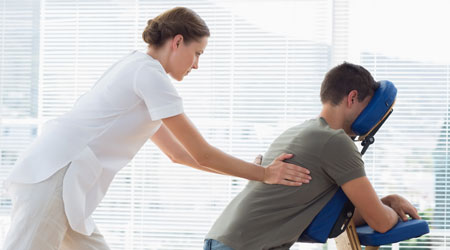 The massage therapy program offers both full-time (daytime) and part-time (evening) programs in a fast-track format that can be completed in as little as six months.
LSC-North Harris Locations
LSC-North Harris Campus
2700 W.W. Thorne Drive
Houston, TX 77073-3499
281.618.5400
LSC-Greenspoint Center
250 N. Sam Houston Pkwy E.
Houston, Texas 77060-2009
281.260.3500
LSC-Victory Center
4141 Victory Drive
Houston, Texas 77088
281.810.5602
View
LSCS Locations
in a larger map