Campus News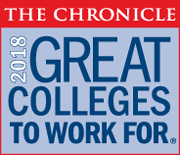 For the second consecutive year, Lone Star College was named a 2018 Great Colleges To Work For® by the Chronicle of Higher Education!
Read More »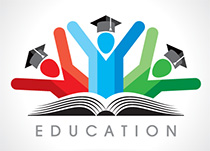 Student success is at the heart of LSC-North Harris! Click here to see how we are partnering to improve the pathway to college for our students.
Read More »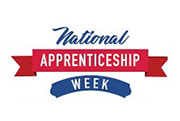 Addressing the growing demand for skilled workers, Lone Star College now offers registered Department of Labor apprenticeships.
Read More »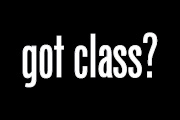 LSC-North Harris spring registration is ready and waiting for you! Sign up for your classes now!
Read More »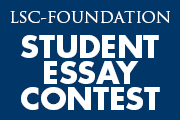 Students enrolled at LSC-North Harris, Greenspoint, and Victory centers are invited to enter to the LSC Foundation's student essay contest.
Read More »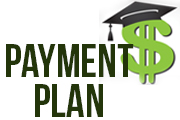 Lone Star College offers online installment payment plans only through Lone Star College myLoneStar.
Read More »
Student Resources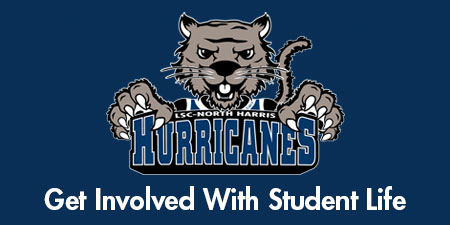 Featured Programs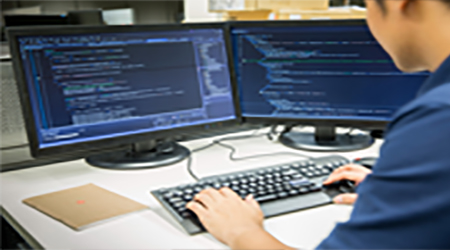 Computer Program AAS provides a foundation in the areas of programming logic and structure, language implementation and ethics. This core provides a foundation that can be used to build a knowledge base for a variety of information technology careers.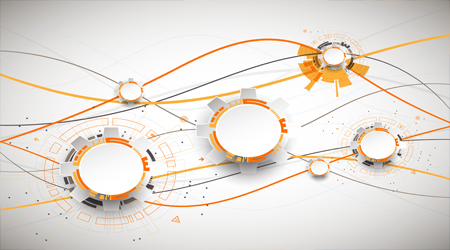 The Motion Graphics Certificate Level II trains students to develop websites, instructional media designs, information kiosks, social media and other interactive media applications.
LSC-North Harris Locations
LSC-North Harris Campus
2700 W.W. Thorne Drive
Houston, TX 77073-3499
281.618.5400
Campus Maps
LSC-Greenspoint Center
250 N. Sam Houston Pkwy E.
Houston, Texas 77060-2009
281.260.3500
LSC-Victory Center
4141 Victory Drive
Houston, Texas 77088
281.810.5602
LSC-East Aldine Center
2430 Aldine Mail Route Rd.
Houston, TX 77039
281.260.3122
View
LSC Locations
in a larger map