Campus News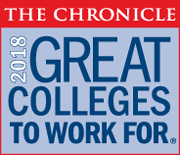 For the second consecutive year, Lone Star College was named a 2018 Great Colleges To Work For® by the Chronicle of Higher Education!
Read More »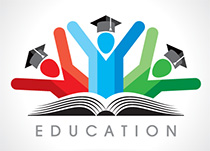 Student success is at the heart of LSC-North Harris! Click here to see how we are partnering to improve the pathway to college for our students.
Read More »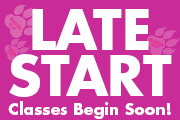 It's not too late to sign up for Late Start classes at LSC-North Harris!
Read More »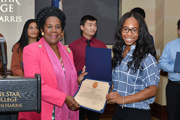 Lone Star College students head to China thanks to partnership with U.S. Congresswoman Sheila Jackson Lee and China-United States Exchange Foundation.
Read More »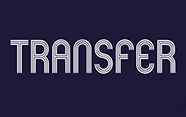 The Career and Successful Transfer (CAST) Lab at LSC-North Harris will host its first Open House on Tuesday, Sept.18.
Read More »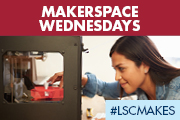 Check out Makerspace Wednesdays this summer at the library!
Read More »
Student Resources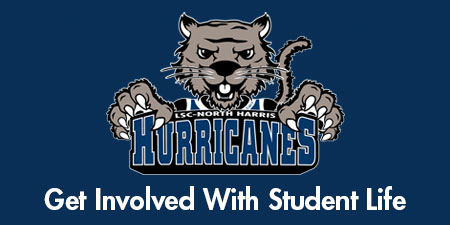 Featured Programs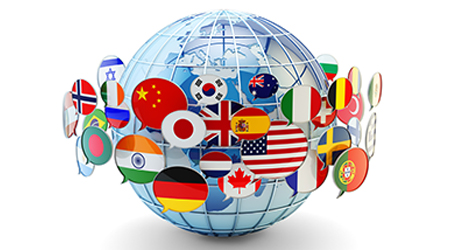 The Bilingual English/Spanish Interpreter Program provides professional training for students who wish to undertake rigorous and challenging careers as English/Spanish interpreters.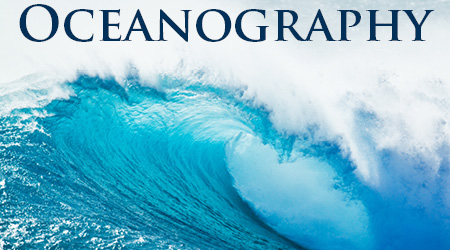 Sign up for Oceanography (GEOL 1445) this Fall to learn more about the Earth's oceans. Exciting field trips planned for Surfside/Galveston and Moody Gardens Aquarium.
LSC-North Harris Locations
LSC-North Harris Campus
2700 W.W. Thorne Drive
Houston, TX 77073-3499
281.618.5400
Campus Maps
LSC-Greenspoint Center
250 N. Sam Houston Pkwy E.
Houston, Texas 77060-2009
281.260.3500
LSC-Victory Center
4141 Victory Drive
Houston, Texas 77088
281.810.5602
LSC-East Aldine Center
2430 Aldine Mail Route Rd.
Houston, TX 77039
281.260.3122
View
LSC Locations
in a larger map