Campus News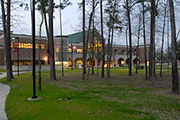 LSC-Kingwood's club basketball team earns tournament award
Read More »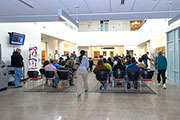 Register for May, summer courses at LSC-Kingwood
Read More »
LSC-Kingwood's Concert Choir to present classic, modern works
Read More »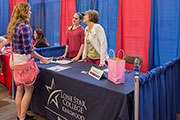 Attend Open House at LSC-Kingwood
Read More »
International Education Conference celebrates ¡Cuba!
Read More »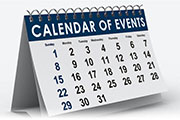 LSC-Kingwood invites community to April events
Read More »
Student Resources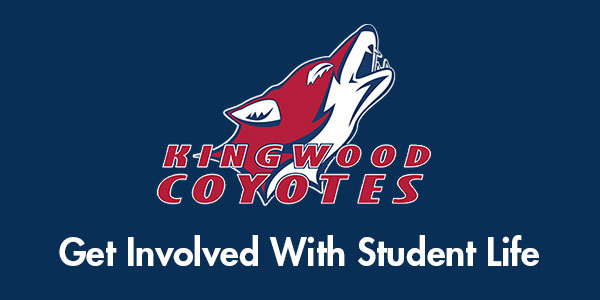 Featured Programs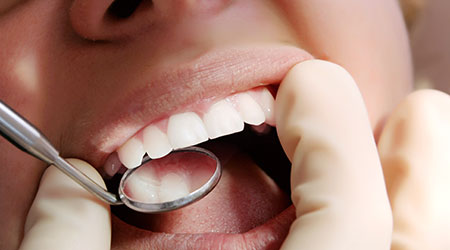 The Dental Hygiene program is designed for those interested in becoming a registered dental hygienist.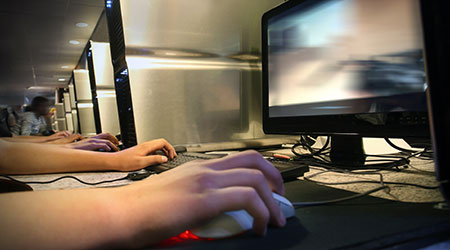 Upon completion of the Game Design and Simulation program students will have learned all aspects of game design from concept to completion.
LSC-Kingwood Locations
LSC-Kingwood Campus
20000 Kingwood Drive
Kingwood, TX 77339-3801
281.312.1600
Campus Maps
LSC-EMCID Center
21575 Highway 59 N
New Caney, TX 77357
281.312.1750
Center Map
LSC-Atascocita Center
15903 West Lake Houston
Houston, TX 77044
832.775.0800
Center Map

View
LSCS Locations
in a larger map