Campus News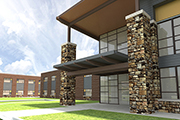 Find out more about LSC-Creekside Center and watch its construction progress.
Read More »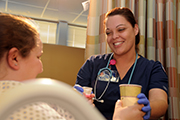 Vocational Nursing applications are now being accepted for the January program!
Read More »
LSC-Tomball is participating in a groundbreaking study this fall on the impact of emphasizing good GRIT!
Read More »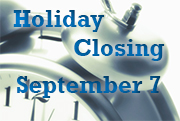 LSC-Tomball will be closed Monday, September 7 in observance of Labor Day.
Read More »
Take part in safety events during Wolf Pack Safety Month!
Read More »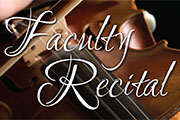 Hear our music faculty perform various selections September 15 at 2 pm.
Read More »
Student Resources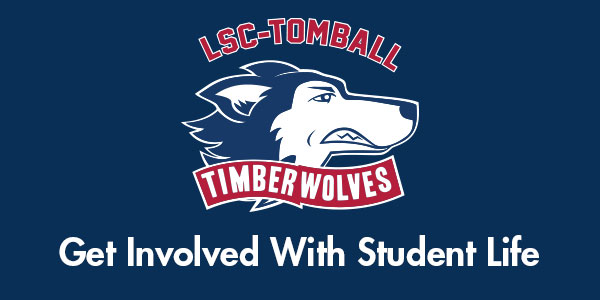 Featured Programs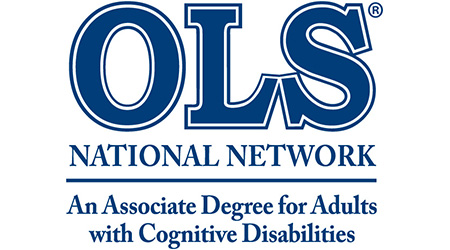 The OLS degree offers college opportunities to those with cognitive disabilities.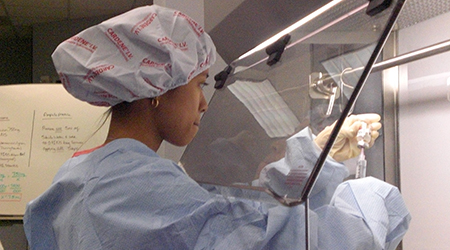 Our Pharmacy Technology program offers students skills in a medical field much in demand.
LSC-Tomball Locations
LSC-Tomball Campus
30555 Tomball Parkway
Tomball, TX 77375-4036
281.351.3300
Campus Maps
LSC-Tomball Health Science Building
700 Graham Dr.
Tomball, Texas 77375
Center Map
LSC-Creekside Center
(Opening November 2015)
8747 West New Harmony Trail
The Woodlands, Texas 77389
Center Map

View
LSCS Locations
in a larger map