Campus News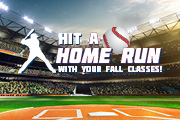 Register now for Fall 2019 classes! If you are a new student, your first step is to apply for admission.
Read More »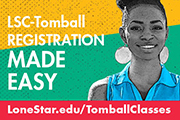 This is your One Stop Shop for all things LSC-Tomball registration. Find step-by-step guides, course lists, and student resources. One Wolf! One Pack!
Read More »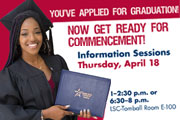 There will be two orientation sessions on Thursday, April 18, 2019 in Room E100.
Read More »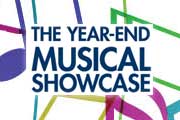 Extraordinary student artists, performance ensembles, and music faculty join together to produce a memorable evening of music
Read More »
Our offices will be closed for the Spring Holiday from Friday-Sunday, April 19-21, 2019.
Read More »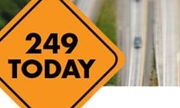 Check here for important updates on SH 249 construction that affects LSC-Tomball.
Read More »
Student Resources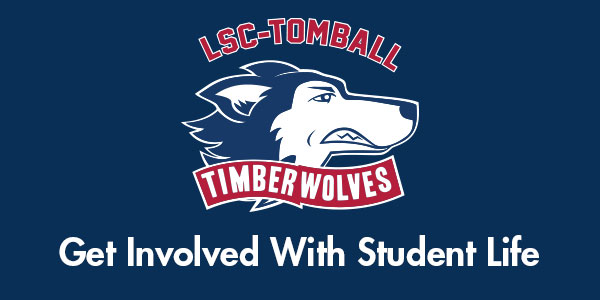 Featured Programs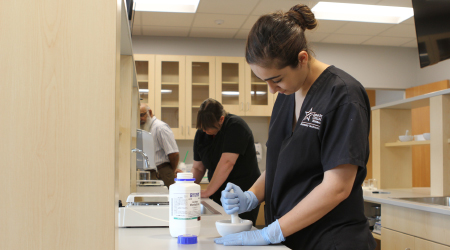 Become a Pharmacy Technician or continue your education by earning an AAS in Pharmacy Management.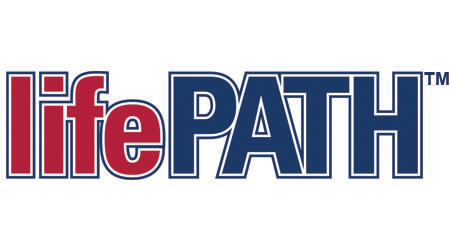 Lone Star College-Tomball's lifePATH® is a four-year comprehensive model of post-secondary educational opportunities for students who have disabilities that affect executive functioning.
LSC-Tomball Locations
LSC-Tomball Campus
30555 Tomball Parkway
Tomball, TX 77375-4036
281.351.3300
Campus Maps
LSC-Tomball Health Science Building
700 Graham Dr.
Tomball, Texas 77375
Center Map
LSC-Creekside Center
8747 West New Harmony Trail
The Woodlands, Texas 77375
832.761.6600
Center Map

View
LSC Locations
in a larger map