Campus News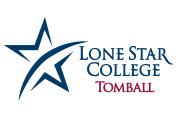 Read the latest LSC-Tomball news.
Read More »
View the Performing Arts Center's fall events!
Read More »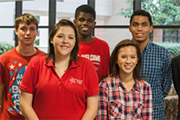 Consider running for Student Government Association.
Read More »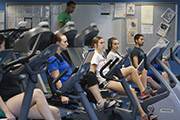 Take advantage of our state-of-the-art Wellness Center.
Read More »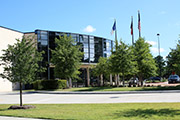 Explore what the LSC-Tomball Community Library has to offer!
Read More »
Join us for these informative seminars designed to inform you about campus safety issues.
Read More »
Student Resources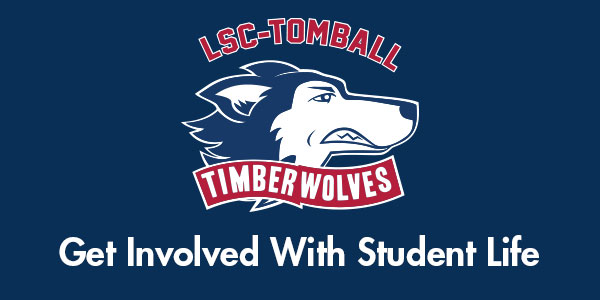 Featured Programs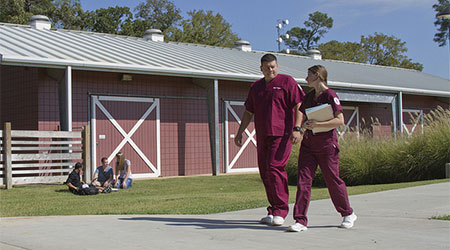 Our vet tech program offers students one of the highest success rates in passing the state and national board exam.
Read More »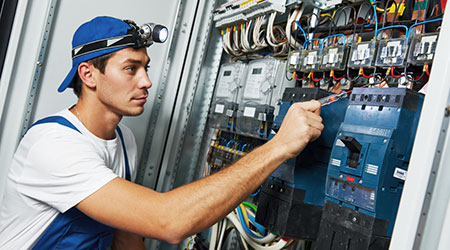 Our specialized electrician courses complement on-the-job training and provide classroom studies with hands-on applications in high-tech laboratories.
Read More »
LSC-Tomball Locations
LSC-Tomball Campus
30555 Tomball Parkway
Tomball, TX 77375-4036
281.351.3300
Campus Maps
LSC-Tomball Health Science Building
700 Graham Dr.
Tomball, Texas 77375
Center Map