Campus News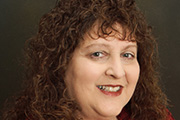 Pharmacy Technology instructor recognized for excellence.
Read More »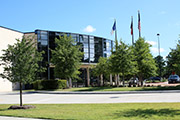 Visit the LSC-Tomball Community Library for all your summer reading!
Read More »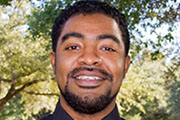 LSC-Tomball names Dr. Quentin Wright as new Vice President of Instruction.
Read More »
The college will be closed July 2-5 for Independence Day.
Read More »
Three students awarded Honors Day scholarships.
Read More »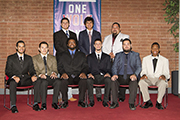 Student leaders complete first semester in the Male Mentoring program.
Read More »
Student Resources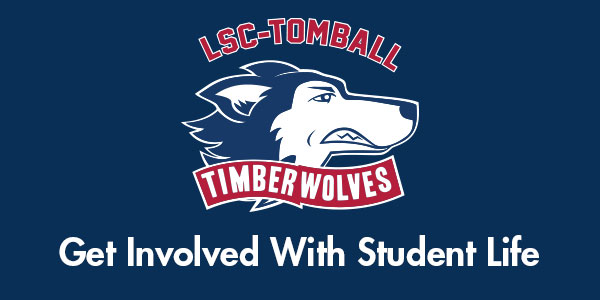 Featured Programs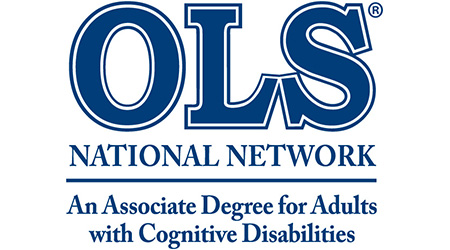 The OLS degree offers college opportunities to those with cognitive disabilities.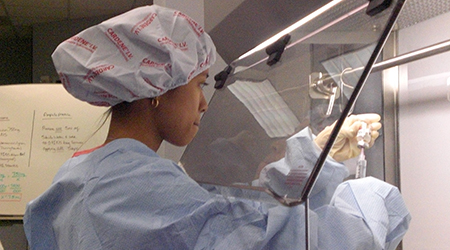 Our Pharmacy Technology program offers students skills in a medical field much in demand.
LSC-Tomball Locations
LSC-Tomball Campus
30555 Tomball Parkway
Tomball, TX 77375-4036
281.351.3300
Campus Maps
LSC-Tomball Health Science Building
700 Graham Dr.
Tomball, Texas 77375
Center Map
LSC-Creekside Center
(Opening November 2015)
8747 West New Harmony Trail
The Woodlands, Texas 77389
Center Map

View
LSCS Locations
in a larger map