Campus News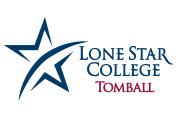 Catch up on the latest LSC-Tomball News.
Read More »
Four students were recently inducted into the German Honor Society!
Read More »
AAT program is back! Find out more if you are interested in becoming a teacher.
Read More »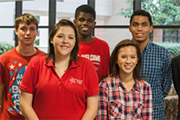 Be a part of your student government!
Read More »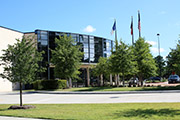 Explore what the LSC-Tomball Community Library has to offer!
Read More »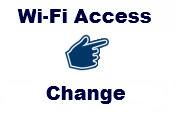 Find out how you can access the LSCS wifi network.
Read More »
Student Resources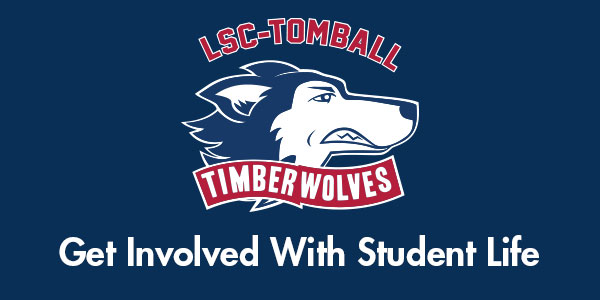 Featured Programs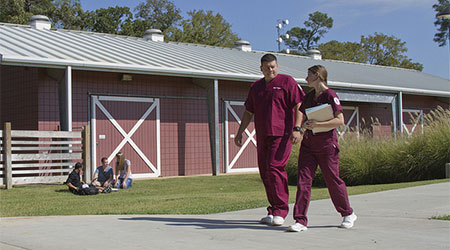 Our vet tech program offers students one of the highest success rates in passing the state and national board exam.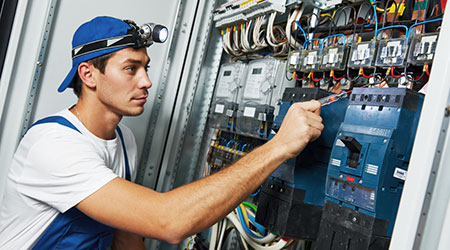 Our specialized electrician courses complement on-the-job training and provide classroom studies with hands-on applications in high-tech laboratories.
LSC-Tomball Locations
LSC-Tomball Campus
30555 Tomball Parkway
Tomball, TX 77375-4036
281.351.3300
Campus Maps
LSC-Tomball Health Science Building
700 Graham Dr.
Tomball, Texas 77375
Center Map
View
LSCS Locations
in a larger map