College News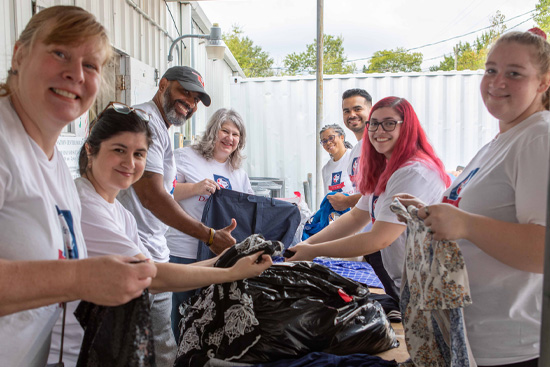 LSC-Tomball held a Day of Service to celebrate its 35th anniversary on Friday, Oct 13. To commemorate the milestone anniversary, over 55 LSC-Tomball community members, students, faculty, and staff volunteered at five local nonprofits.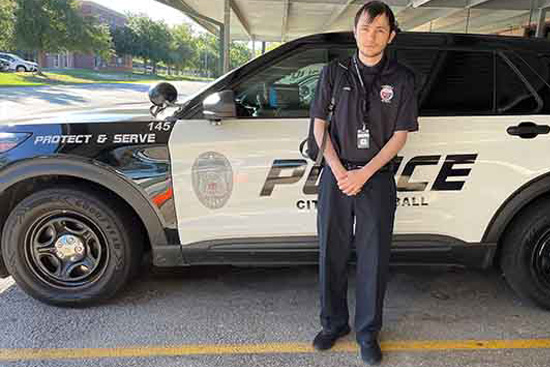 The Tomball Police (TPD) and Tomball Fire Rescue Departments (TFRD) have formed new connections with LSC-Tomball lifePATH®, a post-secondary educational program for neurodiverse students.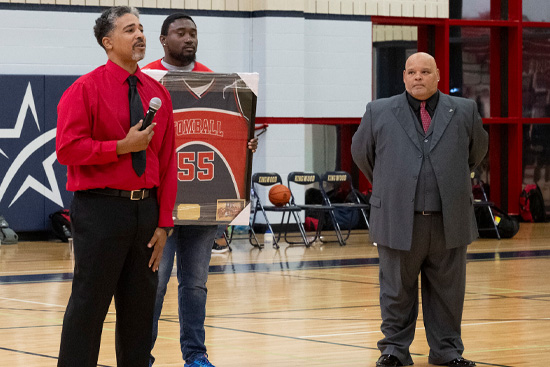 After 5 years of dedicated volunteer service as a Lone Star College-Tomball assistant basketball coach, and a tragic accident, Jamar Finnie is the new head coach of the LSC-Kingwood Coyotes.
Student Resources
Services that support student success and engagement.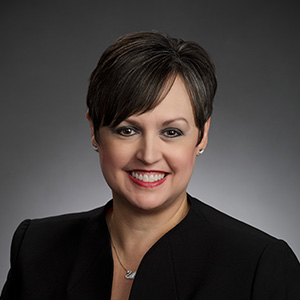 College President
Dr. Lee Ann Nutt was named president of LSC-Tomball in February 2015 after serving as the Vice President of Instruction since 2011. While this is her first presidency, Dr. Nutt has served in community college leadership roles for more than 20-years. Dr. Nutt is an adjunct faculty member for Ferris State University's Doctorate in Community College Leadership program. She is the primary author of Complete the Agenda in Higher Education: Challenge Beliefs About Student Success, published by Rowman & Littlefield in Spring 2019.
Close to Home
Spend less time in the car going to class and more time earning the education you deserve.
"The scholarships and the experiences I've had [at LSC] have been great...it's been a life changing experience. I'm really looking forward to attending the University of Houston-Downtown."

RACHEL PEREZ, DUAL CREDIT STUDENT, LSC GRADUATE, NOW ATTENDING UHD
Make LSC part of your story.