College News
The first LSC-Creekside Center Wolfpack Academy (CWA) learning cohort will launch Fall 2023. In the new program, a group of students will start their education journey together and advance together through their courses on a set schedule, at a predetermined pace. Together, upon completion, students will earn their Associates of Arts (AA) or Associate of Science (AS) degree.
Recently, Lone Star College-Tomballís Division of Student Success held its first two College Signing Days at Tomball Memorial (TMHS) and Tomball High (THS). Between the two schools, 19 seniors committed to continuing their education at LSC-Tomball.
Dr. Jackie C. Thomas, LSC-Tomball Chief Strategist and interim Vice President of Student Success, has been accepted into the Education Design Lab 2.0 cohort as a Designer in Residence. Due to his acceptance into this project, which is funded by the Bill and Melinda Gates Foundation, LSC-Tomball will receive a $75,000 grant award.


Student Resources
Services that support student success and engagement.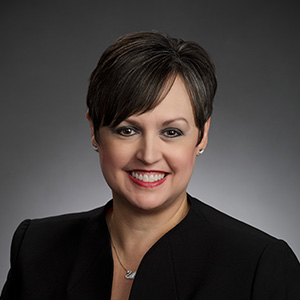 College President
Dr. Lee Ann Nutt was named president of LSC-Tomball in February 2015 after serving as the Vice President of Instruction since 2011. While this is her first presidency, Dr. Nutt has served in community college leadership roles for more than 20-years. Dr. Nutt is an adjunct faculty member for Ferris State Universityís Doctorate in Community College Leadership program. She is the primary author of Complete the Agenda in Higher Education: Challenge Beliefs About Student Success, published by Rowman & Littlefield in Spring 2019.
Close to Home
Spend less time in the car going to class and more time earning the education you deserve.
"The scholarships and the experiences I've had [at LSC] have been great...it's been a life changing experience. I'm really looking forward to attending the University of Houston-Downtown."

RACHEL PEREZ, DUAL CREDIT STUDENT, LSC GRADUATE, NOW ATTENDING UHD
Make LSC part of your story.