College News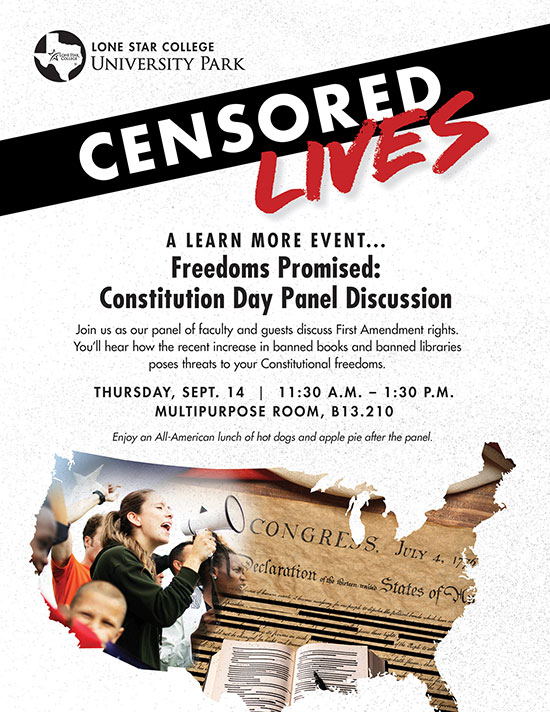 Lone Star College-University Park (LSC-University Park) will present a panel discussion, "Freedoms Promised," on the LSC-University Park campus for Constitution Day, September 14, 2023, from 11:30 a.m. to 1:30 p.m. in Building 13, Room 210. "Freedoms Promised' features a panel discussion with an overview of the United States Constitution by Bryan Henry, a Civic Engagement Fellow and professor of political science.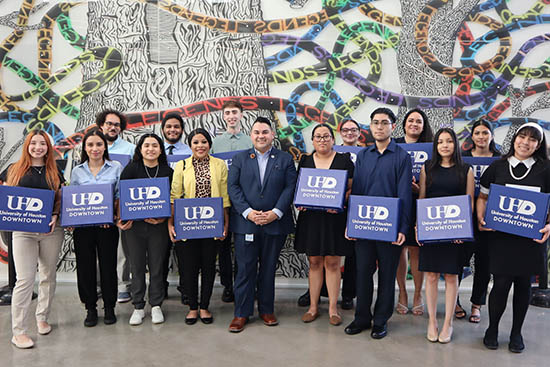 Lone Star College and University of Houston-Downtown have partnered to help students seamlessly transfer to complete their bachelor's degree.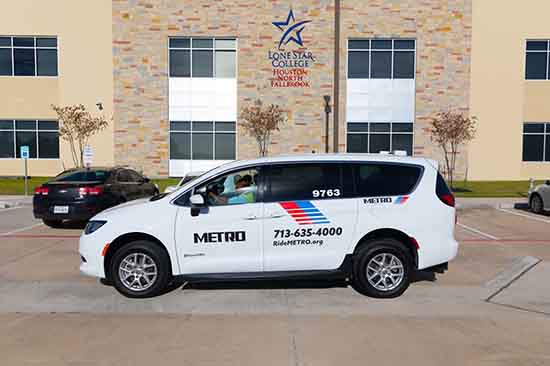 Lone Star College students attending select LSC campuses are now eligible to receive a Houston METRO discounted fare card.
Student Resources
Services that support student success and engagement.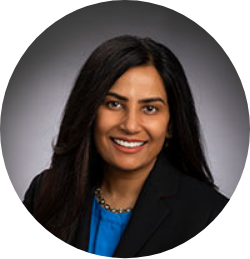 College President
After serving more than five years as the President of Lone Star College-CyFair, Dr. Seelpa Keshvala was appointed the Executive Vice Chancellor and CEO of Lone Star College-Online in August 2021. Additionally, Dr. Keshvala is serving as the Acting President of Lone Star College University Park.
Close to Home
Spend less time in the car going to class and more time earning the education you deserve.
"The scholarships and the experiences I've had [at LSC] have been great...it's been a life changing experience. I'm really looking forward to attending the University of Houston-Downtown."

RACHEL PEREZ, DUAL CREDIT STUDENT, LSC GRADUATE, NOW ATTENDING UHD
Make LSC part of your story.