Campus News
Lone Star College-Montgomery Recital Shows Changing Landscape of Dance
Read More »
Lone Star College-Montgomery announces "final four" student commencement speakers
Read More »
We want you to be successful. Maverick Spur is intended to "spur" you toward success.
Read More »
Expand your view of the world at Lone Star College-Montgomery's Global Awareness Day
Read More »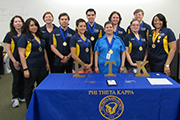 Honors Society Receives Prestigious State Awards
Read More »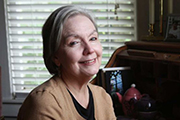 Writers in Performance Series welcomes Houston Poet Laureate to Lone Star College-Montgomery
Read More »
Student Resources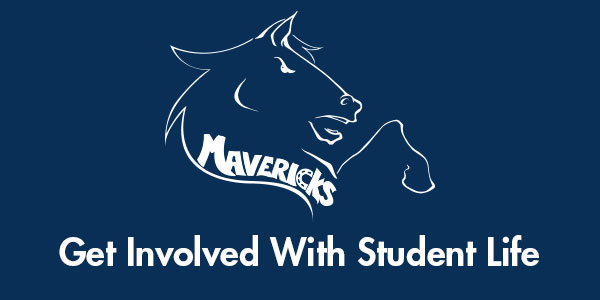 Featured Programs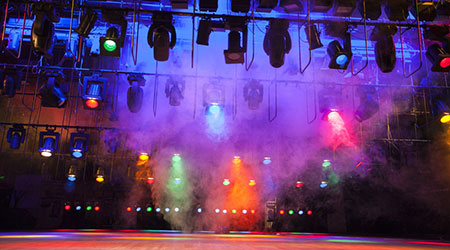 Live Entertainment Tech students learn to design, maintain, and operate specialty lighting, audio, and visual equipment needed for live productions.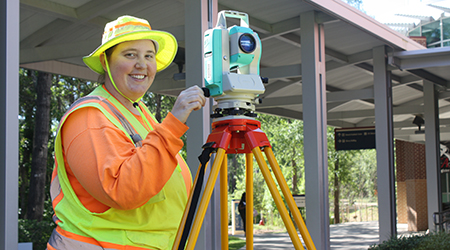 The Land Surveying Technology will prepare students for all levels of entry into the land surveying industry.
LSC-Montgomery Locations
LSC-Montgomery Campus
3200 College Park Drive
Conroe, TX 77384-4500
936.273.7000
Campus Maps
LSC-Conroe Center
777 Conroe Park North Drive
Conroe, TX 77303
936.521.4500
Center Map
LSC-University Center at The Woodlands
3232 College Park Drive
The Woodlands, TX 77384
936.321.4500
View
LSCS Locations
in a larger map