Campus News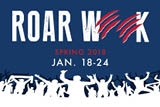 Spring semester will kick off with ROAR Week acitivies Jan. 18-24!
Read More »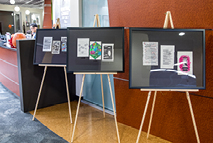 The SLRC recently announced winners of The Art of the Word Blackout Poetry Contest!
Read More »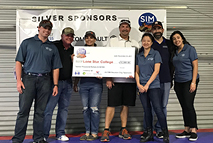 LSC-University Park has received a $22,000 donation from the Society for Information Management (SIM) Houston Chapter.
Read More »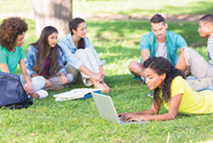 Current and future students can now register for spring 2018 courses at LSC-University Park. Classes begin Jan. 16.
Read More »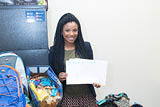 More than 60 LSC-University Park students affected by Hurricane Harvey received backpacks in an effort led by faculty member Brandi Jones.
Read More »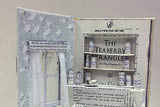 Winners of the Second Life for Books recycled art project were recently announced by the Student Learning Resource Center (SLRC).
Read More »
Student Resources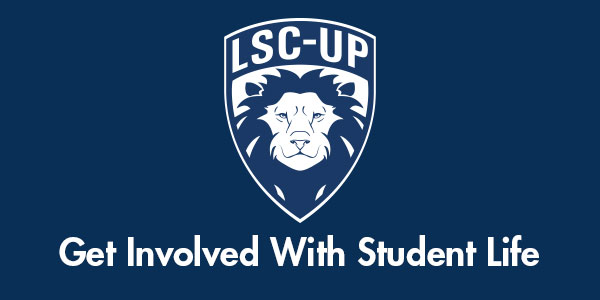 Featured Programs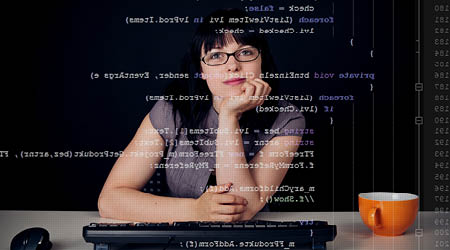 The Computer Programming Specialist AAS degree offered at LSC-University Park provides students with a strong foundation in the key information technology areas of programming logic and structure, language implementation and ethics.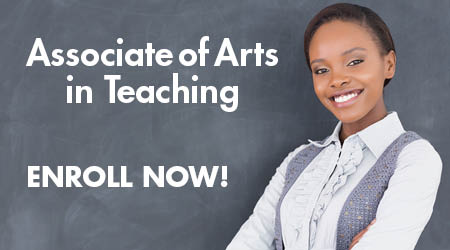 Students interested in acquiring knowledge and skills in the field of Education can take the courses offered in our Associate of Arts in Teaching (AAT) Program.
LSC-University Park Locations
LSC-University Park Campus
20515 SH 249 (SH 249 and Louetta Road)
Houston, 77070-2607
281.290.2600
Campus Maps
LSC-University Center at University Park
20515 SH 249 (SH 249 and Louetta Road)
Houston, 77070-2607
281.290.2600
Energy & Manufacturing Institute
11521 Compaq Center West Drive
Houston, TX 77070
281.296.7827
View
LSC Locations
in a larger map