Campus News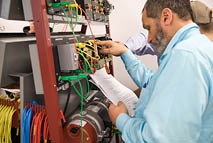 LSC-University Park's mechatronics program is bridging the gap between education and employment!
Read More »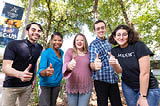 Students can now register for summer and May mini-mester classes at LSC-University Park!
Read More »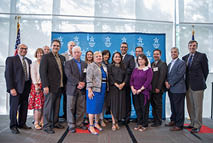 Scholarship donors were honored and celebrated at the LSC-University Park Scholarship Reception.
Read More »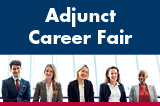 LSC-University Park will host an Open House event on Thursday, April 12, and an Adjunct Career Fair on Thursday, April 19.
Read More »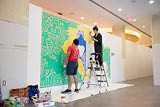 After Hurricane Harvey, LSC-University Park student Mario Ramos designed two murals to bring an uplifting message to the community.
Read More »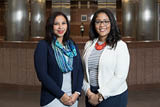 LSC-University Park students have access to counseling and mental health services on campus!
Read More »
Student Resources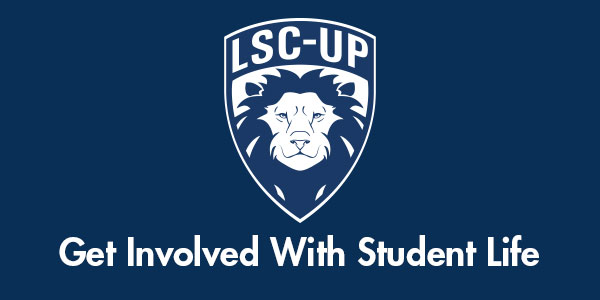 Featured Programs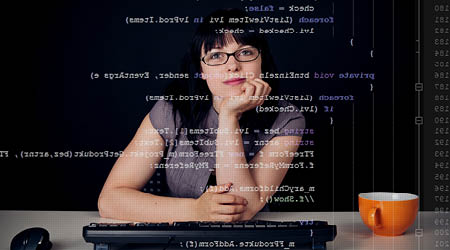 The Computer Programming Specialist AAS degree offered at LSC-University Park provides students with a strong foundation in the key information technology areas of programming logic and structure, language implementation and ethics.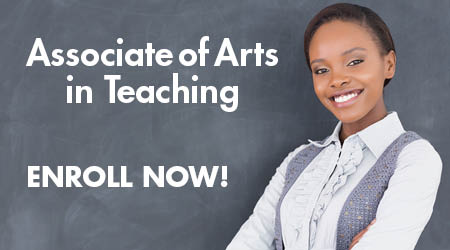 Students interested in acquiring knowledge and skills in the field of Education can take the courses offered in our Associate of Arts in Teaching (AAT) Program.
LSC-University Park Locations
LSC-University Park Campus
20515 SH 249 (SH 249 and Louetta Road)
Houston, 77070-2607
281.290.2600
Campus Maps
LSC-University Center at University Park
20515 SH 249 (SH 249 and Louetta Road)
Houston, 77070-2607
281.290.2600
Energy & Manufacturing Institute
11521 Compaq Center West Drive
Houston, TX 77070
281.296.7827
View
LSC Locations
in a larger map