Campus News
Writers in Performance Series Welcomes National Book Award Finalist to LSC-Montgomery
Read More »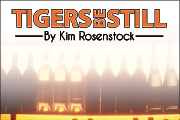 Lone Star College-Montgomery Brings Modern Theatre to Life with Tigers Be Still
Read More »
We want you to be successful. Maverick Spur is intended to "spur" you toward success.
Read More »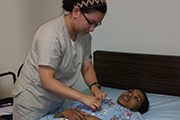 Lone Star College-Conroe Center Offers Patient Care Technician Program
Read More »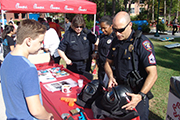 Join LSC-Montgomery for a Week's Worth of Campus Safety and Fun
Read More »
Light up the Night and Walk With The Mission of LSC-Montgomery
Read More »
Student Resources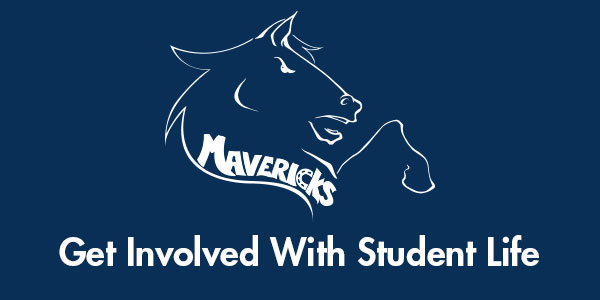 Featured Programs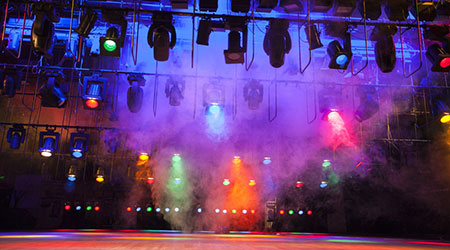 Live Entertainment Tech students learn to design, maintain, and operate specialty lighting, audio, and visual equipment needed for live productions.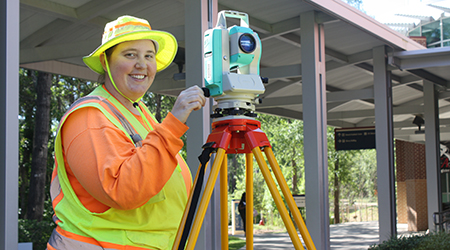 The Land Surveying Technology will prepare students for all levels of entry into the land surveying industry.
LSC-Montgomery Locations
LSC-Montgomery Campus
3200 College Park Drive
Conroe, TX 77384-4500
936.273.7000
Campus Maps
LSC-Conroe Center
777 Conroe Park North Drive
Conroe, TX 77303
936.521.4500
Center Map
LSC-University Center at Montgomery
3232 College Park Drive
The Woodlands, TX 77384
936.321.4500
View
LSCS Locations
in a larger map