Campus News
Registration for the 2014 Fall Semester is now open!
Read More »
Summer musical offers families a charming story of friendship.
Read More »
Music program opens doors for students at four-year universities.
Read More »
New video component added to Live Entertainment Program.
Read More »
Physical Therapist Assistant Program yields successful prognosis for graduates.
Read More »
Send your kids to Discovery College camps this summer!
Read More »
Student Resources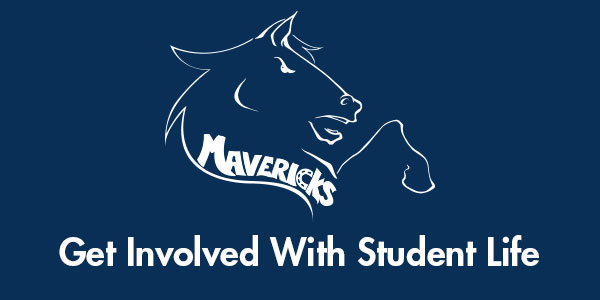 Featured Programs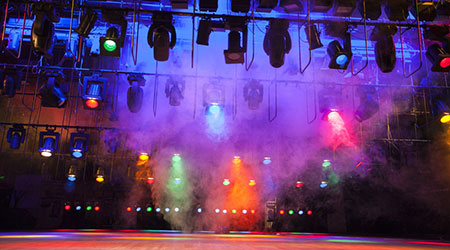 Live Entertainment Tech students learn to design, maintain, and operate specialty lighting, audio, and visual equipment needed for live productions.
Read More »
The Biotechnology Institute (MCBI) will prepare students for all levels of entry into the biotechnology industry.
Read More »
LSC-Montgomery Events
LSC-Montgomery Locations
LSC-Montgomery Campus
3200 College Park Drive
Conroe, TX 77384-4500
936.273.7000
Campus Maps
LSC-Conroe Center
777 Conroe Park North Drive
Conroe, TX 77303
936.521.4500
Center Map
LSC-University Center at Montgomery
3232 College Park Drive
The Woodlands, TX 77384
936.321.4500
View
LSCS Locations
in a larger map