Campus News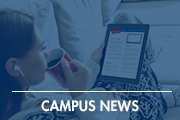 LSC-Montgomery Campus News Stories
Read More »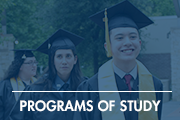 Discover all program and class offerings
Read More »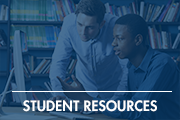 Resources available to students at LSC-Montgomery
Read More »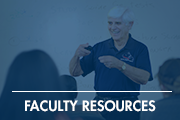 Resources available to faculty and staff
Read More »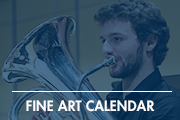 Enjoy Theatre, Music, and Dance performances, Artist Lectures and Exhibits
Read More »
Find logos, templates, brand and social media guidelines or submit a request for marketing support.
Read More »
Student Resources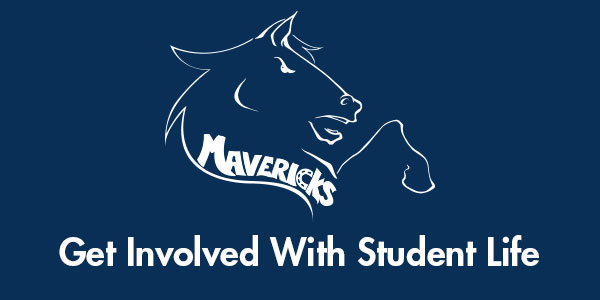 Featured Programs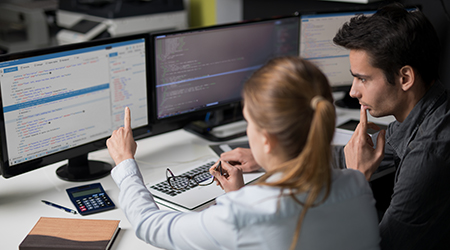 1-year Computer Programmer Certificate provides a foundation to build a knowledge base for a variety of IT careers.
The Land Surveying Technology will prepare students for all levels of entry into the land surveying industry.
LSC-Montgomery Locations
LSC-Montgomery Campus
3200 College Park Drive
Conroe, TX 77384-4500
936.273.7000
Campus Maps
LSC-Conroe Center
777 Conroe Park North Drive
Conroe, TX 77303
936.521.4500
Center Map
LSC-University Center at The Woodlands
3232 College Park Drive
The Woodlands, TX 77384
936.321.4500
View
LSC Locations
in a larger map