Campus News
Student Art Exhibition features creative work of LSC-CyFair's talented students with pieces available for purchase.
Read More »
Join Immigration Attorney Uchenna Paul's lecture and Q&A set April 25 for answers to a myriad of immigration-related questions
Read More »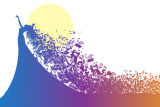 Bring the family for an evening of "When Musicals meet Opera: The Best of Sondheim, Mozart and More" on stage April 28-29.
Read More »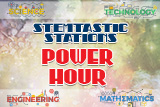 Children ages 5-12 can explore Science, Technology, Engineering and Math with STEMtastic Stations and a new "Power Hour" program April 29.
Read More »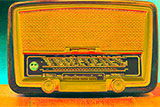 Take a musical trip through history with the Symphonic Band, Jazz and String Ensembles at the May 5 "Music on Your Dial: Radio KCyF" concert.
Read More »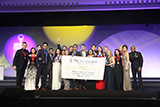 The Phi Theta Kappa Beta Lambda Mu Chapter was named 2017 "Most Distinguished Chapter," ranking it first among 1,300 chapters.
Read More »
Student Resources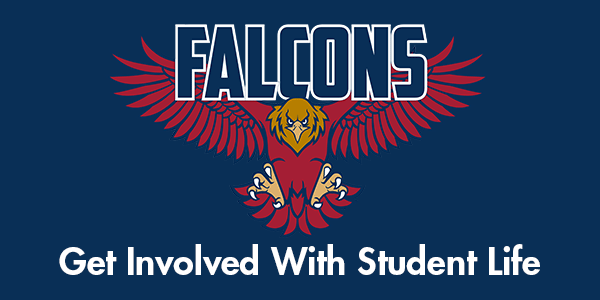 Featured Programs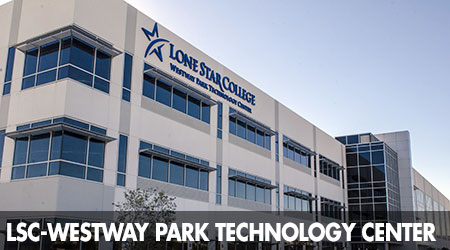 New LSC-Westway Park Technology Center will house LSC-CyFair's Visual Communications and Computer Information Technology programs in Spring 2018.
Congrats to the Class of 2017! The commencement celebration is set for 9:00 am on May 13 at the Berry Center. All participants must attend a graduation orientation session set May 1. Following commencement, a reception for graduates and their families will be held at the LSC-CyFair College Center.
LSC-CyFair Locations
LSC-CyFair Campus
9191 Barker Cypress Road
Cypress, TX 77433-1383
281.290.3200
Campus Maps
LSC-Fairbanks Center
14955 Northwest Freeway
Houston, Texas 77040
832.782.5000
LSC-Cypress Center
19710 Clay Road
Katy, Texas 77449
832.920.5000
LSC-Westway Park Technology Center
5060 Westway Park Boulevard
Houston, TX 77041
View
LSCS Locations
in a larger map