Campus News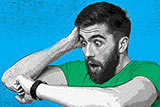 Another opportunity for lifelong learning and academic success is available with Late Start classes. Register now.
Read More »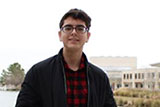 Three LSC-CyFair students have been named semi-finalists for the prestigious Jack Kent Cooke Foundation Undergraduate Transfer Scholarship.
Read More »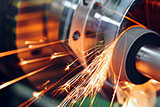 Applications for the new Gene Haas Scholarship earmarked for qualifying machining students are due March 1.
Read More »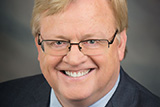 Join Doug Thorpe Feb. 21 to learn how your response to change determines your potential for success.
Read More »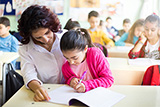 Ready to start your teaching career? Learn all you need to know about teacher certification at the Feb.19 or Feb. 20 information session.
Read More »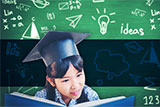 Children ages 3-6 can enjoy various STEM topics and a bilingual storytime at the Feb. 26 STEMtastic Literacy program.
Read More »
Student Resources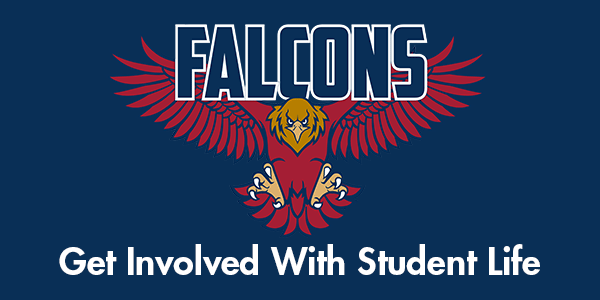 Featured Programs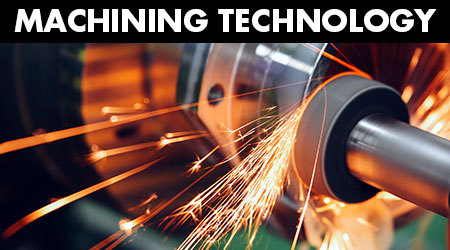 The Machining Technology degree and certificate programs train students in blueprint reading, computer-aided manufacturing, operating manual lathes and mills, as well as operating and programming CNC machine tools. Learn more about our programs, internships and the new Gene Haas Scholarship (deadline March 1) available for future machinists.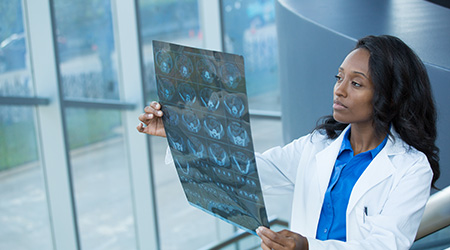 The Medical Radiologic Technology (MRT)program is designed to effectively prepare students for entry-level positions with the knowledge and skills to perform radiographic examinations (x-rays), provide patient care, and assist radiologists with diagnostic procedures. The next information session is Feb. 27.
LSC-CyFair Locations
LSC-CyFair Campus
9191 Barker Cypress Road
Cypress, TX 77433-1383
281.290.3200
Campus Maps
LSC-Fairbanks Center
14955 Northwest Freeway
Houston, Texas 77040
832.782.5000
LSC-Cypress Center
19710 Clay Road
Katy, Texas 77449
832.920.5000
LSC-Westway Park Technology Center
5060 Westway Park Boulevard
Houston, TX 77041
View
LSC Locations
in a larger map