Campus News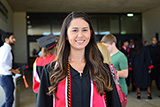 LSC-CyFair alumna Karen Picker's dream to be the first woman engineer in her family, began with completing ESOL Program.
Read More »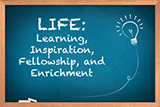 Enjoy weekly programs in the cool air this summer learning about the flag, barbecue tips, cookbooks, the Beatles, paratroopers and more
Read More »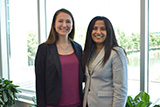 Daniela Markovic is the only U.S. student selected to recieve prestigious $80,000 scholarship to complete master's degree in engineering in France.
Read More »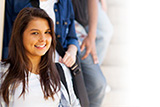 Find out about services for students with disabilities who are transitioning from high school at upcoming Disability Services Information Sessions.
Read More »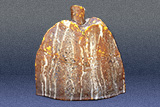 "Jurassic Vessels" exhibition addresses human condition with ceramics, photographic work, mixed media and encaustic wax through July 20.
Read More »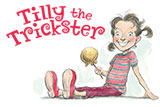 Get tickets for children's show "Tilly the Trickster" - the musical about a rascally little girl who plays tricks on everyone - on stage July 10-13.
Read More »
Student Resources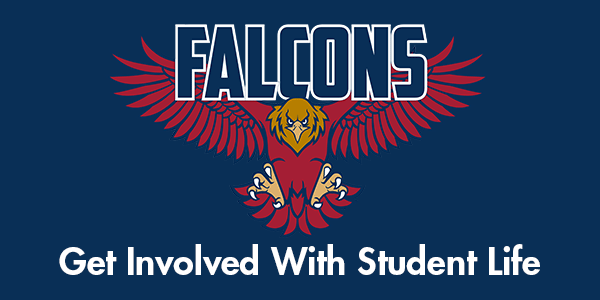 Featured Programs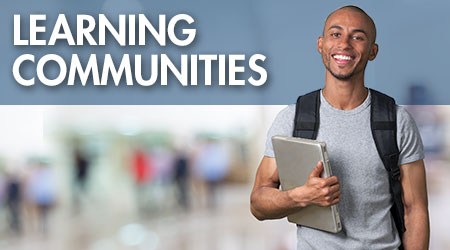 Join a Learning Community this fall semester! You take two classes with two professors who teach both courses together around an interesting theme or topic. Nine Learning Community options available - with themes on the American West, human rights, criminal minds pop culture to name a few - and will transfer as courses taken in a traditional format.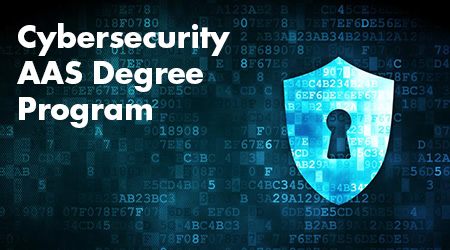 Cybersecurity is a concern for business and federal government computer systems. LSC-CyFair's Cybersecurity AAS degree program will provide students with skills, such as ethical hacking, intrusion detection and deterrence, systems infrastructure implementation and programming, to help them obtain an entry level position in the field of Cybersecurity.
LSC-CyFair Locations
LSC-CyFair Campus
9191 Barker Cypress Road
Cypress, TX 77433-1383
281.290.3200
Campus Maps
LSC-Fairbanks Center
14955 Northwest Freeway
Houston, Texas 77040
832.782.5000
LSC-Cypress Center
19710 Clay Road
Katy, Texas 77449
832.920.5000
LSC-Westway Park Technology Center
5060 Westway Park Boulevard
Houston, TX 77041
View
LSC Locations
in a larger map