Campus News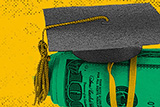 2018 - 2019 FAFSA Now Open! Beat the rush and avoid delays!
Read More »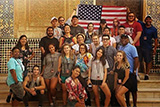 Lone Star College goes global! LSC-CyFair students can really #StartCloseGoFar with a variety of study abroad programs!
Read More »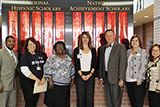 Cypress Woods HS and partner LSC-CyFair hosted representatives from the Southern Association of Colleges & Schools Commission on Colleges on Nov. 14.
Read More »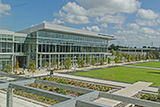 Lone Star College-CyFair is celebrating the opening of its new Center for Academic and Student Engagement (CASE) Building.
Read More »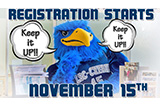 Spring 2018 Registration at Lone Star College-CyFair starts November 15th! 'Keep it up' by registering early!
Read More »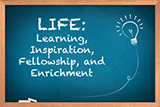 Free weekly workshops help attendees get a taste of Vietnam and release their creativity.
Read More »
Student Resources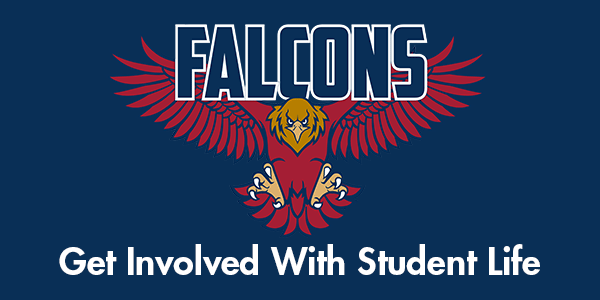 Featured Programs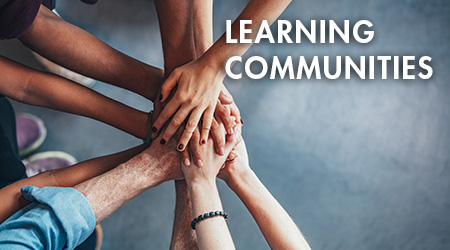 Join a Learning Community this spring semester! You take two classes with two professors who teach both courses together around an interesting theme or topic. Among the Learning Community options available - with themes on the American West, human behavior, criminal minds and the environment to name a few - and will transfer as courses taken in a traditional format.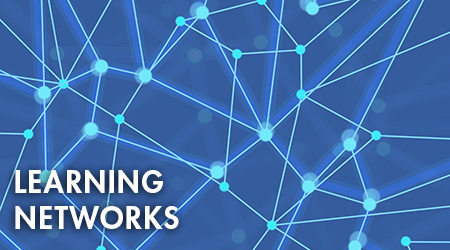 Join a Learning Network this spring semester! Take Composition, Sociology and Communication classes with professors who choose creative and innovative ways to uniquely integrate the theme of Pop Culture in their respective classes. Among the Learning Network options available are "Comics and Composition", "Sociology of Pop Culture" , "Does this Selfie Make My Ego Look Big?"
LSC-CyFair Locations
LSC-CyFair Campus
9191 Barker Cypress Road
Cypress, TX 77433-1383
281.290.3200
Campus Maps
LSC-Fairbanks Center
14955 Northwest Freeway
Houston, Texas 77040
832.782.5000
LSC-Cypress Center
19710 Clay Road
Katy, Texas 77449
832.920.5000
LSC-Westway Park Technology Center
5060 Westway Park Boulevard
Houston, TX 77041
View
LSC Locations
in a larger map