Campus News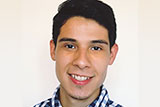 Future civil engineer is LSC-CyFair's second recipient to receive an all-expense paid associate to master's degree transfer program in France.
Read More »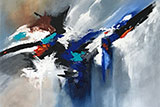 Thomas Austin's collection of abstracts will be on display next month with an opening reception and artist talks Sept. 6.
Read More »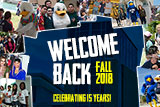 It's the first week of classes and Student Life has a week of events Aug. 27-Aug. 30 welcoming you to LSC-CyFair!
Read More »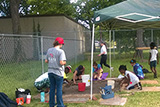 While literally digging into Freedmen's Town history, students uncovered unique artifacts sparking interest in archaeology for area children.
Read More »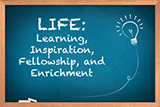 Learn about the amazing potato and faux calligraphy and enjoy a culinary journey of India, pilgrimage in Spain and tour of Norway this August.
Read More »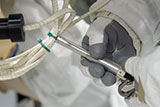 Engineering students are making history with their award-winning zip-tie cutter tool that NASA astronauts will use at the International Space Station.
Read More »
Student Resources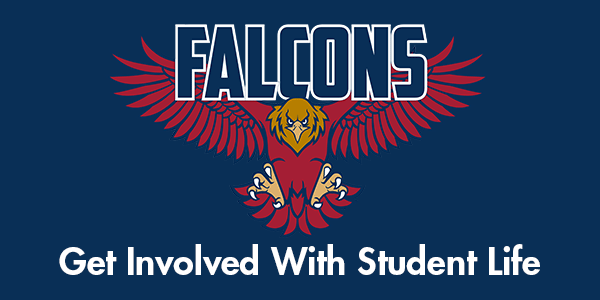 Featured Programs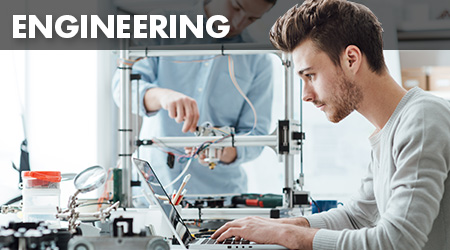 Are you good at math and science? Are you interested in space, manufacturing or computer science? There are many specialty careers in the field of engineering and median salaries in 2017 ranged between $55 and $100,000. LSC-CyFair's Associate of Science degrees in engineering (specifically in biomedical, civil, electrical, industrial and mechanical engineering) are designed to transfer to baccalaureate engineering programs while saving students tuition money.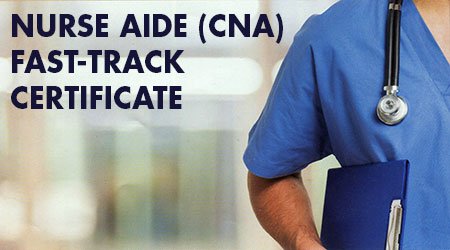 Do you enjoy helping people? Become a certified nursing assistant (CNA) and help patients with their healthcare and basic quality-of-life needs under the supervision of a Registered Nurse or Licensed Practical Nurse. The Lone Star College CNA program provides the skills, knowledge, and abilities essential to providing basic care to residents of long-term care facilities. Learn about resident's rights, communication, safety, observation, reporting and assisting residents in maintaining basic comfort and safety.
LSC-CyFair Locations
LSC-CyFair Campus
9191 Barker Cypress Road
Cypress, TX 77433-1383
281.290.3200
Campus Maps
LSC-Fairbanks Center
14955 Northwest Freeway
Houston, Texas 77040
832.782.5000
LSC-Cypress Center
19710 Clay Road
Katy, Texas 77449
832.920.5000
LSC-Westway Park Technology Center
5060 Westway Park Boulevard
Houston, TX 77041
View
LSC Locations
in a larger map