Campus News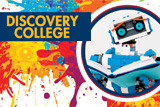 Discovery College lets children ages 6-17 explore STEAM (Science, Technology, Engineering, Art and Mathematics). Classes are June 10-27 and July 8-11.
Read More »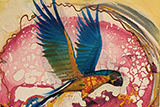 Stop by a special art exhibition "Reverie & Muse" on display through April 11 in memoriam of professor and art department chair Laura Fisher.
Read More »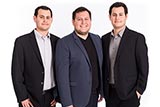 Instrumental concert lovers will be impressed with the annual "Contemporary Music Festival" featuring student talent and special guests March 22-23.
Read More »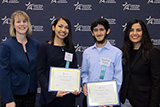 Future teacher and filmmaker are honored as scholarship essay recipients at the LSC Foundation's 26th Annual Chancellor's Breakfast.
Read More »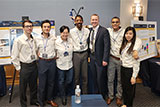 Students advance with their Camera Attachment Mechanism design to the national level of NASA's Micro-g NExT challenge.
Read More »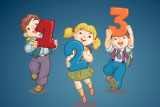 Family and friends are welcome to learn cool math at the popular carnival-themed Math Games Day held March 23.
Read More »
Student Resources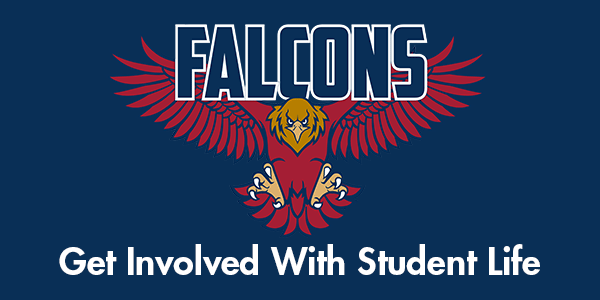 Featured Programs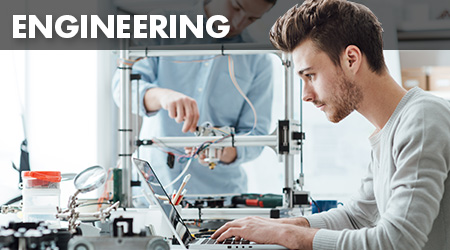 Are you good at math and science? Are you interested in space, manufacturing or computer science? Did you know some of our engineering students are designing tools for NASA for use at the International Space Station? LSC-CyFair's Associate of Science degrees in engineering are designed to transfer to baccalaureate engineering programs, while saving students tuition money and expanding the pipeline into a variety of exciting careers!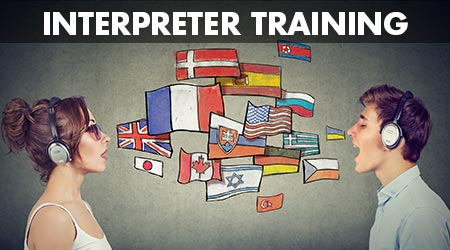 The Interpreter Training Technology degree program provides graduates with a strong academic and technical foundation designed to prepare them for state certification as well as entry-level careers as American Sign Language/English Interpreters. A certificate is also available to help students interested in developing skills that are required for simple communication with ASL speakers.
LSC-CyFair Locations
LSC-CyFair Campus
9191 Barker Cypress Road
Cypress, TX 77433-1383
281.290.3200
Campus Maps
LSC-Fairbanks Center
14955 Northwest Freeway
Houston, Texas 77040
832.782.5000
LSC-Cypress Center
19710 Clay Road
Katy, Texas 77449
832.920.5000
LSC-Westway Park Technology Center
5060 Westway Park Boulevard
Houston, TX 77041
View
LSC Locations
in a larger map