Campus News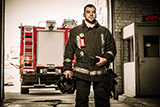 LSC-CyFair accepts your TX State Fire Commission Certification as 30 credits towards your degree if you complete 6 credit hours through our college.
Read More »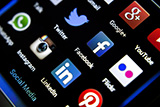 Seminars help build successful businesses with programs on Instagram, Google advertising, presentation skills, and more.
Read More »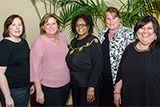 Five employees selected as Staff Excellence Award winners will be recognized at two spring events for being a positive force on campus.
Read More »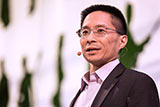 Don't miss the Feb. 22 thought-provoking event on "Why Ordinary People Need to Understand Power."
Read More »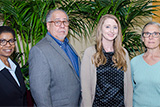 Recognized for their professionalism and commitment to student learning and success, four are honored as Adjunct Faculty Excellence Awards winners.
Read More »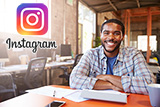 How can Instagram be used as a tool to promote and market a small business's product and brand? SBDC cohosts "Instagram for Business" talk Feb.21.
Read More »
Student Resources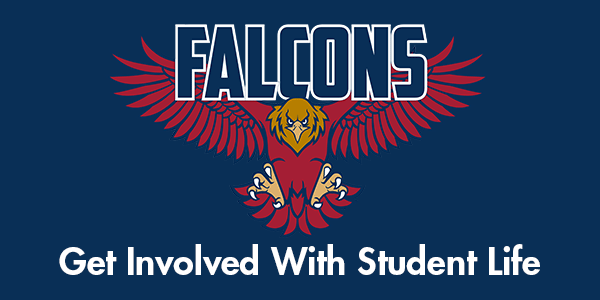 Featured Programs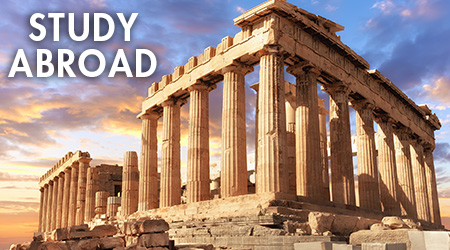 Summer Break Study Abroad programs provide an excellent opportunity to complete your coursework and have a once-in-a-lifetime adventure. These faculty-led programs, in Italy and Greece and more, include a short-term component ranging approximately 1-3 weeks. Study Abroad allows students to whet their appetite for travel, meet new people and experience coursework in innovative and interesting environments. Sign up period ends soon.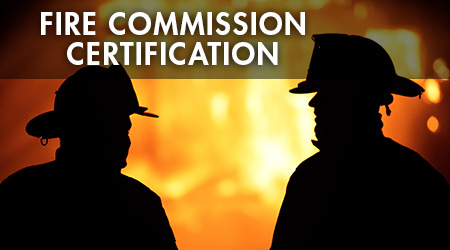 Already a career firefighter and are looking to continue your higher education? LSC-CyFair will accept your Texas State Fire Commission Certification and apply 30 credit hours towards your degree once you have completed six credit hours through our college. In one semester, you are 50% towards your two-year degree. Do you also have Texas State Fire Commission Certifications in Arson, Inspector, Haz Mat, Driver/Operator, Fire Officer one and two or Instructor one and two? LSC-CyFair will offer college credits for those certifications also. We offer enough online courses to successfully finish your degree from any location.
LSC-CyFair Locations
LSC-CyFair Campus
9191 Barker Cypress Road
Cypress, TX 77433-1383
281.290.3200
Campus Maps
LSC-Fairbanks Center
14955 Northwest Freeway
Houston, Texas 77040
832.782.5000
LSC-Cypress Center
19710 Clay Road
Katy, Texas 77449
832.920.5000
LSC-Westway Park Technology Center
5060 Westway Park Boulevard
Houston, TX 77041
View
LSC Locations
in a larger map