Campus News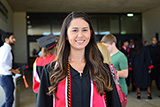 LSC-CyFair alumna Karen Picker's dream to be the first woman engineer in her family, began with completing ESOL Program.
Read More »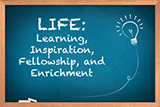 Enjoy weekly May programs at LSC-CyFair learning about book crafts, genealogy and being a writer.
Read More »
Not only is it a small world, roles sometimes reverse with time as Professor Kim Lane and nurse Sonia Garza found out recently at an area hospital.
Read More »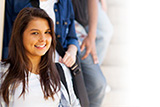 Find out about services for students with disabilities who are transitioning from high school at upcoming Disability Services Information Sessions.
Read More »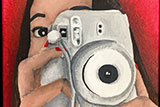 Thornton Middle School students answer the question "Who Am I?" with their artwork on display through June 8.
Read More »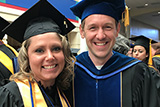 LSC-CyFair offers flexible options for earning a degree as Robyn Rawlings knows having graduated in May taking 99% of her coursework online.
Read More »
Student Resources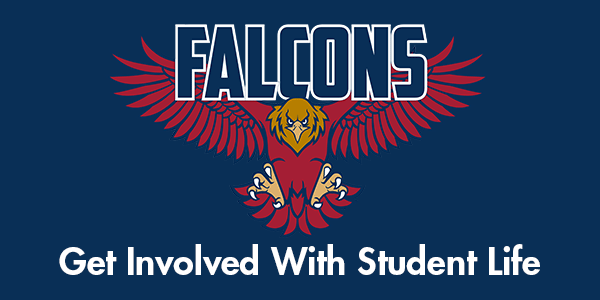 Featured Programs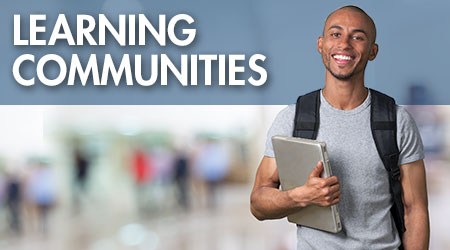 Join a Learning Community this fall semester! You take two classes with two professors who teach both courses together around an interesting theme or topic. Nine Learning Community options available - with themes on the American West, human rights, criminal minds pop culture to name a few - and will transfer as courses taken in a traditional format.
Congrats to the Class of 2017! The commencement celebration is set for 9:00 am on May 13 at the Berry Center. Following commencement, a reception for graduates and their families will be held at the LSC-CyFair College Center.
LSC-CyFair Locations
LSC-CyFair Campus
9191 Barker Cypress Road
Cypress, TX 77433-1383
281.290.3200
Campus Maps
LSC-Fairbanks Center
14955 Northwest Freeway
Houston, Texas 77040
832.782.5000
LSC-Cypress Center
19710 Clay Road
Katy, Texas 77449
832.920.5000
LSC-Westway Park Technology Center
5060 Westway Park Boulevard
Houston, TX 77041
View
LSCS Locations
in a larger map