Campus News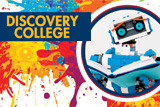 Discovery College lets children ages 6-17 explore STEAM (Science, Technology, Engineering, Art and Mathematics). Classes are June 10-27 and July 8-11.
Read More »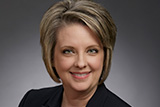 Dr. Deana Sheppard, VP of Instruction, is one of 40 exceptional leaders nationwide selected for the prestigious Aspen Presidential Fellowship.
Read More »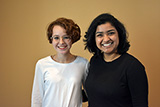 Two Beta Lambda Mu officers named to Phi Theta Kappa All-Texas Academic Team, which recognizes those excelling in academics, leadership and service.
Read More »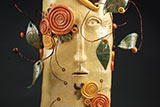 Bosque Gallery opens April 25 to showcase spring semester student artwork, including drawings, ceramics, design, photography and painting.
Read More »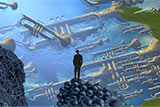 Save April 26 for a free concert and musically travel with LSC-CyFair's talented student musicians on a "Symphonic Journey and Jazz Quest."
Read More »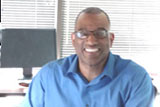 Learn the steps to gaining the competitive edge in business at "The Driving Forces of Business Innovation" talk April 24.
Read More »
Student Resources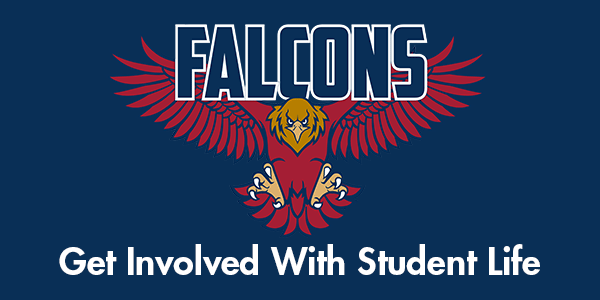 Featured Programs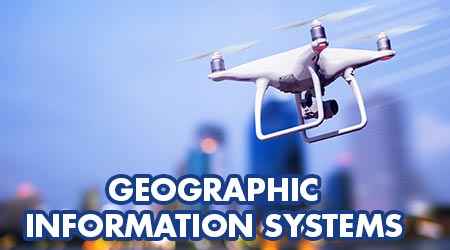 The Geographic Information Systems (GIS) program prepares graduates for a wide range of careers as entry-level technicians to data analysts and project managers in the diverse fields of education, business and government. In a new partnership, GIS graduates interested in careers as foresters and surveying and mapping technicians can seamlessly transfer to with Stephen F. Austin State University's Bachelor of Science in Spatial Science program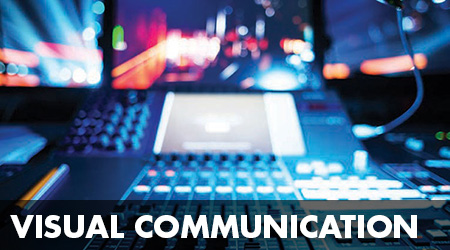 Want to help digitally design the future? The Associate of Applied Science Degree in Visual Communication provides students with the skills needed, using the latest industry software, for careers in commercial art and design, multimedia development, web design, 3-D animation and video and post production. The demand for these skills is seen across various industries, such as advertising, video gaming, government, manufacturing, medical, petroleum and publishing.
LSC-CyFair Locations
LSC-CyFair Campus
9191 Barker Cypress Road
Cypress, TX 77433-1383
281.290.3200
Campus Maps
LSC-Fairbanks Center
14955 Northwest Freeway
Houston, Texas 77040
832.782.5000
LSC-Cypress Center
19710 Clay Road
Katy, Texas 77449
832.920.5000
LSC-Westway Park Technology Center
5060 Westway Park Boulevard
Houston, TX 77041
346.275.6000
View
LSC Locations
in a larger map