Campus News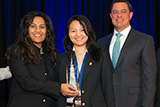 Nationally honored future teacher Ya Xing Li finds success despite challenges - homelessness, language barriers, health issues, working multiple jobs.
Read More »
Come see artist and LSC-CyFair alumni Cintia Rico's talent on display in an exhibition celebrating the beauty of curves through June 3.
Read More »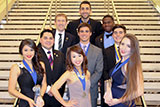 Beta Lambda Mu Chapter finishes year with numerous regional and international recognition such as Distinguished Chapter (top 35 among 1,300 in world.)
Read More »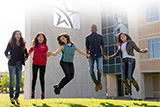 Take advantage of multiple summer opportunities to enroll at LSC-CyFair through a simplified college admissions process.
Read More »
Driven by passion and belief that she could, Estefania Palacios graduates with high honors in research and a full ride to Cornell University.
Read More »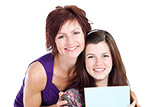 Parents! Help your students succeed at LSC-CyFair. Attend a summer Parent Information Session June 8 through Aug. 27.
Read More »
Student Resources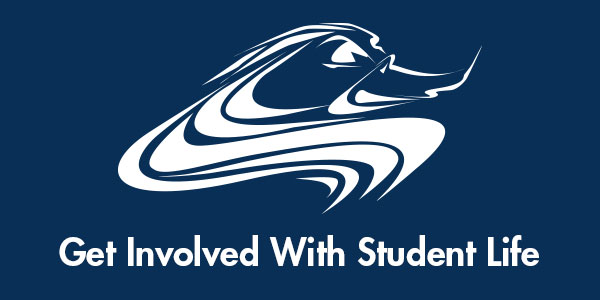 Featured Programs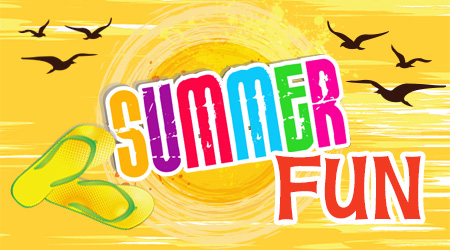 Family fun is available this summer at LSC-CyFair with a children's musical, library reading program and activities for all ages, Discovery College (ages 6-14)  and weekly L.I.F.E. Programs.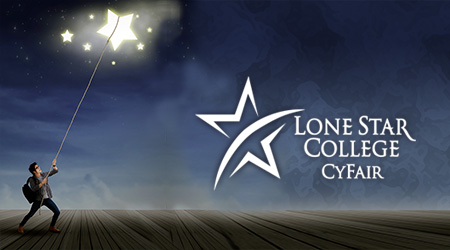 All you need to succeed! Check out this comprehensive resource guide – from advising, counseling and career services to tutoring, testing and transfer services to student life, fitness and veteran support! All services are FREE to currently enrolled students.
LSC-CyFair Locations
LSC-CyFair Campus
9191 Barker Cypress Road
Cypress, TX 77433-1383
281.290.3200
LSC-Fairbanks Center
14955 Northwest Freeway
Houston, Texas 77040
832.782.5000
LSC-Cypress Center
19710 Clay Road
Katy, Texas 77449
832.920.5000
View
LSCS Locations
in a larger map