Campus News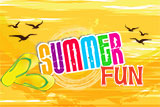 Summer is rocking and rolling at LSC-CyFair with youth summer camps, a children's theatre show and the annual Summer Reading Program.
Read More »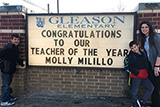 LSC-CyFair Paraprofessional Cohort program graduate Molly Milillo was named "Teacher of the Year" after only her first year of teaching.
Read More »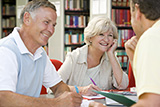 Don't miss the Aug. 17 open house for LSC-CyFair's Academy for Lifelong Learning classes designed for active adults 50 and better.
Read More »
Two Houston area artists share their fascination with birds in the summer exhibition on display through July 19 in the Bosque Gallery.
Read More »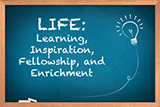 Enjoy a little rock and roll history, a taste of French culture and a look into the FBI at LSC-CyFair's free July workshops.
Read More »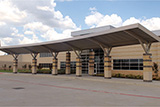 LSC-Cypress Center is meeting industry demand for trained workers with an expansion project that added 5,000 square feet of classroom and lab space.
Read More »
Student Resources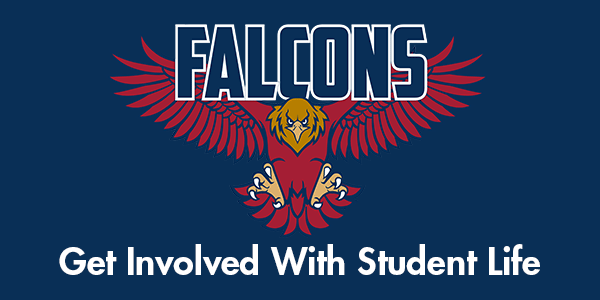 Featured Programs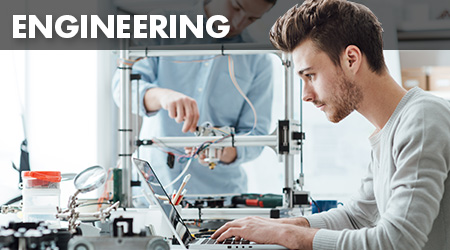 Are you good at math and science? Are you interested in space, manufacturing or computer science? There are many specialty careers in the field of engineering and median salaries in 2017 ranged between $55 and $100,000. LSC-CyFair's Associate of Science degrees in engineering (specifically in biomedical, civil, electrical, industrial and mechanical engineering) are designed to transfer to baccalaureate engineering programs while saving students tuition money.
Summer Break Study Abroad programs provide an excellent opportunity to complete your coursework and have a once-in-a-lifetime adventure. Click here to read about students experiencing Italy now, then consider applying for these faculty-led programs to explore Italy, France and Spain and other destinations next summer. Study Abroad (approximately 1-3 weeks trips) allows students to whet their appetite for travel, meet new people and experience coursework in innovative and interesting environments.
LSC-CyFair Locations
LSC-CyFair Campus
9191 Barker Cypress Road
Cypress, TX 77433-1383
281.290.3200
Campus Maps
LSC-Fairbanks Center
14955 Northwest Freeway
Houston, Texas 77040
832.782.5000
LSC-Cypress Center
19710 Clay Road
Katy, Texas 77449
832.920.5000
LSC-Westway Park Technology Center
5060 Westway Park Boulevard
Houston, TX 77041
View
LSC Locations
in a larger map