Campus News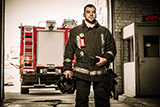 LSC-CyFair accepts your TX State Fire Commission Certification as 30 credits towards your degree if you complete 6 credit hours through our college.
Read More »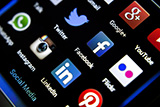 Seminars help build successful businesses with programs on presentation skills and tips on starting and running a business.
Read More »
Three former Criminal Justice students and CJ Club members are excited to intern with the U.S. Department of Immigration and Customs Enforcement.
Read More »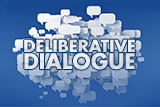 Center for Civic Engagement hosts a March 28 community deliberative dialogue event to discuss immigration policies.
Read More »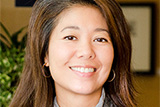 Now is the time to start your teaching career. Come learn about the Associate of Arts in Teaching program at the March 26 information session.
Read More »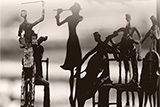 Don't miss the FotoFest exhibition reception and LSC-CyFair Composers Club student performance at "An Evening of Art and Music" set March 22.
Read More »
Student Resources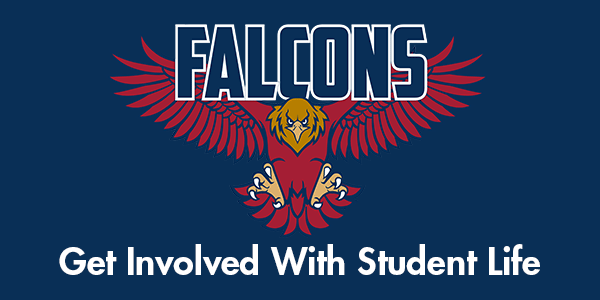 Featured Programs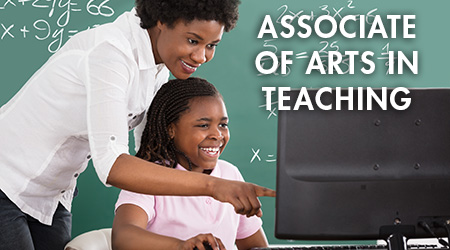 Interested in a teaching career? Attend the March 26 Associate of Arts in Teaching AAT information session to learn what it takes to become a teacher and the benefits of our AAT program, such as seamless transfer options to area 4-year institutions. Talk with our university partners as well as general advisors and ATT faculty advisors about our program and the expectations of field experiences available in pre-k through 12 classrooms at the affiliations we have across Houston.
An alumna of the Medical Radiologic Technology Program is living her dream as a wife, a mother, a part-time x-ray technologist and current MRT teacher. The MRT program is designed to effectively prepare students for entry-level positions with the knowledge and skills to perform radiographic examinations (x-rays), provide patient care, and assist radiologists with diagnostic procedures. The next information session is April 4.
LSC-CyFair Locations
LSC-CyFair Campus
9191 Barker Cypress Road
Cypress, TX 77433-1383
281.290.3200
Campus Maps
LSC-Fairbanks Center
14955 Northwest Freeway
Houston, Texas 77040
832.782.5000
LSC-Cypress Center
19710 Clay Road
Katy, Texas 77449
832.920.5000
LSC-Westway Park Technology Center
5060 Westway Park Boulevard
Houston, TX 77041
View
LSC Locations
in a larger map