Campus News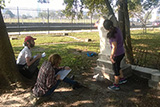 Students are conducting research in Olivewood Cemetery and Freedmen's Town using Unmanned Aerial Vehicles and Ground Penetrating Radar.
Read More »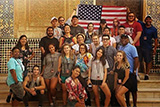 Lone Star College goes global! LSC-CyFair students can really #StartCloseGoFar with a variety of study abroad programs!
Read More »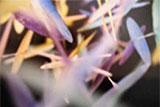 Come see the award-winning student talent showcased in the art exhibition displayed in the Bosque Gallery.
Read More »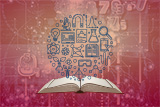 Children ages 3-6 can enjoy activities that encompass the stars, plant life, and ooey, gooey experiments with STEMtastic Literacy event.
Read More »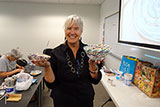 Students, for whom learning never goes out of style, can get a program overview at the Academy for Lifelong Learning (A.L.L.) Spring Open House.
Read More »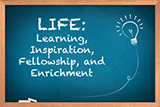 Start the new year with L.I.F.E. celebrating Elvis, crafting paper flowers and learning about Key West's history and benefits of light therapy.
Read More »
Student Resources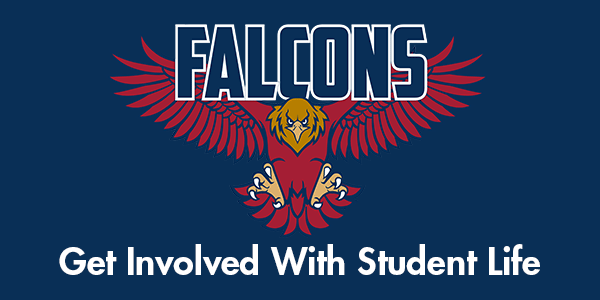 Featured Programs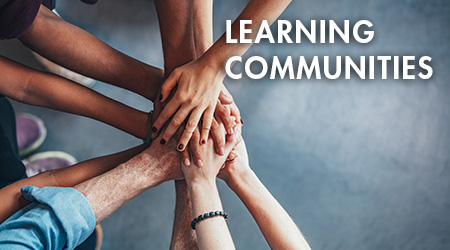 Join a Learning Community this spring semester! You take two classes with two professors who teach both courses together around an interesting theme or topic. Among the Learning Community options available - with themes on the American West, human behavior, criminal minds and the environment to name a few - and will transfer as courses taken in a traditional format.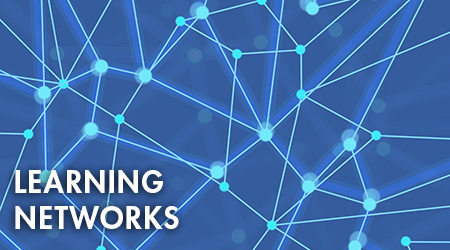 Join a Learning Network this spring semester! Take Composition, Sociology and Communication classes with professors who choose creative and innovative ways to uniquely integrate the theme of Pop Culture in their respective classes. Among the Learning Network options available are "Comics and Composition", "Sociology of Pop Culture" , "Does this Selfie Make My Ego Look Big?"
LSC-CyFair Locations
LSC-CyFair Campus
9191 Barker Cypress Road
Cypress, TX 77433-1383
281.290.3200
Campus Maps
LSC-Fairbanks Center
14955 Northwest Freeway
Houston, Texas 77040
832.782.5000
LSC-Cypress Center
19710 Clay Road
Katy, Texas 77449
832.920.5000
LSC-Westway Park Technology Center
5060 Westway Park Boulevard
Houston, TX 77041
View
LSC Locations
in a larger map