Campus News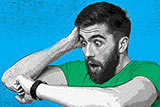 Another opportunity for lifelong learning and academic success is available with Late Start classes. Register now.
Read More »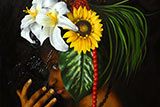 Come see the unique creations of self-expression captured on canvass with "Portraits Within Portraits" exhibition on display Jan. 24 through Feb. 21.
Read More »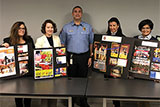 LSC-CyFair students partnered with Cy-Fair Volunteer Fire Department to design marketing concepts for volunteer firefighter recruitment efforts.
Read More »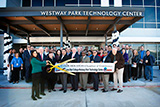 The new LSC-Westway Park Technology Center, designed for IT and Visual Communication students, opened with a recent ribbon-cutting celebration.
Read More »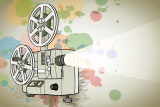 Enter your LSC student film contest submissions for the 5th Annual Wild & Scenic Film Festival! An LSC-CyFair film made the cut last year. Will yours?
Read More »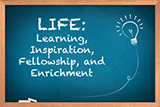 Kick off the new year with free programs on songwriting, hypnosis techniques, the science of happiness and joy in flower arranging.
Read More »
Student Resources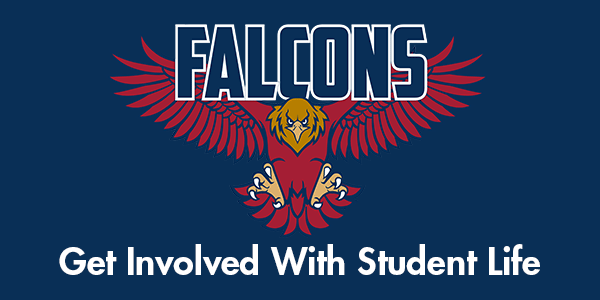 Featured Programs
Want to complete your coursework while on a once-in-a-lifetime adventure? Consider Study Abroad! Stop by Honors College (LRNC 143) for times to visit with faculty about going to France, Germany, Greece, Italy and Spain in 2019. Ask about available scholarships. Study Abroad allows students to whet their appetite for travel, meet new people and experience coursework in innovative and interesting environments. Transform your world in 2019!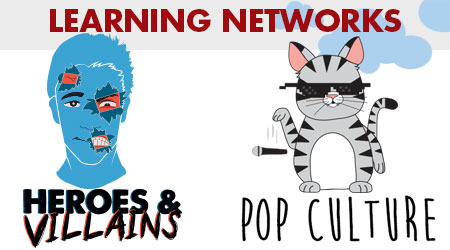 Add a little Pop Culture or Heroes and Villains themes to your spring semester - join a Learning Network! Take composition, marketing and literature classes with professors who choose creative and innovative ways to uniquely integrate these themes in their respective classes. Among the Learning Network options available are "Comics and Composition" and "Us and Them: Heroes, Villains & Storytelling." Registration is open for spring classes.
LSC-CyFair Locations
LSC-CyFair Campus
9191 Barker Cypress Road
Cypress, TX 77433-1383
281.290.3200
Campus Maps
LSC-Fairbanks Center
14955 Northwest Freeway
Houston, Texas 77040
832.782.5000
LSC-Cypress Center
19710 Clay Road
Katy, Texas 77449
832.920.5000
LSC-Westway Park Technology Center
5060 Westway Park Boulevard
Houston, TX 77041
View
LSC Locations
in a larger map