Campus News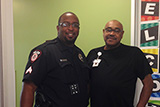 Inaugural basketball team alum Blake Howard has found his place serving the community with a career in law enforcement and as an assistant coach.
Read More »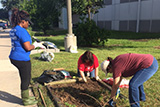 The LSC-Fairbanks Center's vegetable and herb gardens are once again flourishing and ready for learning lab use and community outreach opportunities.
Read More »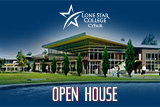 Join us for the Center for Academic and Student Engagement (CASE) Open House on August 30 starting 11:30 am! Building tours, BBQ, and t-shirts!
Read More »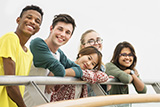 Current LSC-CyFair students with strong leadership skills and a passion to help students succeed - we want you to become a Student Ambassador!
Read More »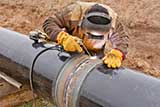 LSC-Cypress Center Director Advanced Technology Michael Young shares tips on what can job candidates can expect at interviews for welding positions.
Read More »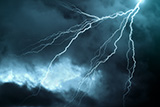 Hurricane season is under way! Stay informed about storm-related cancellations - register today for Lone Star College Alert emails and text messages.
Read More »
Student Resources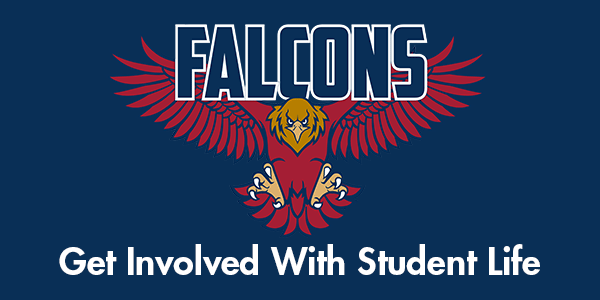 Featured Programs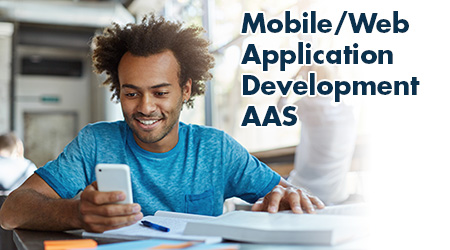 Mobile/Web Application Development prepares IT students for programming positions in the areas of web and mobile application development. Students who successfully complete this program may find job opportunities in business, marketing, education, health care, many levels of government and entrepreneurship.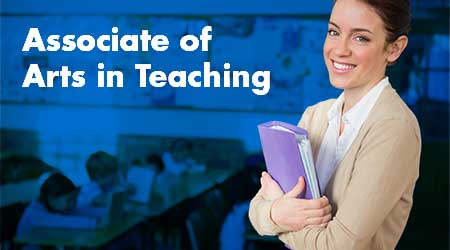 Interested in a teaching career? Register now for the Aug. 16 Associate of Arts in Teaching AAT information session to learn what it takes to become a teacher and the benefits of our AAT program, such as seamless transfer options to area 4-year institutions. Talk with our university partners as well as general advisors and ATT faculty advisors about our program and the expectations of field experiences available in pre-k through 12 classrooms at the affiliations we have across Houston.
LSC-CyFair Locations
LSC-CyFair Campus
9191 Barker Cypress Road
Cypress, TX 77433-1383
281.290.3200
Campus Maps
LSC-Fairbanks Center
14955 Northwest Freeway
Houston, Texas 77040
832.782.5000
LSC-Cypress Center
19710 Clay Road
Katy, Texas 77449
832.920.5000
LSC-Westway Park Technology Center
5060 Westway Park Boulevard
Houston, TX 77041
View
LSC Locations
in a larger map