Campus News
Don't miss the "American Icons" exhibition Jan. 20-Feb. 12 featuring the talents of Houston area artist Al Nash.
Read More »
 Make plans to enjoy a variety of art exhibitions, theatre performances and concerts this spring.
Read More »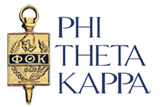 Members of Beta Lambda Mu chapter of Phi Theta Kappa are taking advantage of student scholarship, academic achievement and leadership opportunities.
Read More »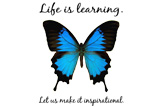 Start 2015 with lessons on traditional Chinese medicine, genetics and genealogy, a road trip for science experiments and a funeral museum visit.
Read More »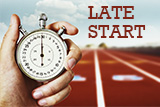 There's still time to begin your academic journey ... register now for Late Start classes and Evening and Weekend College available through March.
Read More »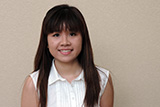 With good grades and perseverance to obtain an education, five inspire the Lieblings, who established a scholarship in honor of their parents and family.
Read More »
Student Resources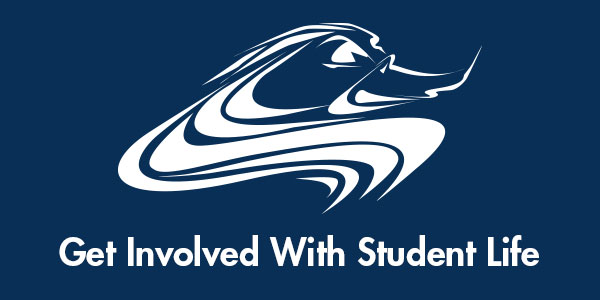 Featured Programs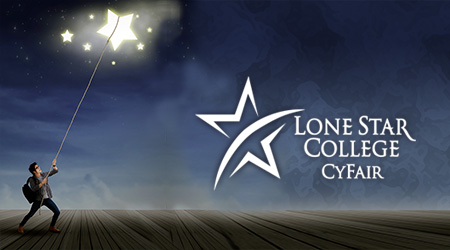 All you need to succeed! Check out this comprehensive resource guide – from advising, counseling and career services to tutoring, testing and transfer services to student life, fitness and veteran support! All services are FREE to currently enrolled students.
EARN while you LEARN! Introducing the new DUCK CARD! When you use campus services, get your Duck Card stamped to be eligible to win a bookstore gift card and other prizes!
LSC-CyFair Locations
LSC-CyFair Campus
9191 Barker Cypress Road
Cypress, TX 77433-1383
281.290.3200
LSC-Fairbanks Center
14955 Northwest Freeway
Houston, Texas 77040
832.782.5000
LSC-Cypress Center
19710 Clay Road
Katy, Texas 77449
832.920.5000
View
LSCS Locations
in a larger map