Campus News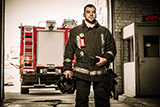 LSC-CyFair accepts your TX State Fire Commission Certification as 30 credits towards your degree if you complete 6 credit hours through our college.
Read More »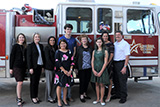 To honor a father, husband and firefighter, the family has established The Mark Braswell Memorial Scholarship for Fire Science Academy students.
Read More »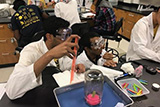 More than 500 attendees from CFISD and schools from across the state came to campus for the Gulf Coast Regional Science Olympiad - STEM tournament.
Read More »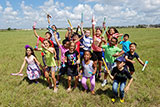 Summer fun for ages 6-14 is now available with the return of LSC-CyFair's popular Discovery College. Register today.
Read More »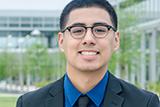 Michael Aguilar got a "transformative second chance" and now he's one of LSC-CyFair's most decorated graduates and this May's commencement speaker.
Read More »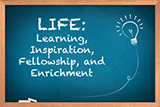 Learn about Scotland, CPR, coffee and Arbor Day at LSC-CyFair's free April workshops.
Read More »
Student Resources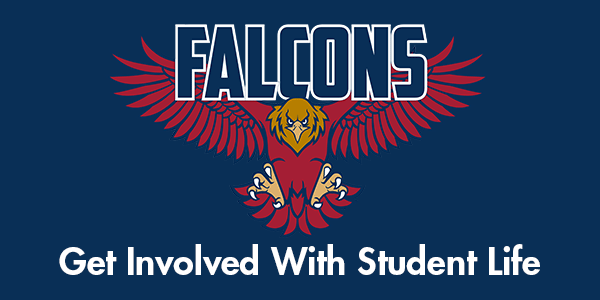 Featured Programs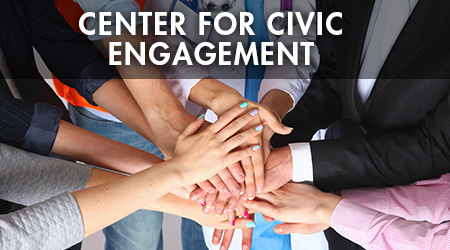 The Center for Civic Engagement (CCE) hosts thought-provoking events addressing various community challenges. The next deliberative dialogue will explore how we can sustain our needs today without negatively affecting our ability to meet our future needs. The April 16 event is a conversation titled "Sustaining Ourselves" and is part of Earth Week events.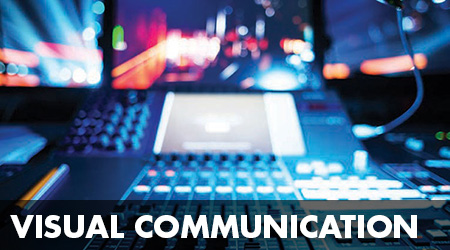 Want to help digitally design the future? The Associate of Applied Science Degree in Visual Communication provides students with the skills needed for careers in commercial art and design, multimedia development, web design, 3-D animation and video and post production. The demand for these skills is seen across various industries, including advertising, video gaming and interactive entertainment, government, training and development, manufacturing, medical, petroleum and publishing
LSC-CyFair Locations
LSC-CyFair Campus
9191 Barker Cypress Road
Cypress, TX 77433-1383
281.290.3200
Campus Maps
LSC-Fairbanks Center
14955 Northwest Freeway
Houston, Texas 77040
832.782.5000
LSC-Cypress Center
19710 Clay Road
Katy, Texas 77449
832.920.5000
LSC-Westway Park Technology Center
5060 Westway Park Boulevard
Houston, TX 77041
View
LSC Locations
in a larger map